Like Jonas Brothers, the band took the decision because of the insecurity in the city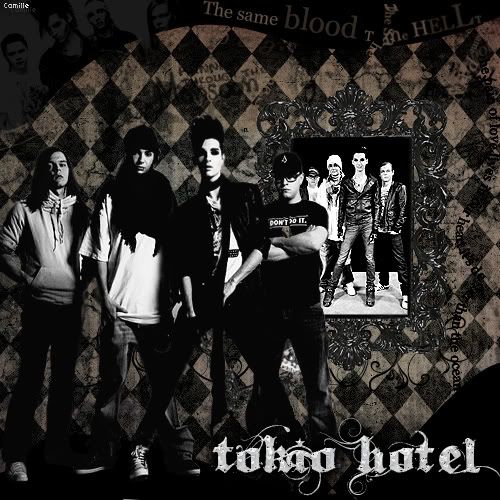 Visit. The band maintains its submission of December 2 at the Sports Palace
German band Tokio Hotel canceled a concert planned to offer this month in Monterrey (northern Mexico) due to insecurity in the city, generated by the struggle between two drug cartels that has killed hundreds this year.
"Due to security concerns, will not be possible to proceed with our show in Monterrey. We are deeply saddened by this and wish for all this security situation is improved as soon as possible," said the German band on their website.
The group led by Bill Kaulitz is not the first to take this decision on Monterrey: a few months ago, the American trio Jonas Brothers took the same path.
Both bands are aimed primarily at teenagers, with a large number of followers and strongly supported by multinational entertainment companies.
The Germans were to occur on day 30 in the Arena Monterrey, with capacity for 17 000 600. According to Mexican press reports, the tickets were sold for the most part.
Tokio Hotel remains when the other is due to give concert in Mexico on 2 December at the Sports Palace in the capital, Mexico City.
Monterrey is one of the traditional destinations for international artists passing through the North American country, along with Western capital and Guadalajara, as all three are the most populated cities.
This year, Monterrey has been the victim of a war between two drug cartels, the Gulf and its former military wing, the Zetas, who are fighting for territory. The race has left at least five hundred dead, most killers.
The city has also sometimes been the launch site of grenades at public places and buildings, which has led to greater caution among the population, especially after dark.
That has not stopped, however, that in recent months the city is presented in groups considered at high caliber as The Cranberries and Scorpions.