This came out on iTunes today... a live recording compilation of our Cherrytree fam including our acoustic version of "Rocketeer"... still trippin Cherrytree is reppin the Far East Movement on the cover of this release... truely an honor and we're grateful.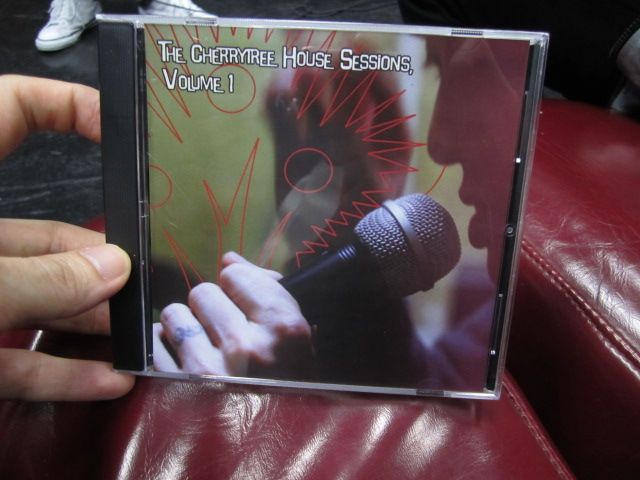 There is a limited print of hard copies of this on cd... so we'll be autographing a few and giving them away in the Cherrybomb Party Mix at 9pm pdt next Saturday and other random Saturday nights.. tune in and hit us in the chatroom to win.

FM Message about the release:
Release date is TODAY.. APRIL 12th 2011, available now on iTunes. thx fam.