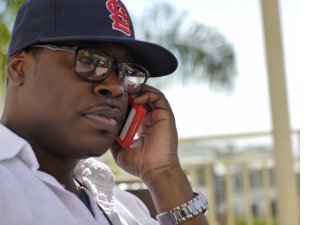 Bungalo/Universal Music Group Distribution (UMGD) has inked a substantial label deal with southern-based Artist/Producer Roi "Chip" Anthony and his label Mohitz Intertainment. A producer of all genres, Roi is on the pursuit to develop great talent leading off with the already known hot trio of "Le'Jit", consisting of him and his two brothers - John & Chris Anthony. Le'Jit, being young seasoned veterans loved by many fans throughout the south but never exposed on a major level, is the perfect kick off to a successful run as a solid independent company. They will release their lead single, a Christmas classic titled "Come Back Home" along with their timeless single, "I Found Love" to kick off 2013 by revitalizing the true R&B/ Soul sound. With his brothers on his side to successfully run the company, Mohitz will be a diverse Record Label - from R&B, Hip-hop, Latin, Gospel, to Jazz.
Bungalo CEO Paul Ring Quoted, "Roi, is a smart great artist, producer and solid businessman. Listening to his music takes me way back when I use to engineer some of Motown's legendary artist like Smokey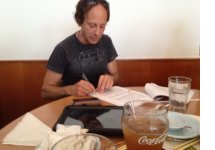 Robinson, Temptations, and others. It's rich and I want to help expose it to the world"
Roi plans on utilizing top skillful artist of all genres to make the label an international force to be reckoned with in coming years. Look forward to simply good music from great artists such as Roi Anthony and Le'Jit –
R&B; Cuban Papi – Latin; Pallo da Jiint and Lil Peezy- Rap/Hip-hop; Asiyah Anderson - RnB/Pop; and Shaun Ward - Jazz/Hip-hop/Soul/Pop to name a few.