thk yall for reppin free wired. our single Rocketeer moved up from #34 to #17 on the Billboard Hot 100 Charts. pls keep on requesting on radio stations n spreadin online thank u fam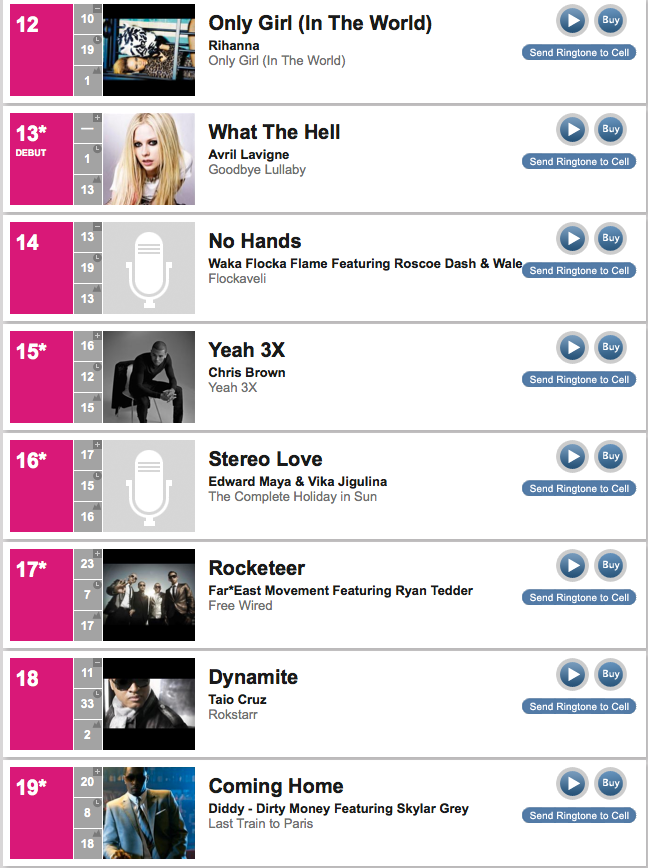 and Rocketeer is 1 spot away from breaking the top 10 on the Itunes singles charts chillin at #11.. almost Top 10!
again big thx family.