On Nov 8, MetroPCS of Dallas hosted a contest on twitter. The winner would receive entrance to a private event to see Far East Movement live! You know I was on it! lol
Details here: http://dfwpromotions.posterous.com/167979977
To make a long story short, I won the contest!
The event was for MetroPCS workers in Dallas, because they accomplished a goal along with Rhapsody. I am not for sure what the goal was, but there was an award being presented, so I was out of the loop. lol
But I was grateful to be there and to celebrate their achievement.
To start off the concert, there was a DJ name DJ splitz (spelling). He was really good, he got the crowd excited for Far East Movement.
When Far East Movement came out they blew us away with an amazing set. This was truly a night to remember. :-)
I brought my camera to the event, but by the time the concert started my battery was dead. :-( So I had to take ok looking pics on my phone.
DJ Splitz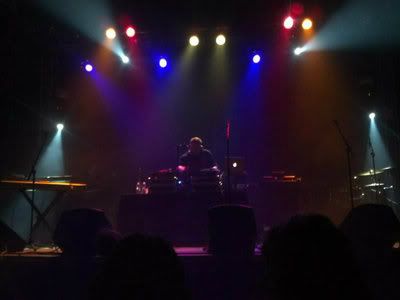 Far East Movement