COMING HOME.. HELL YEEAAA.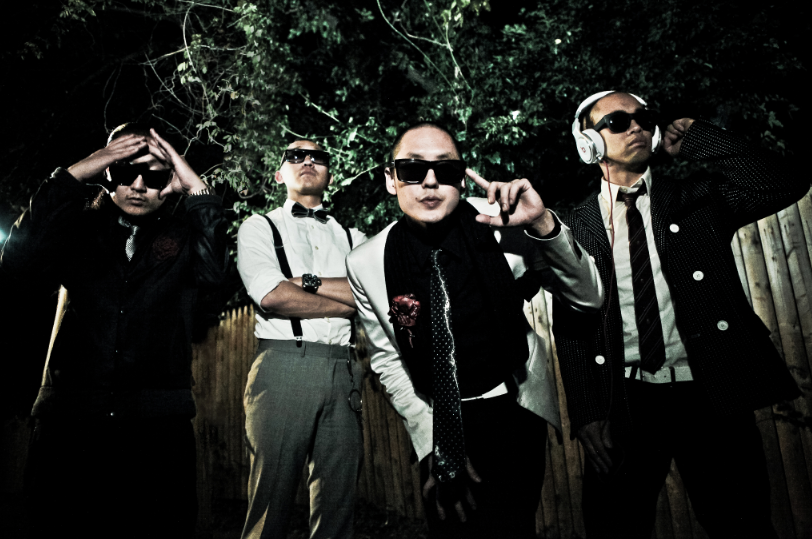 Southern Cali heads... we been on tour for a while but we're finally coming home. Gonna feel gooood. We'll be doin a full set performing with Pitbull hosted by Power 106.. heres the info:
Date: August 11th, 2011
Time: 8pm
Age: 21 + Over
Venue: San Manuel Casino, Highland CA
Tickets:
http://www.ticketmaster.com/event/090046D097A75892?artistid=985347&...
Bless the hometeam for reppin the Far East Movement... Can't wait to see yall out. 3 fingers up.