This will be our last Saturday at home till we leave for Japan on tour with Lady Gaga, so we wanted to throw a "Goodbye" Party… our last chance to party with yall in the US till we get back from tour. We'll be broadcasting from DJ Virman's house… packing our bags for tour, so help us pack during the show if ya could, cuz someone always forgets something important like a Passport or toothpaste (proh).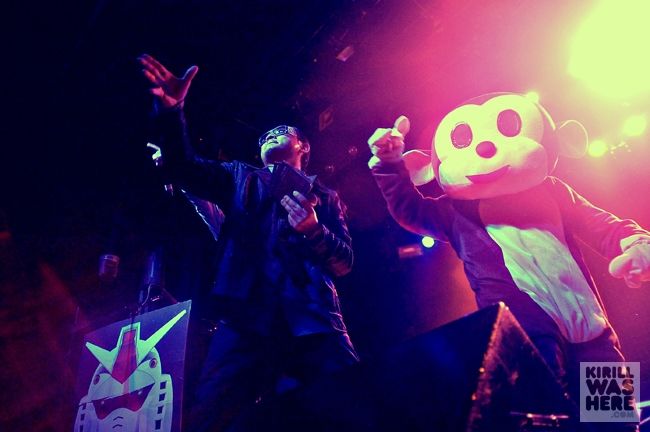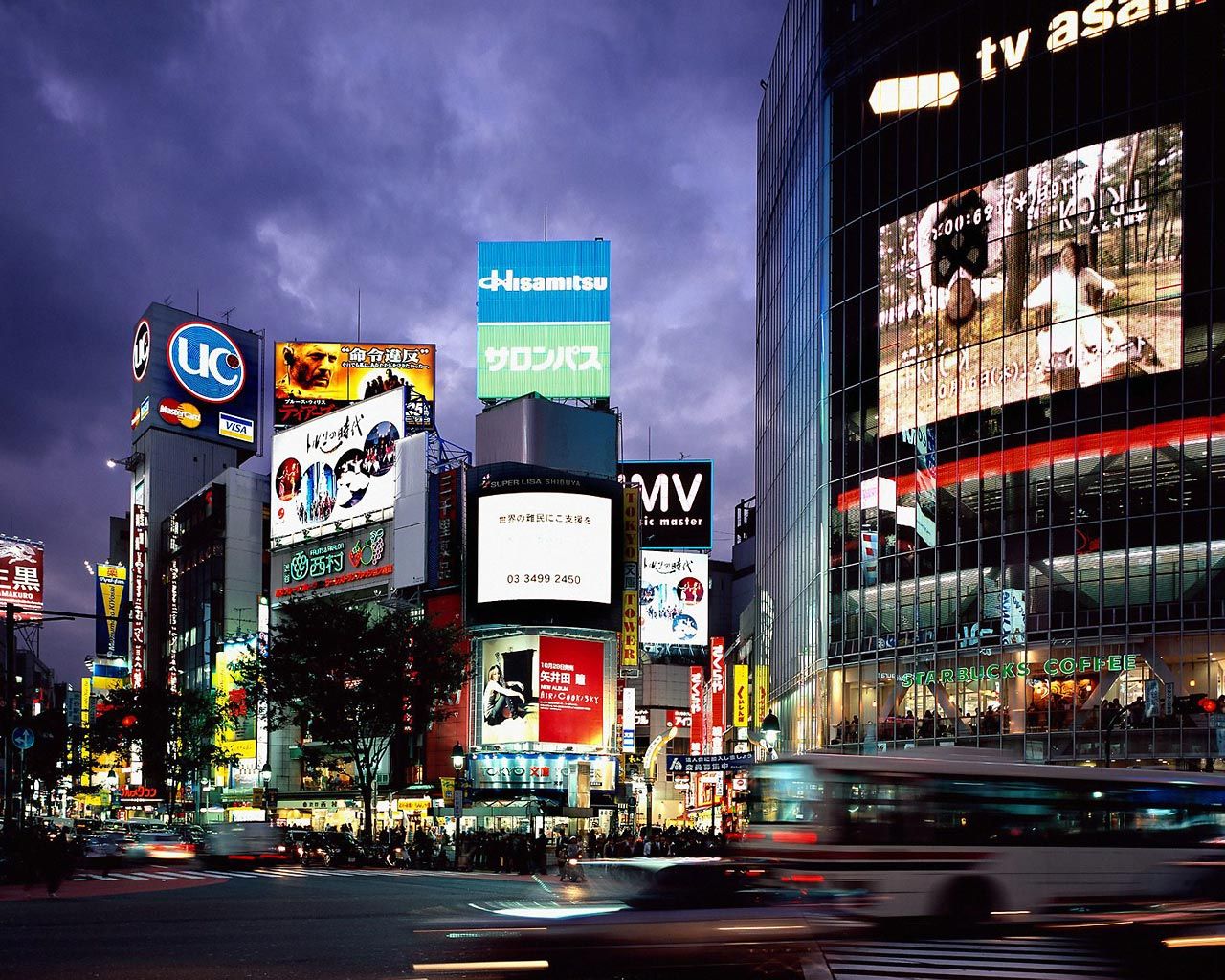 Win the new FM Japan Tour T-shirt… HELP US PACK.
** If yall can, get a list ready of 4 essential and creative items we should pack for this tour, post it in the chat during the show to give us ideas on what to pack, and tweet ur list to @fareastmovement and @cherrytreerec after the Cherrybomb broadcast this Saturday. At 12am pst, we're blindfolding
DJ Brass Monkey and having him point at 1 winner on our twitter of everyone that posted a list from 10pm-12am pst.. and you'll win an autographed this…
NEW FAR EAST MOVEMENT JAPAN TOUR LIMITED PRINT COLLECTORS T-SHIRT

This collectors tee will be available in the FM STORE for a limited time and there will only be 1 limited run of these shirts to commemorate this tour with Lady Gaga.
We keepin the party going in Japan, broadcasting the Cherrybomb live out there over the following weeks so def stay tuned. Cherrybombing Global… International Secret Agents.
SHOW: FM CHERRYBOMB PARTY MIX "GOODBYE PARTY"
Date/ Time: Saturday April 10th / 9pm pst
Featuring: DJ Virman, DJ Brass Monkey and hosted by the Far East
Movement
Tune in @: www.cherrytreeradio.com
Chat with us @: www.cherrytreerecords.com
Last weeks ISA BANF Cherrybomb was crackin, thanks to yall we had over 100 people in the chat. Cherrybombers get it crackin… THANK YOU.