Transparent Seatown by Denkym.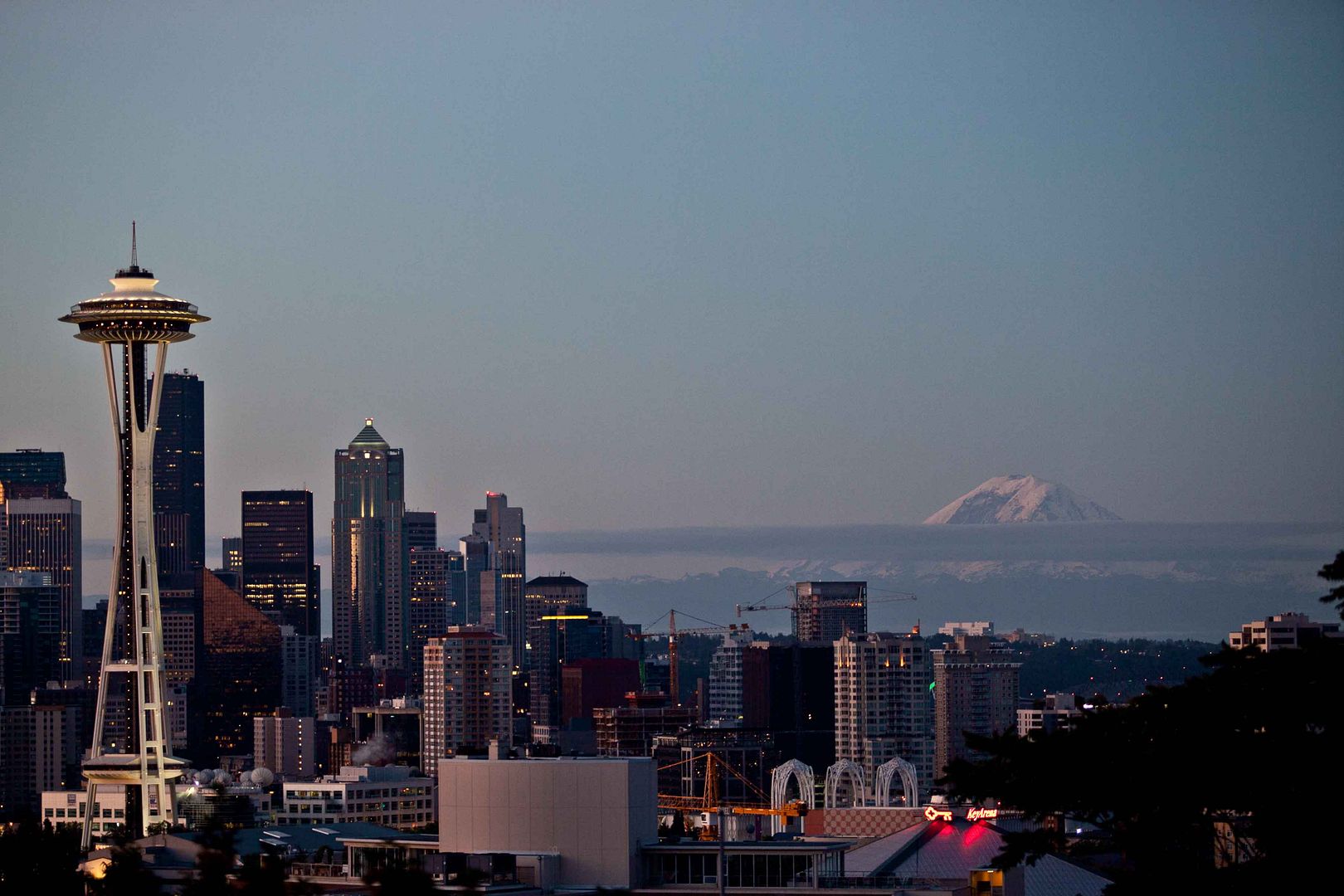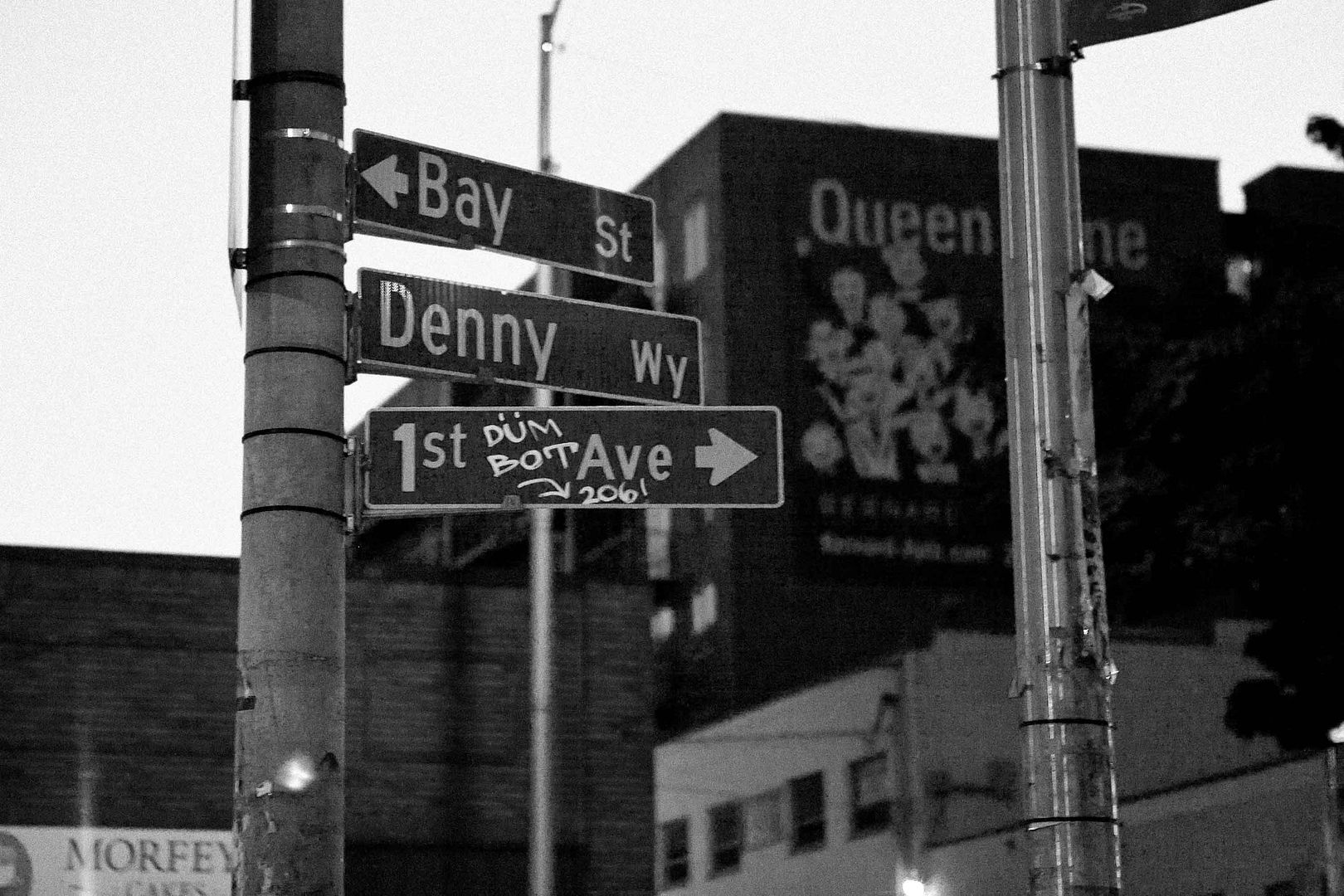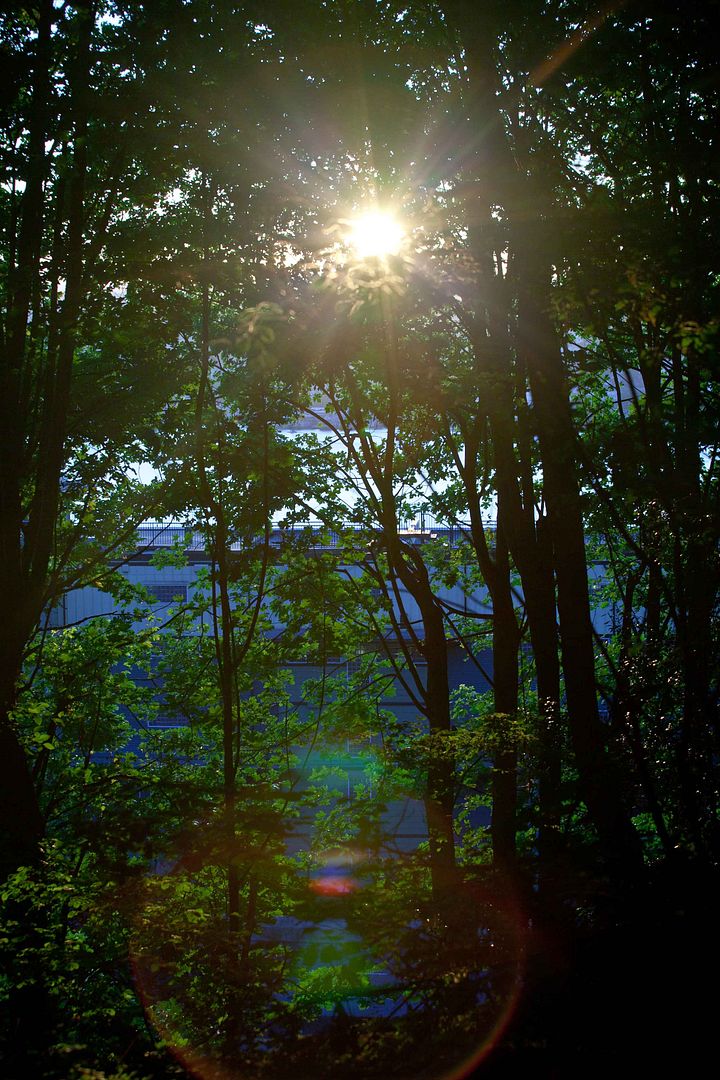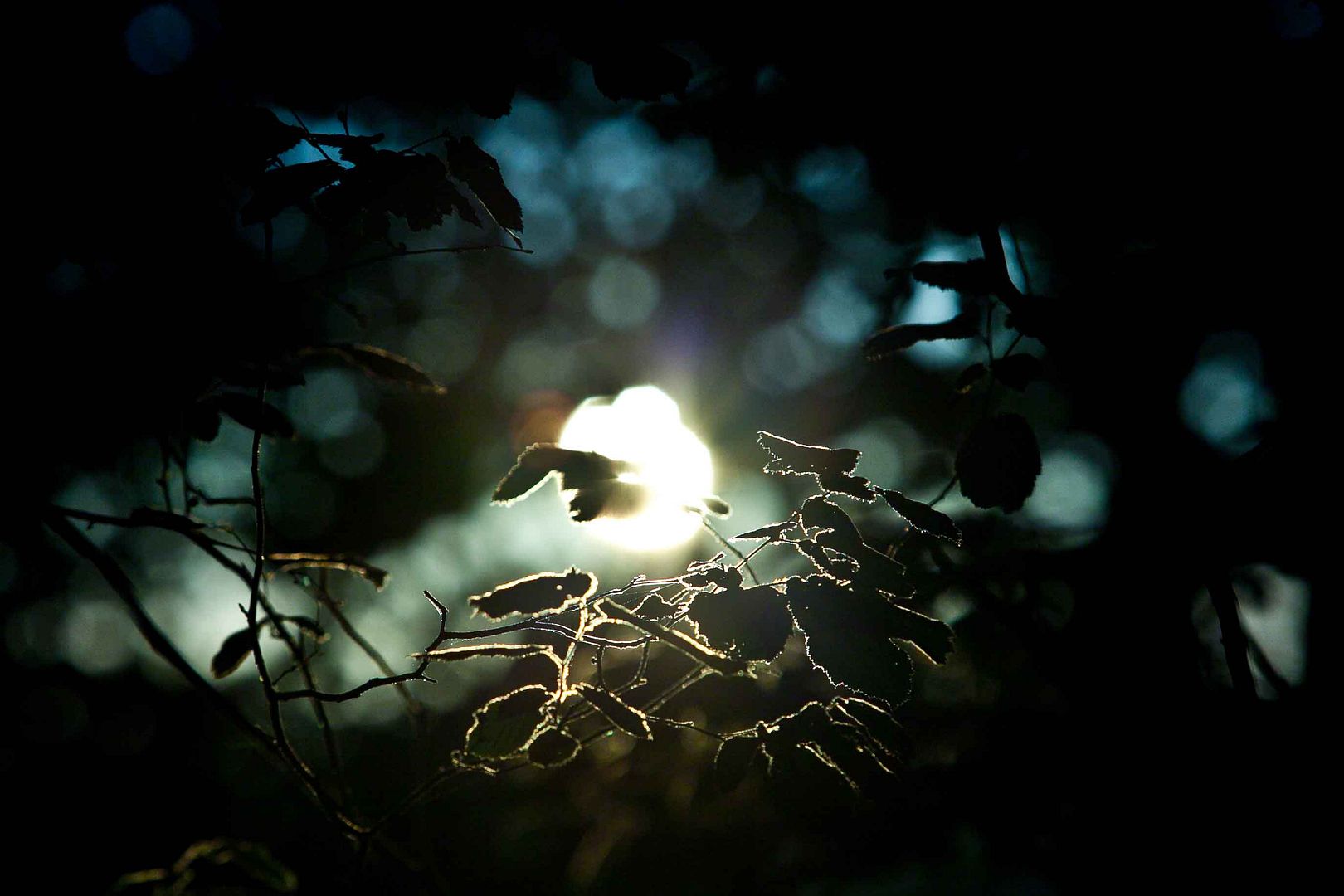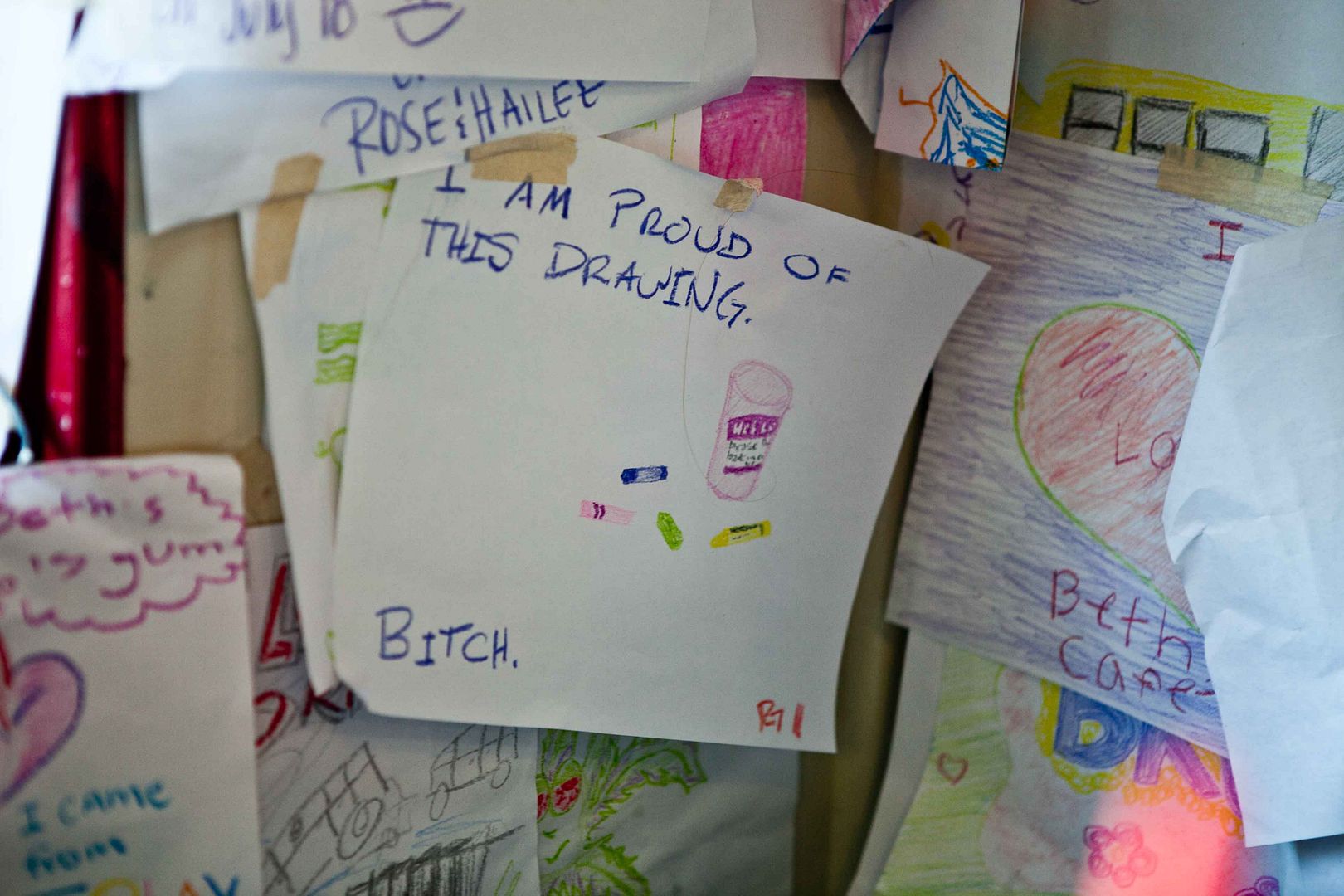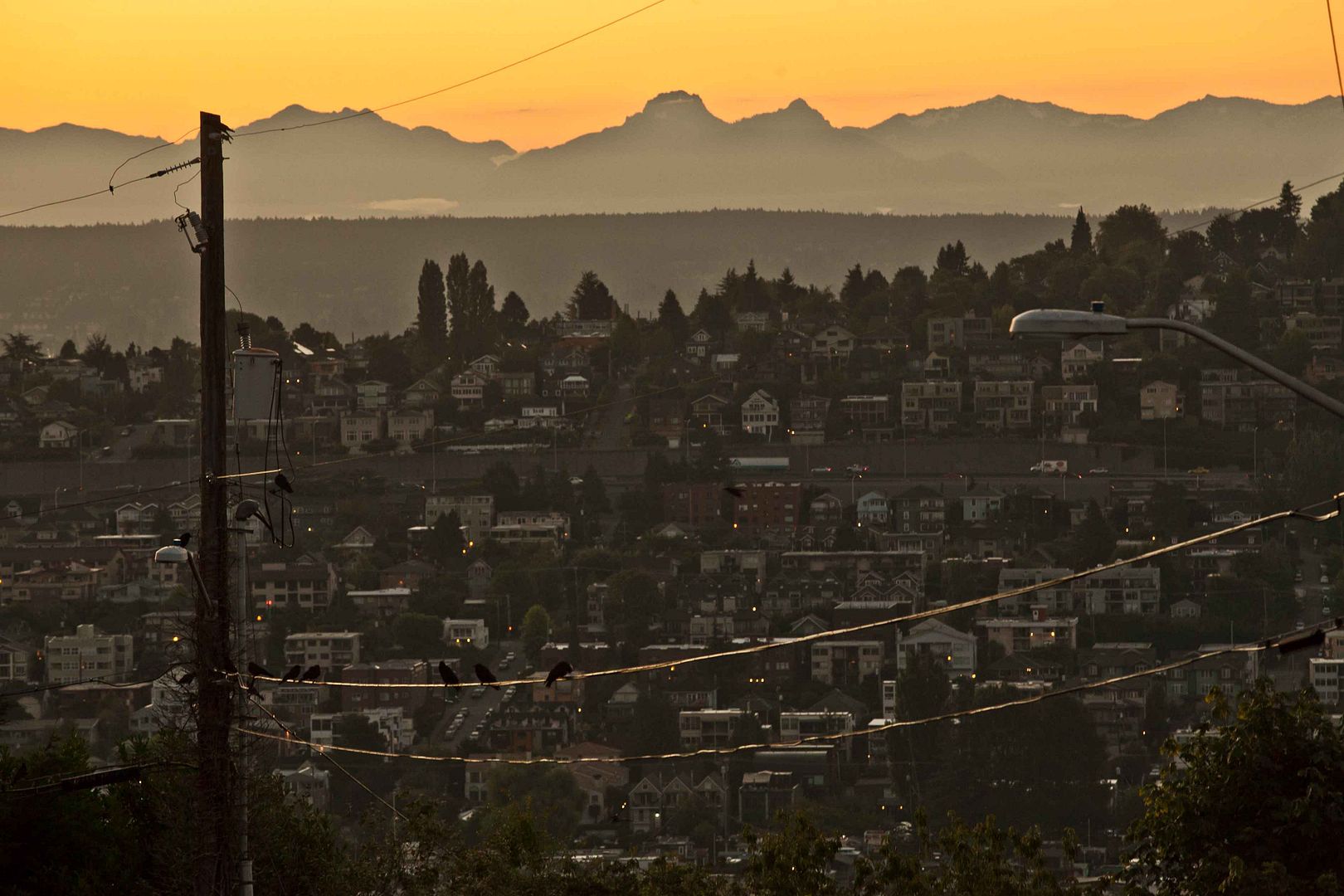 Early birds at Showbox SODO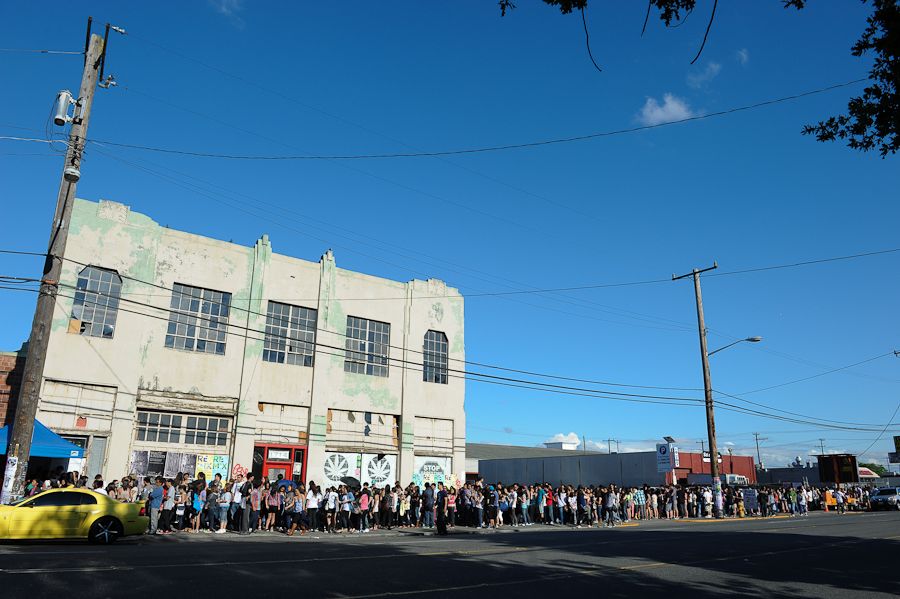 soundcheck
Kev Nish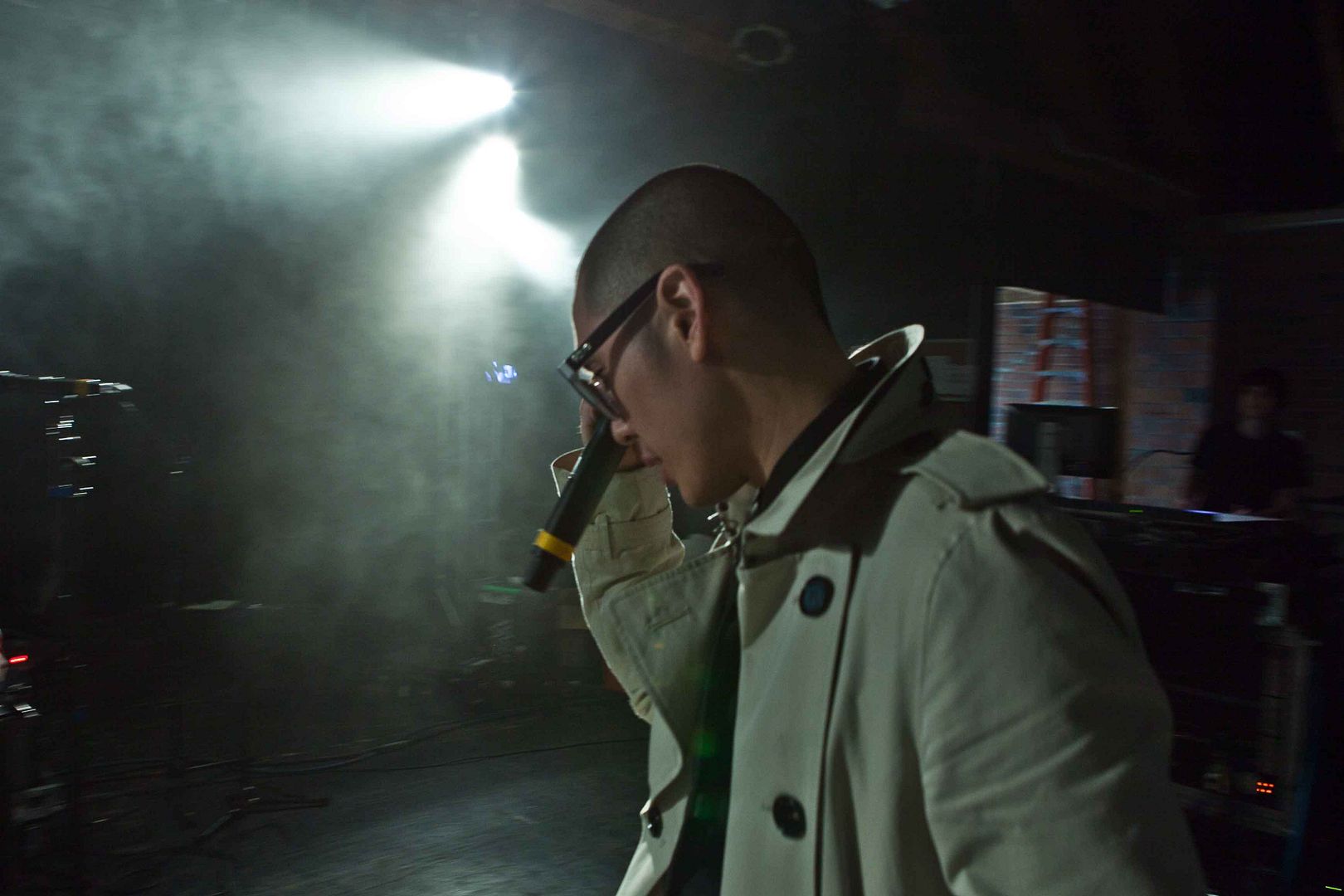 Prohgress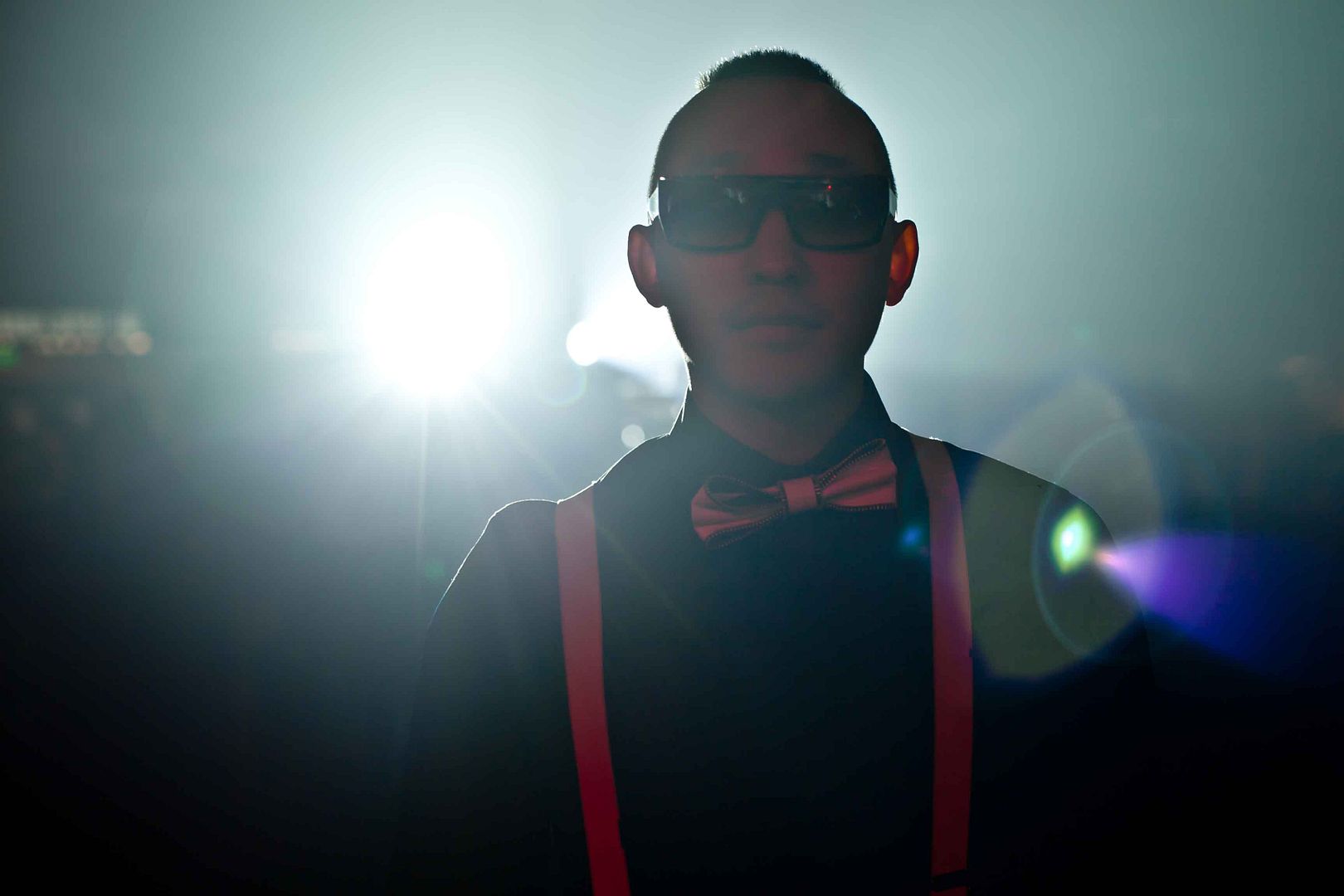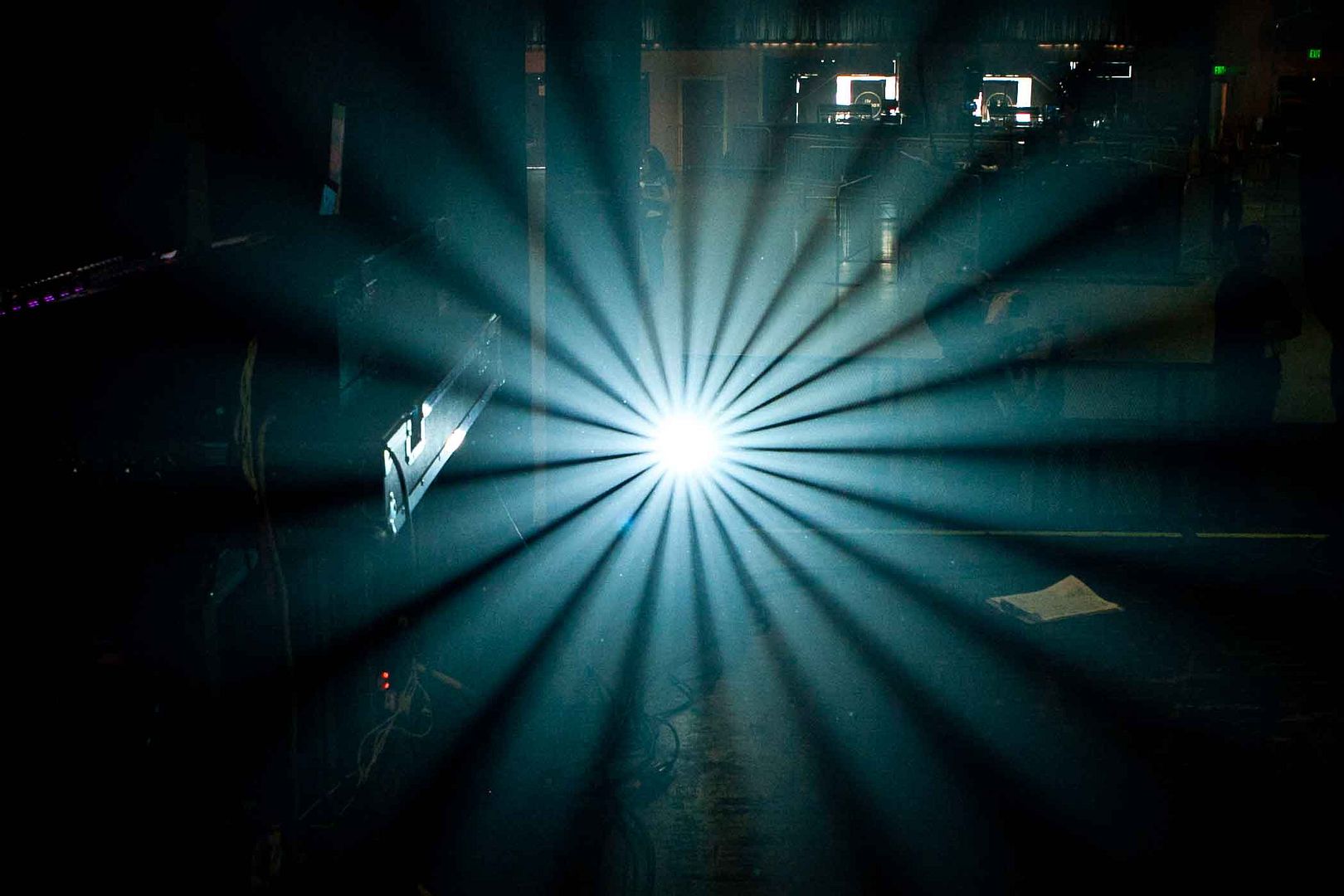 Sound engineer Jaymz
Kev Nish Mr Fish blogging.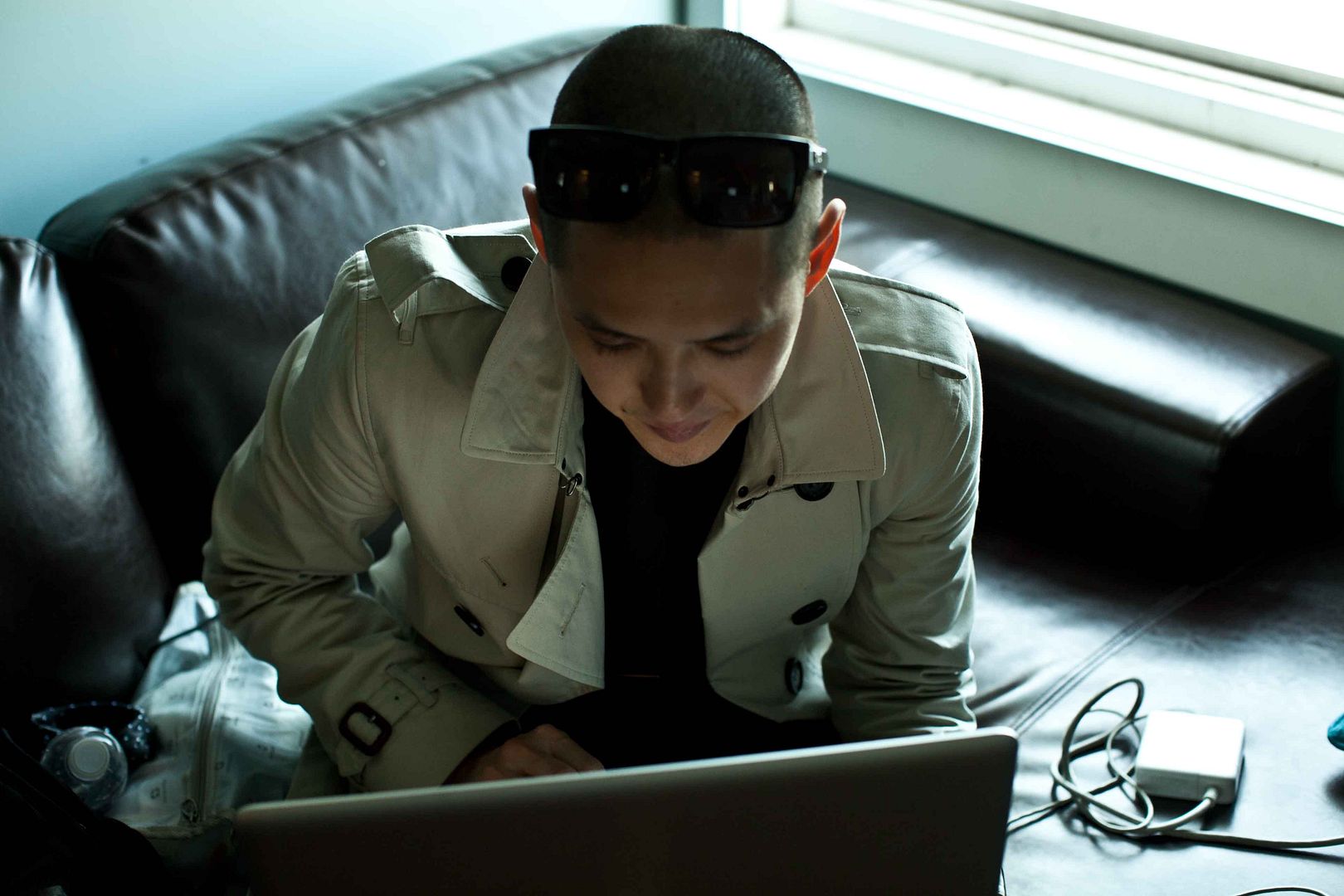 Chachi of I.Am.Me Crew
mad love. yall are creative.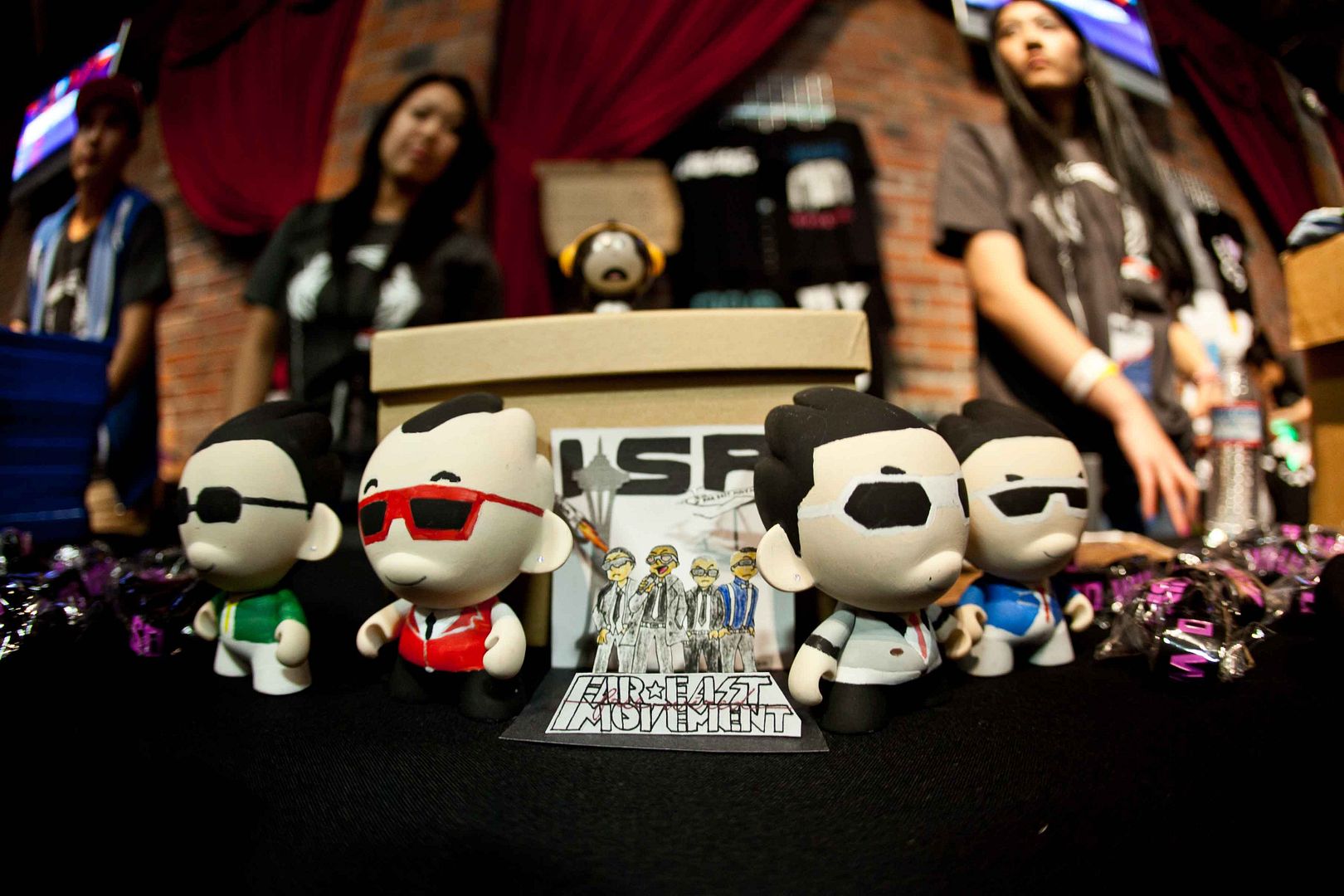 ISA community building. Shouts to the International Secret Agents organizers and volunteers, 4C The Power, Wong Fu Productions, Kev Jumba, Ryan Higa, Cathy Nguyen,  I.Am.Me Crew, David Choi, Victor Kim and New Heights.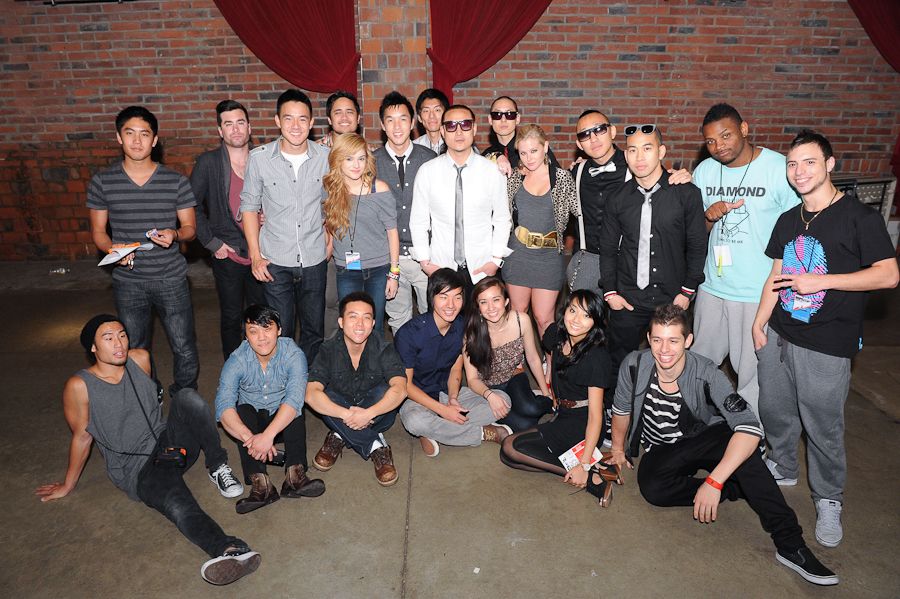 Sold out concert in Seattle. Free Wired.
*ISA Show pics by Shinobi Studios.
DJ Virman - Far East Movement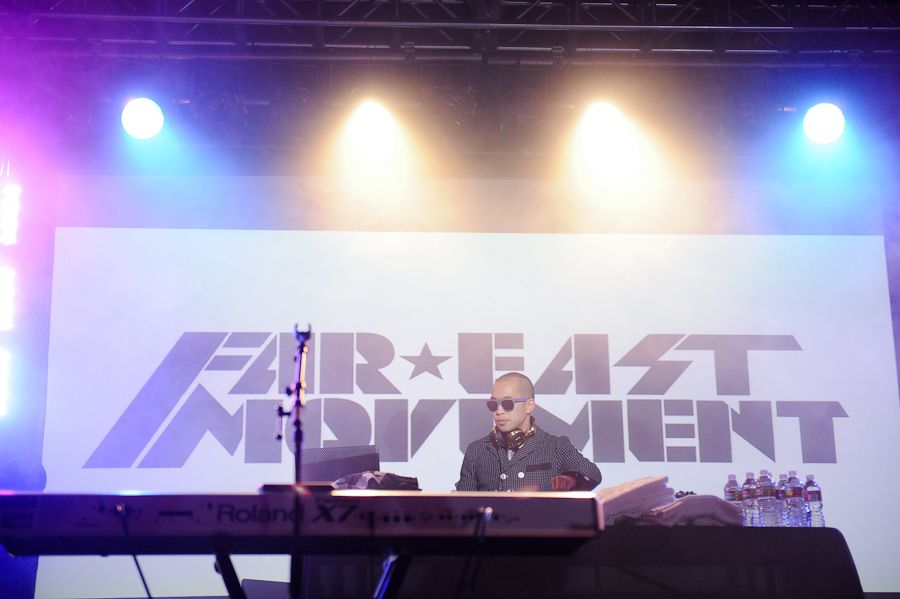 J-splif - Far East Movement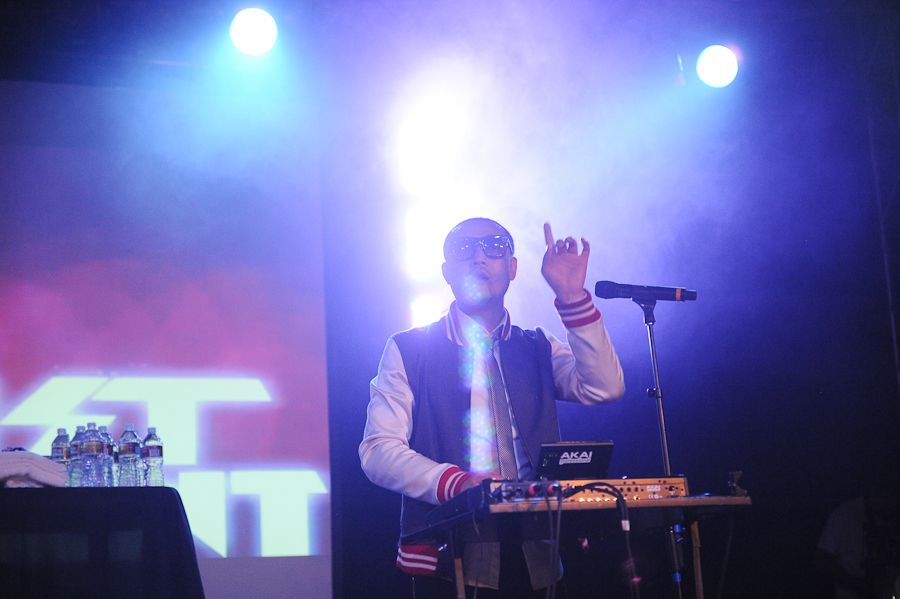 Kev Nish - Far East Movement
Prohgress - Far East Movement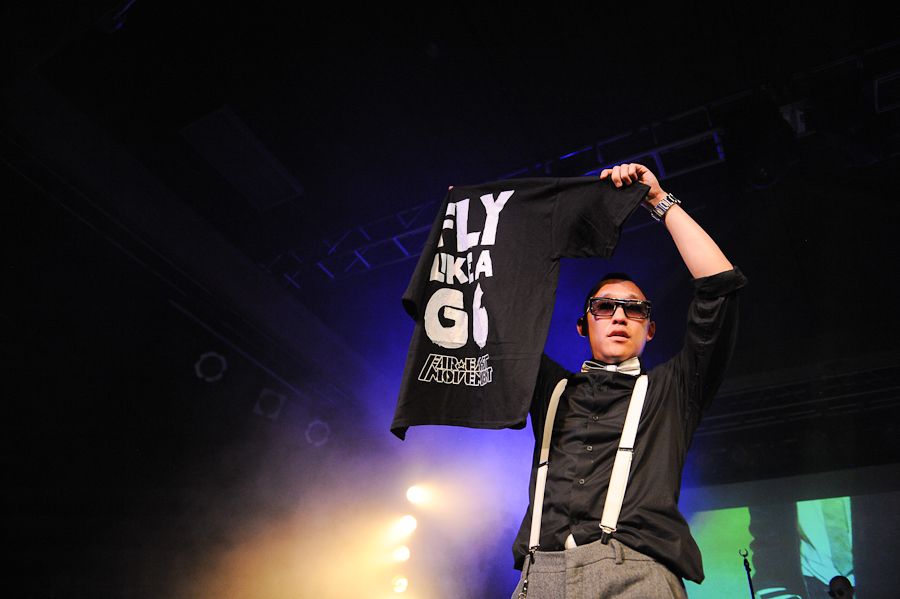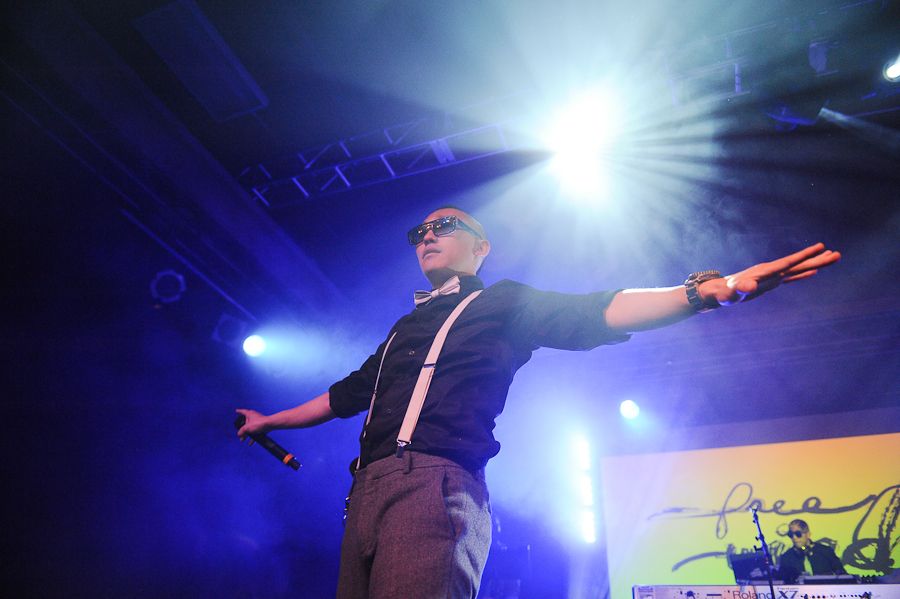 500 people meet n greet for 3 hours after the set.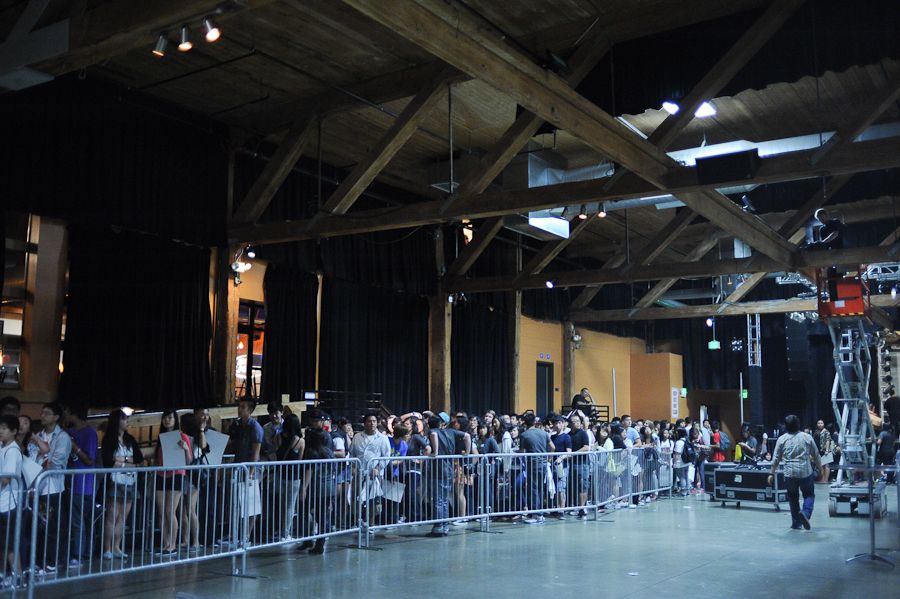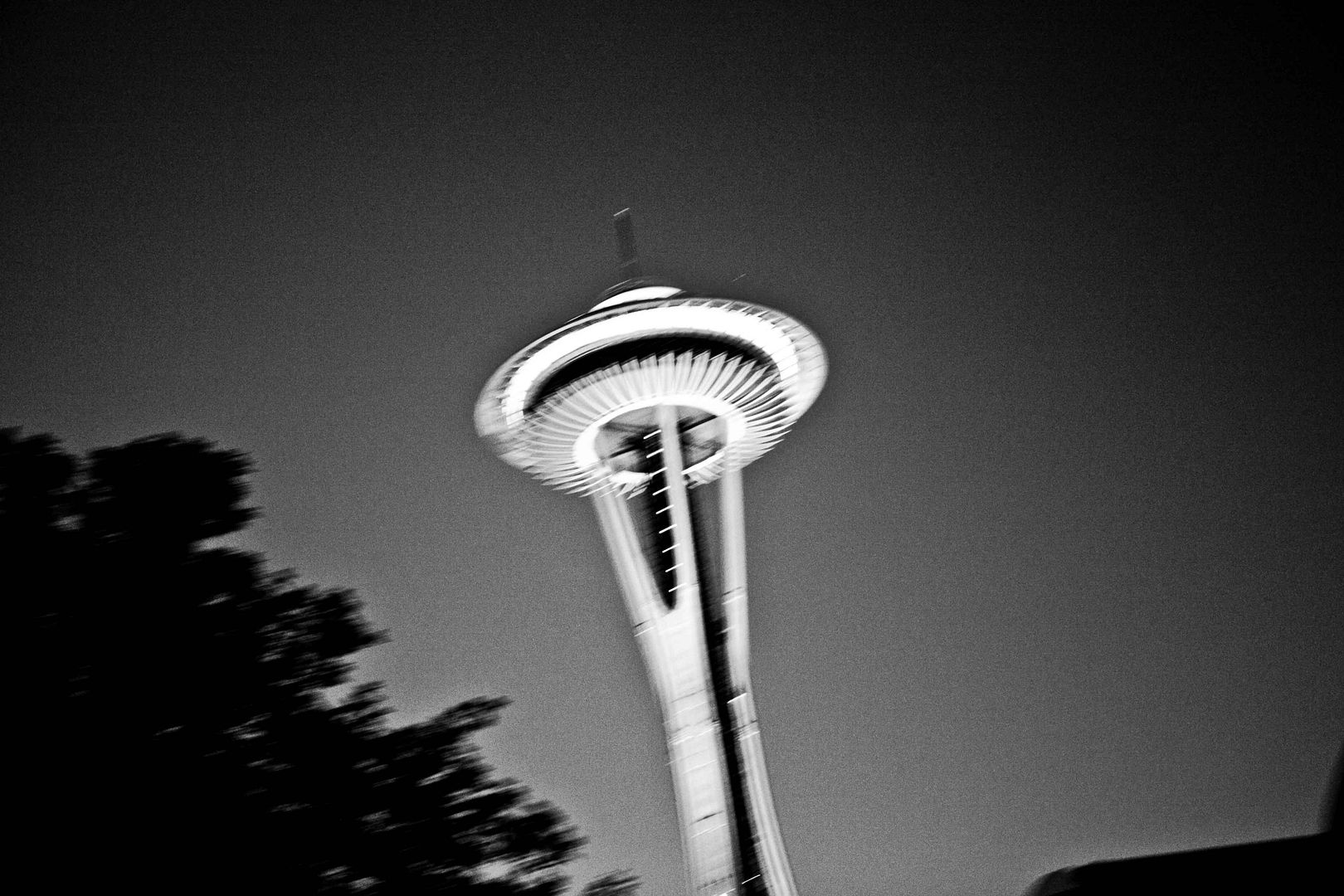 International Secret Agents.