buttercup. #FTP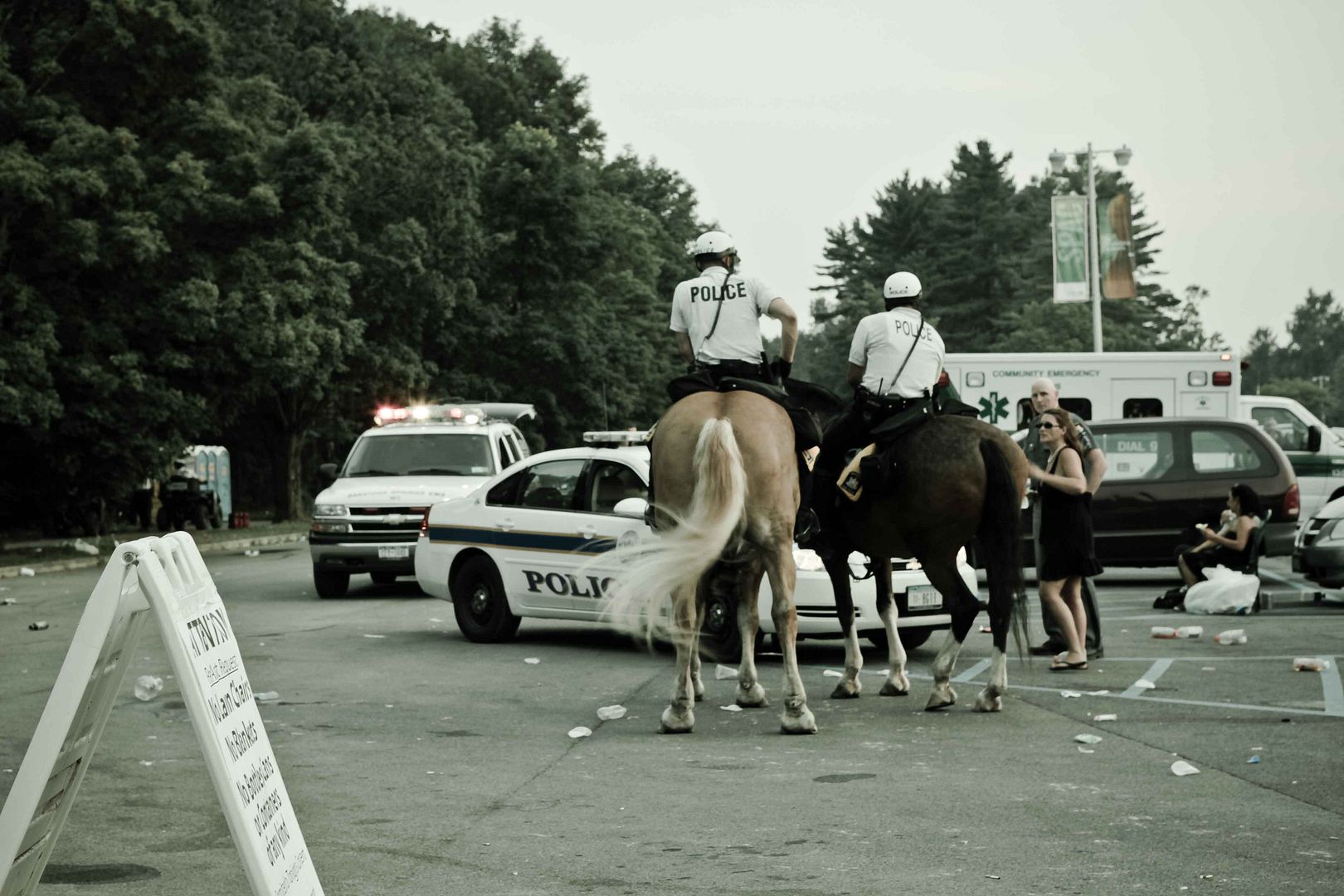 Saratoga Bass heads.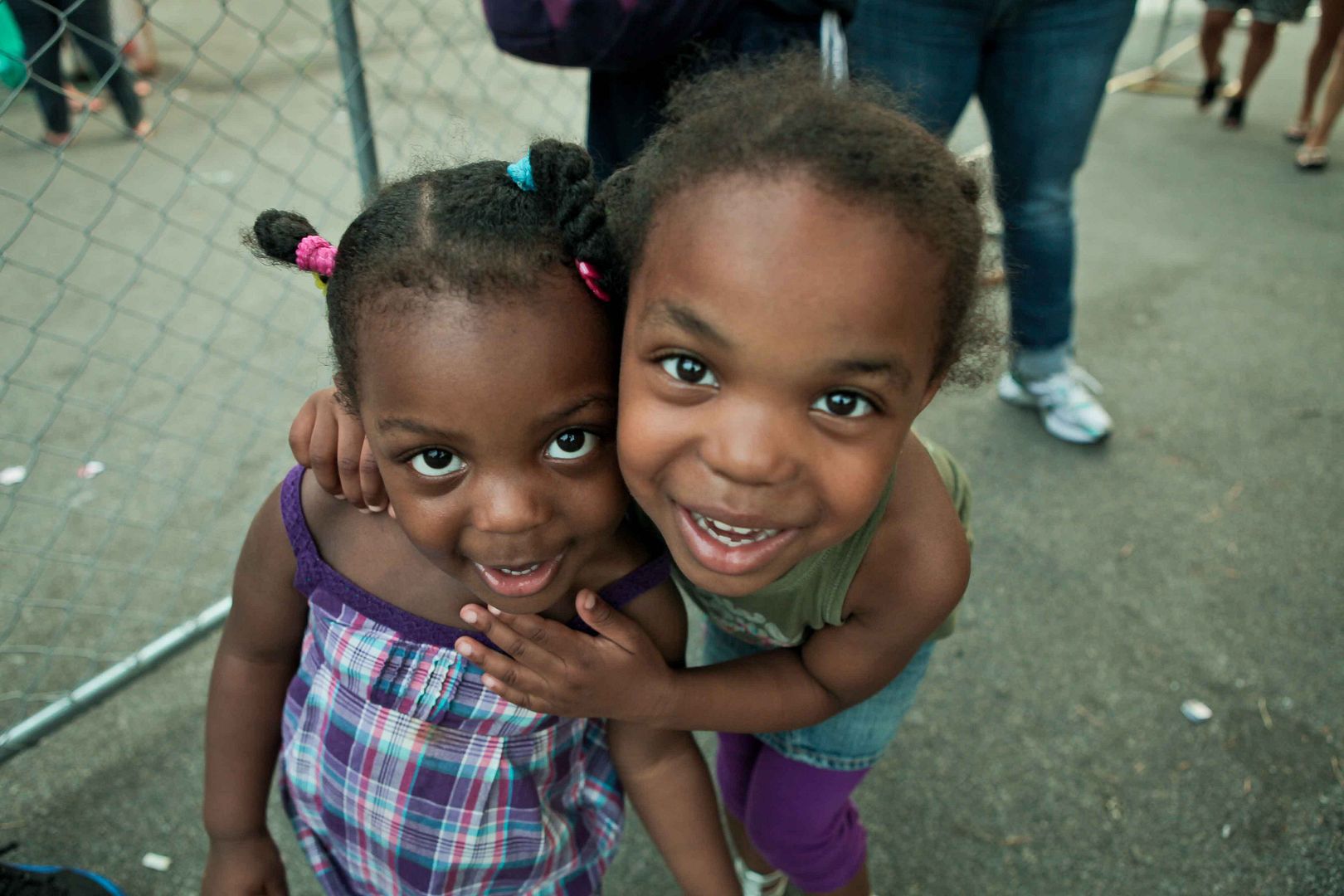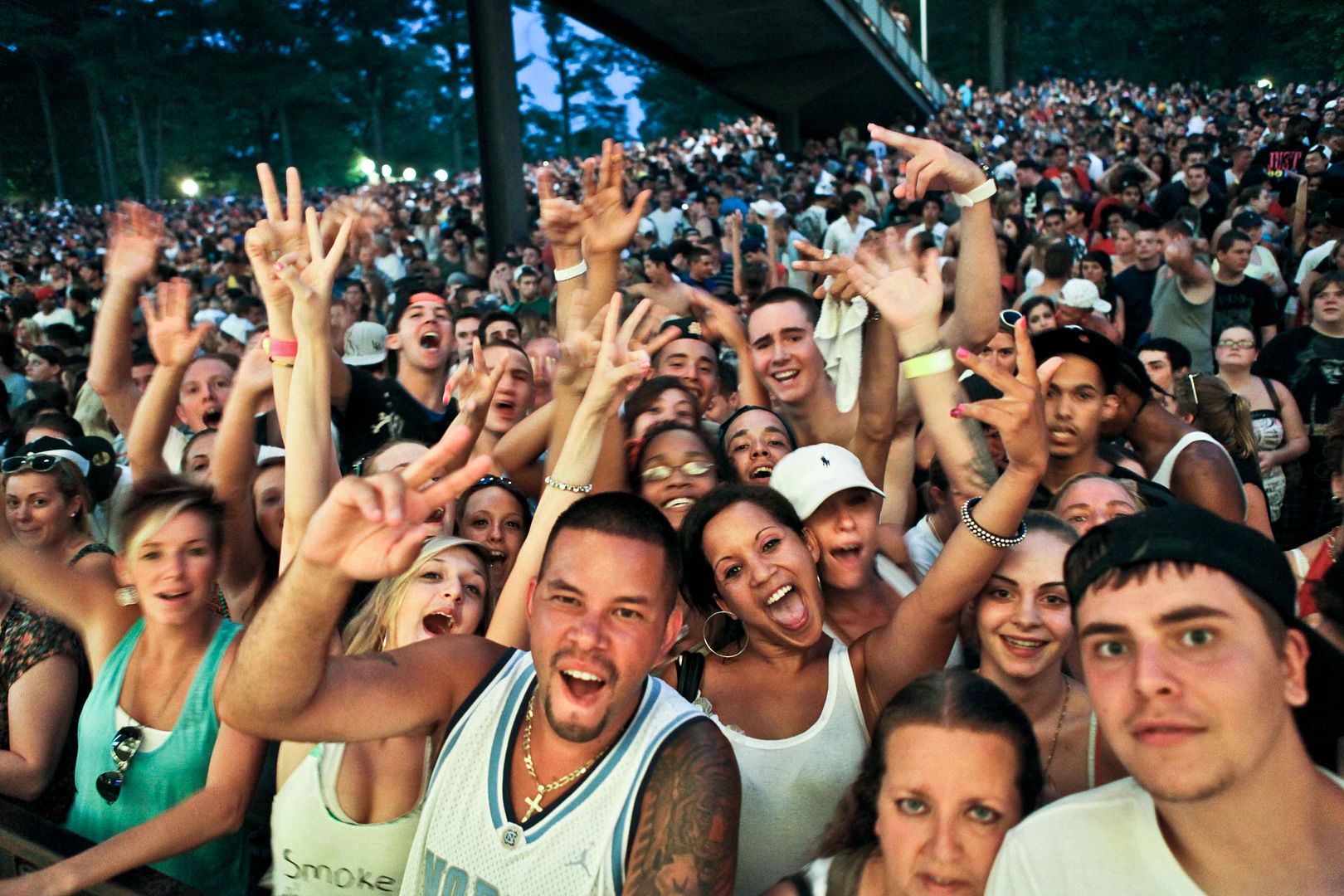 shouts to the homie Blaze
follow the light.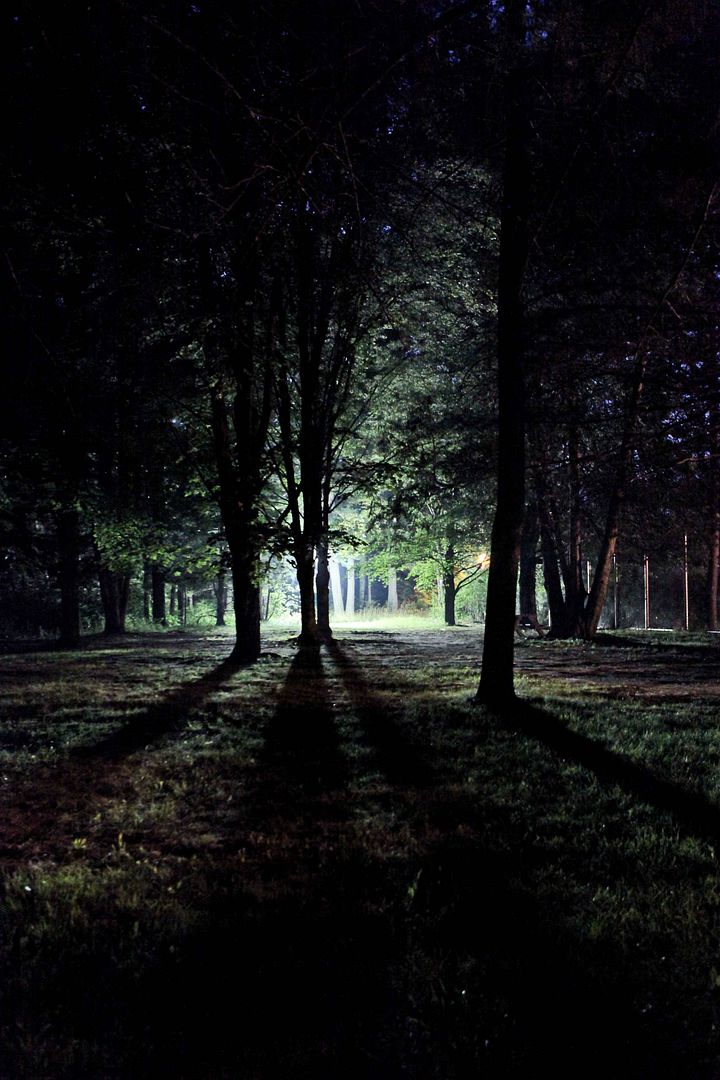 DJ Virman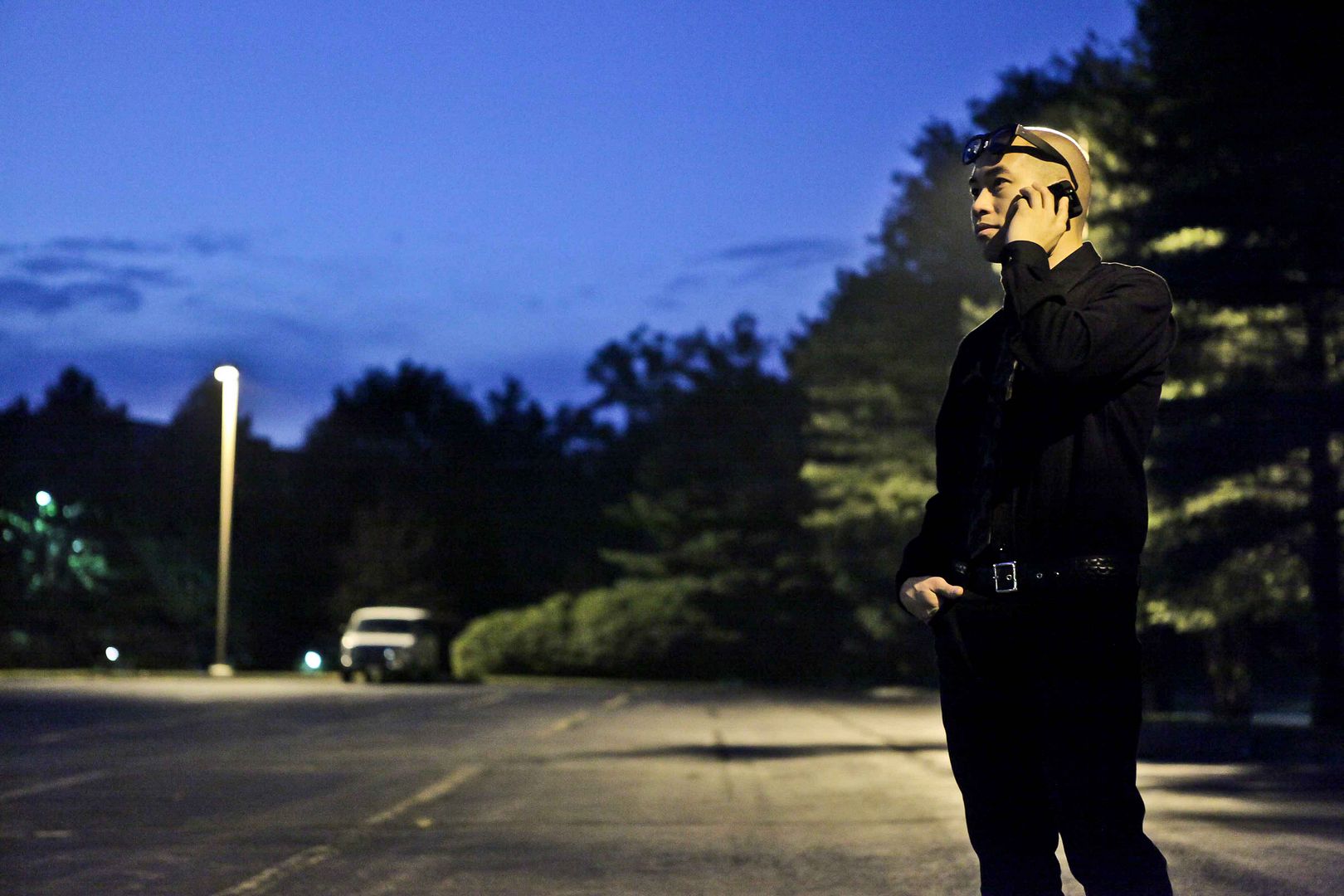 teamin with
HEX
to collab on some pieces n gear soon. Hex fam came thru after our set with the new watch for the bass heads... HEX Ipod Nano watch is crispy cleaaan. I gave my first one off my wrist to the head of Cherrytree Records, Martin Kiersenbaum, after he was peepin it on my wrist and he had the illest story of how he was workin with Will.i.am and Natalia Kills and the watch saved the session cuz they needed the track to "Free" to record and he had it on the watch ready to go.
J-splif reppin. new SO WHAT band... just came in... will have em at the shows.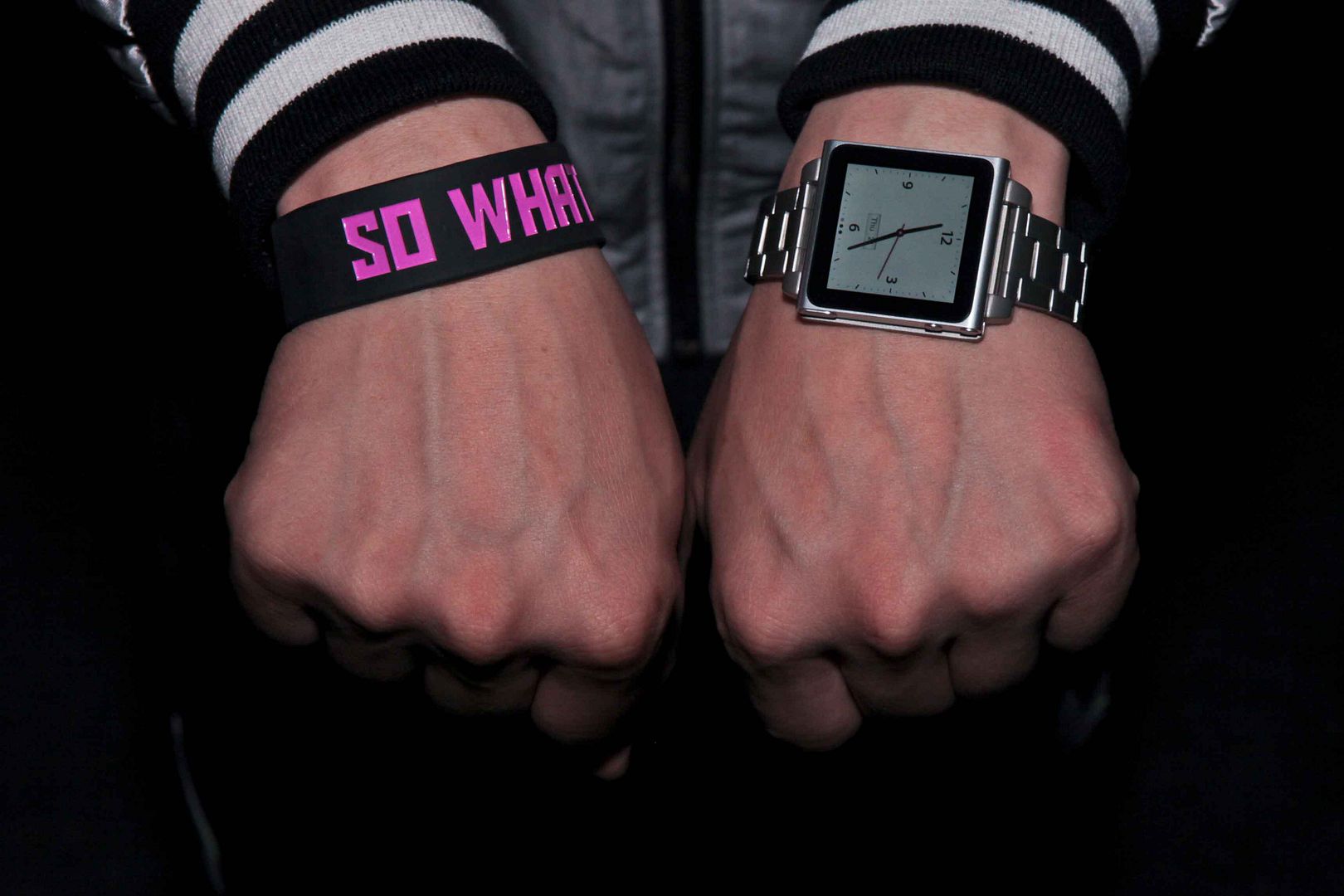 NY is always good to FM. Thank you.