Hershey is the home of Hershey's chocolate. The air smells like chocolate. Did a private studio radio show and meet n greet for winners
Bam came thru with the blu lambo they pulled a tooth with in j****** 3D.
Giant Center
Rozay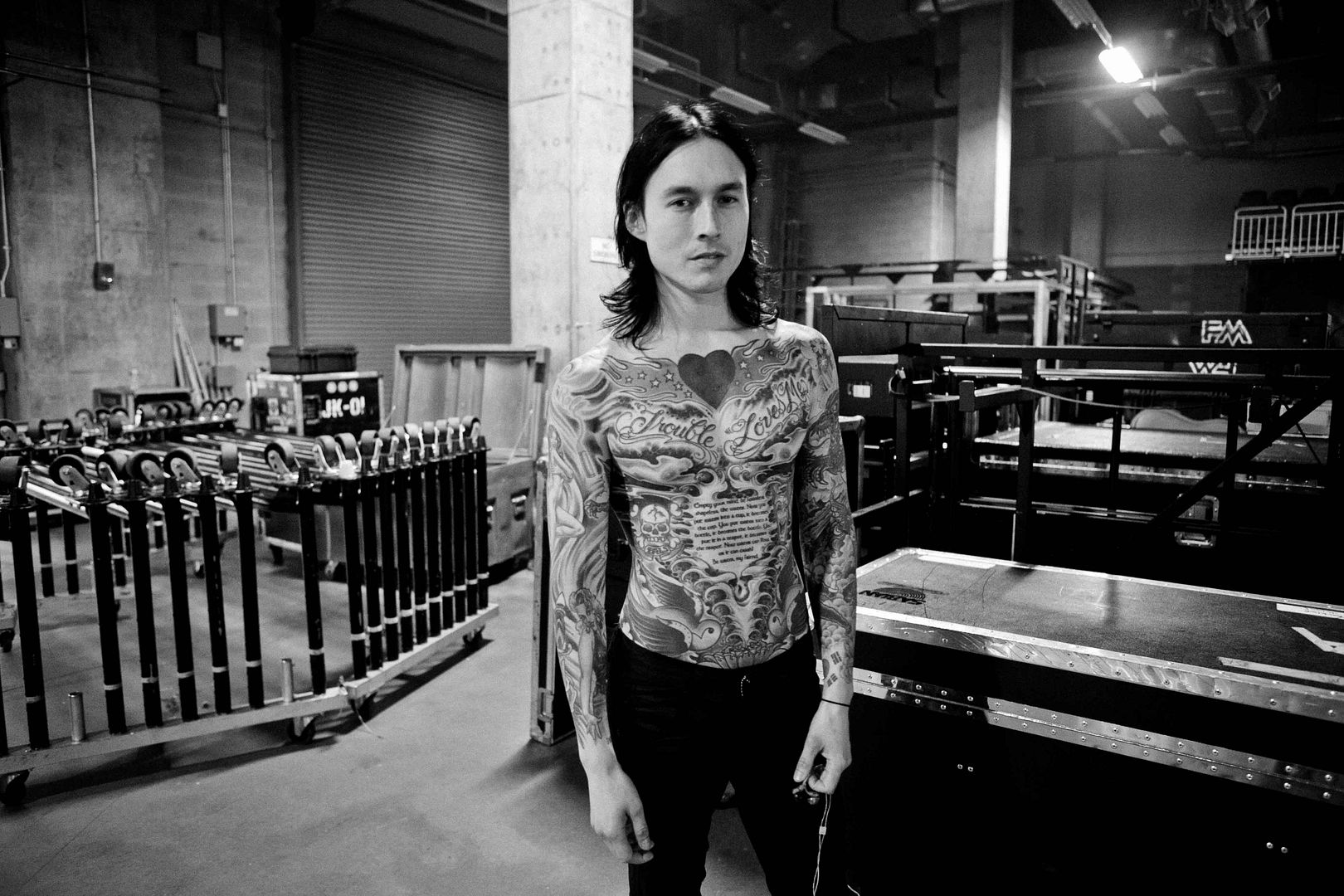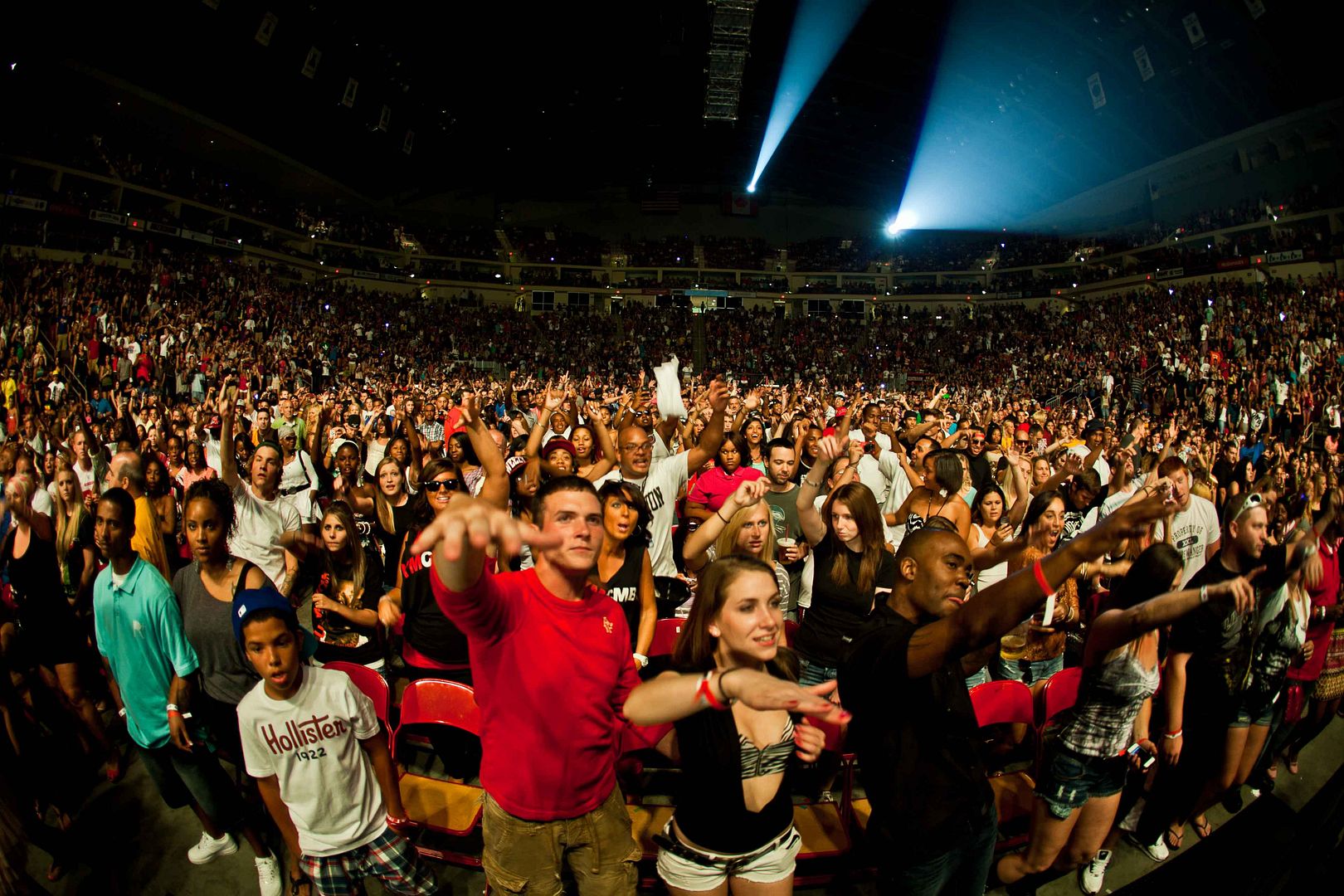 tour throws a meet n greet session with us after ross's set.