its the cities birthday..  they celebrated with a free concert by Bone Thugs. bumpin that "Mo Murda".... lookin for uncle charles round the city...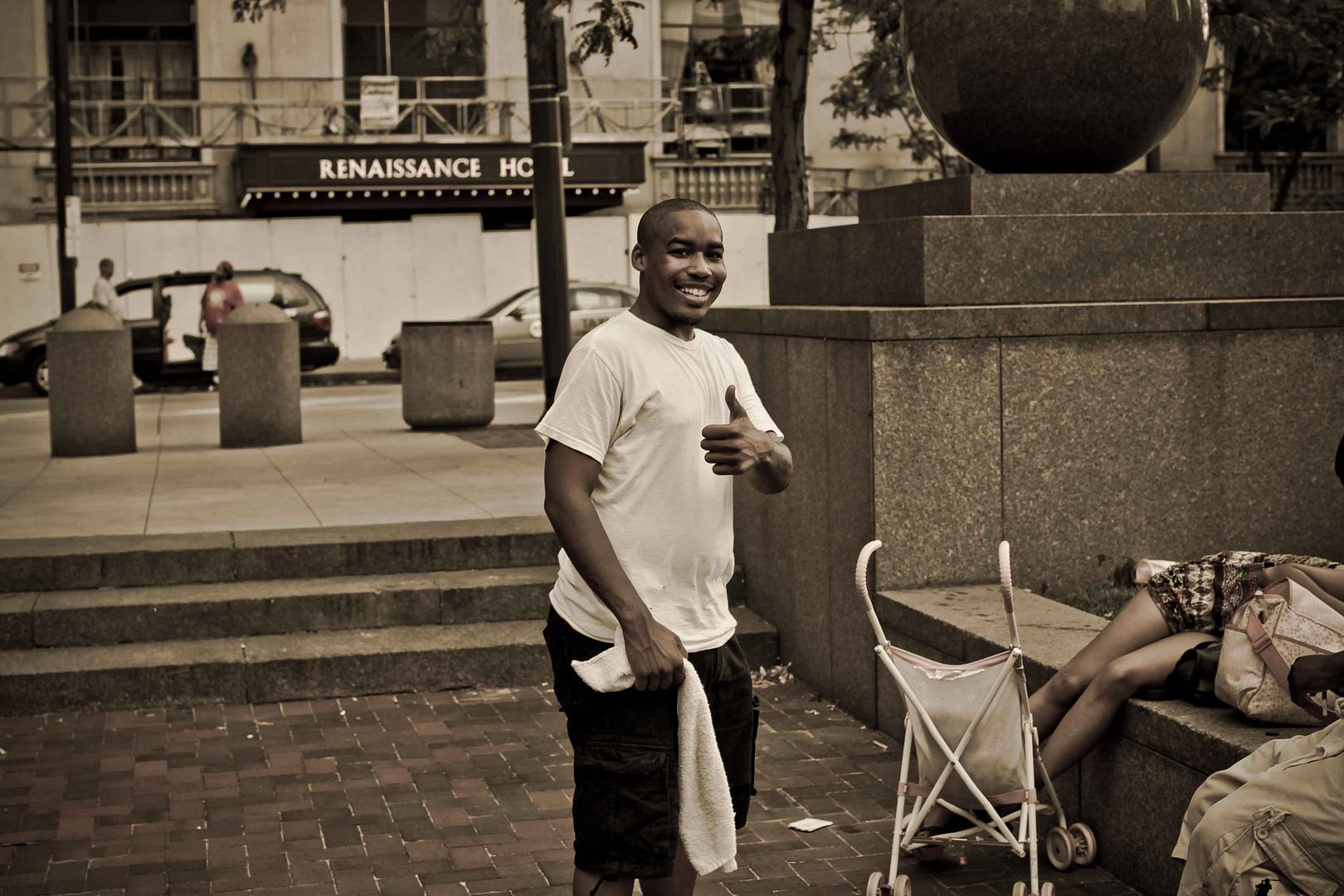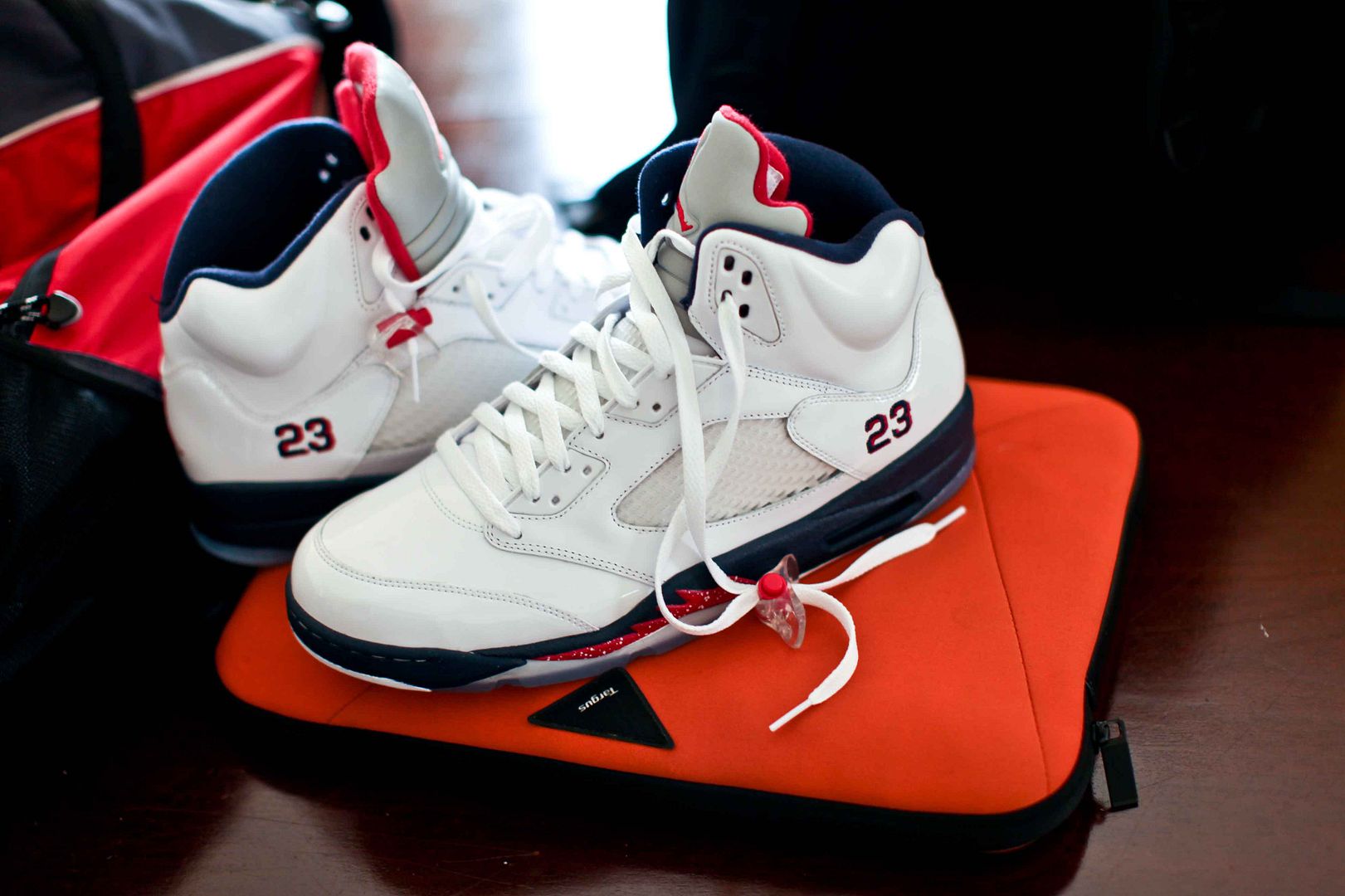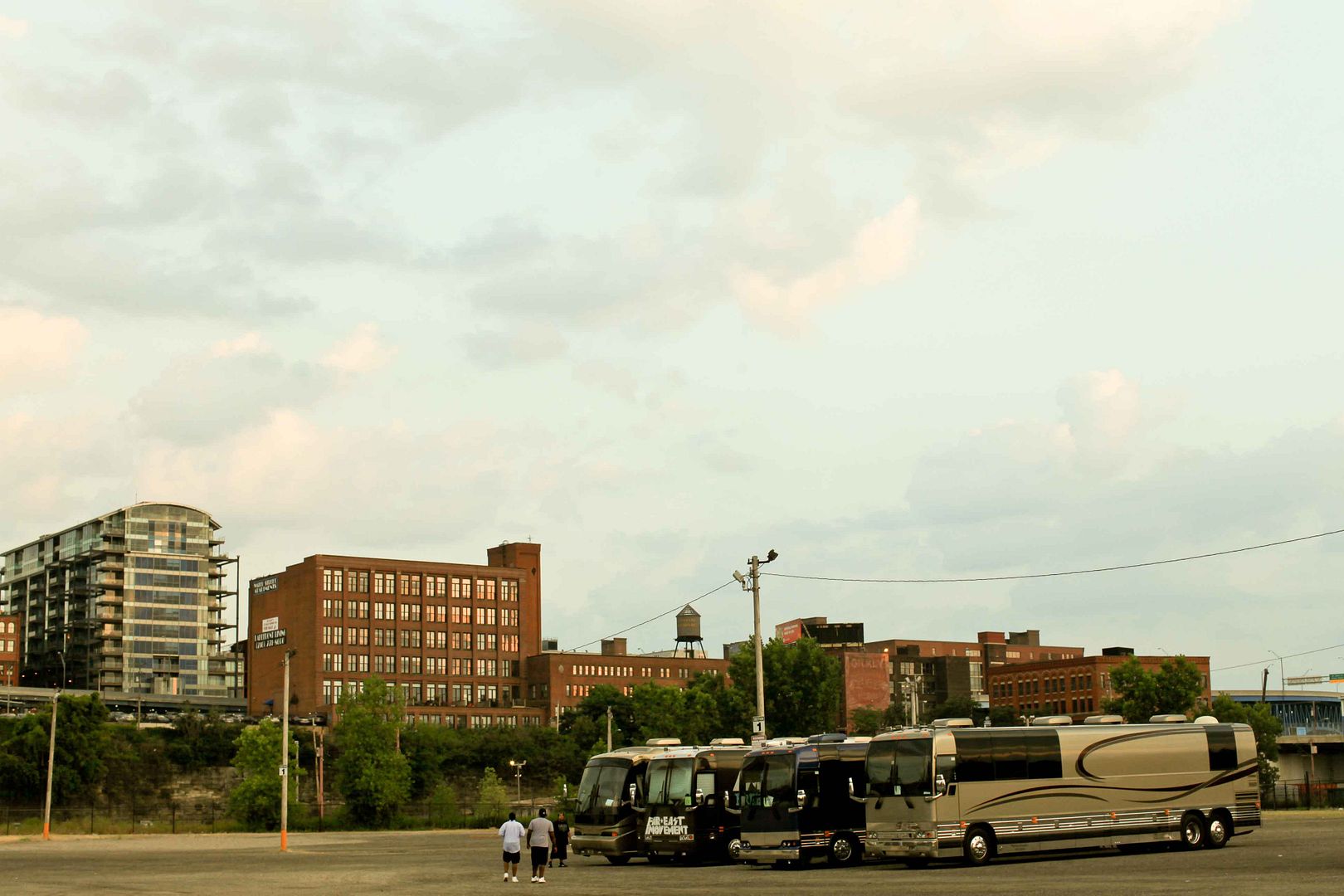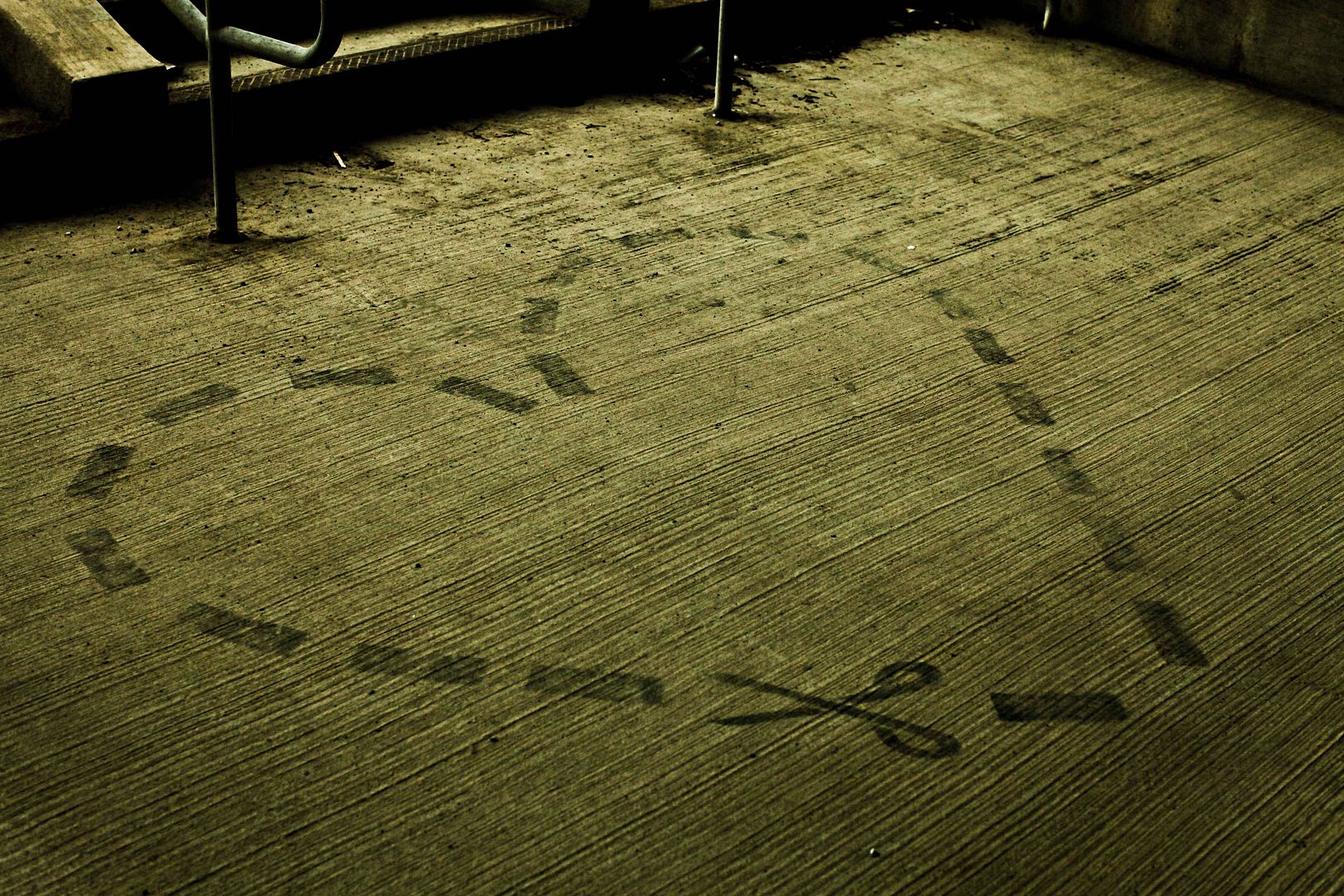 hit the Rock n Roll Hall Of Fame before the show.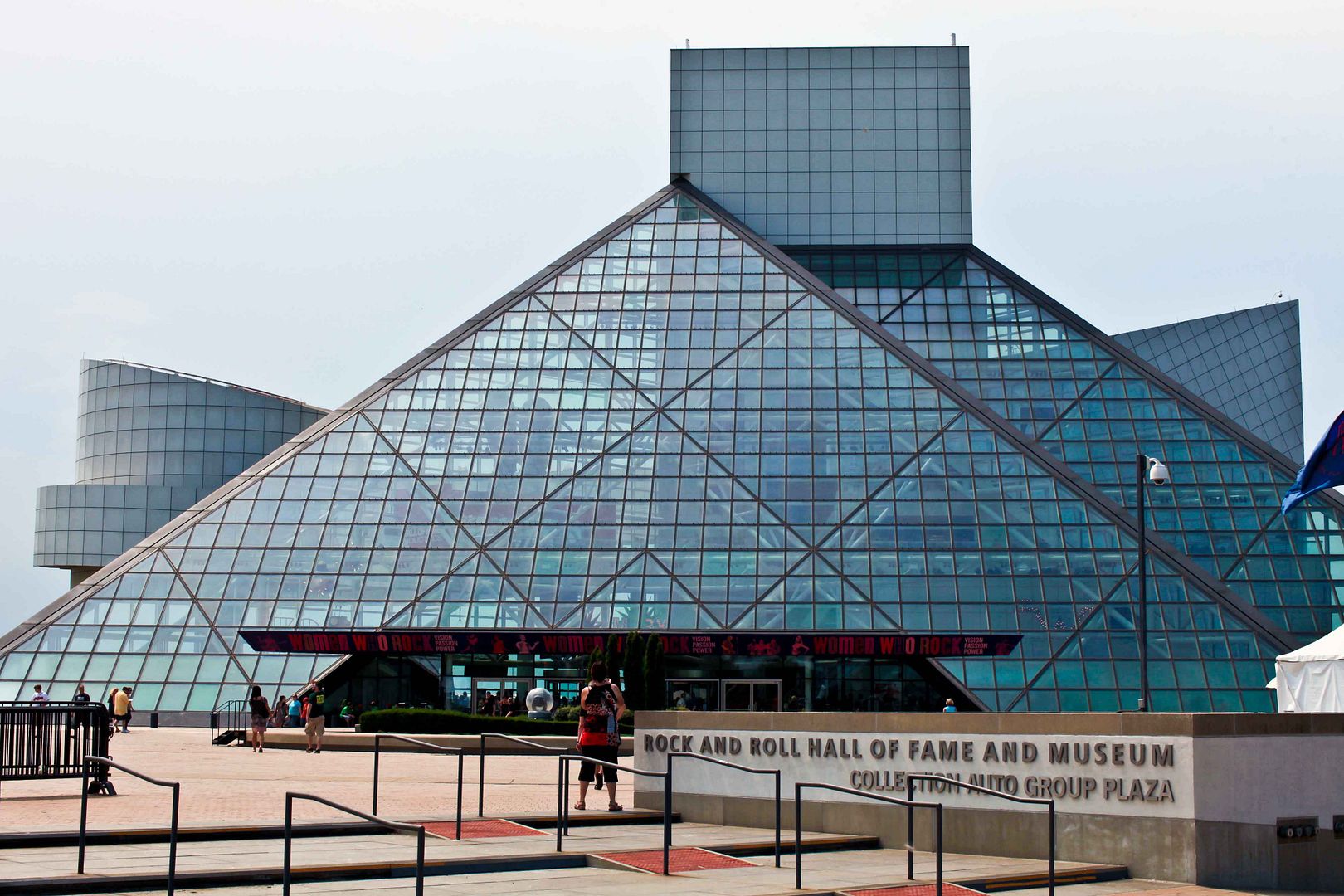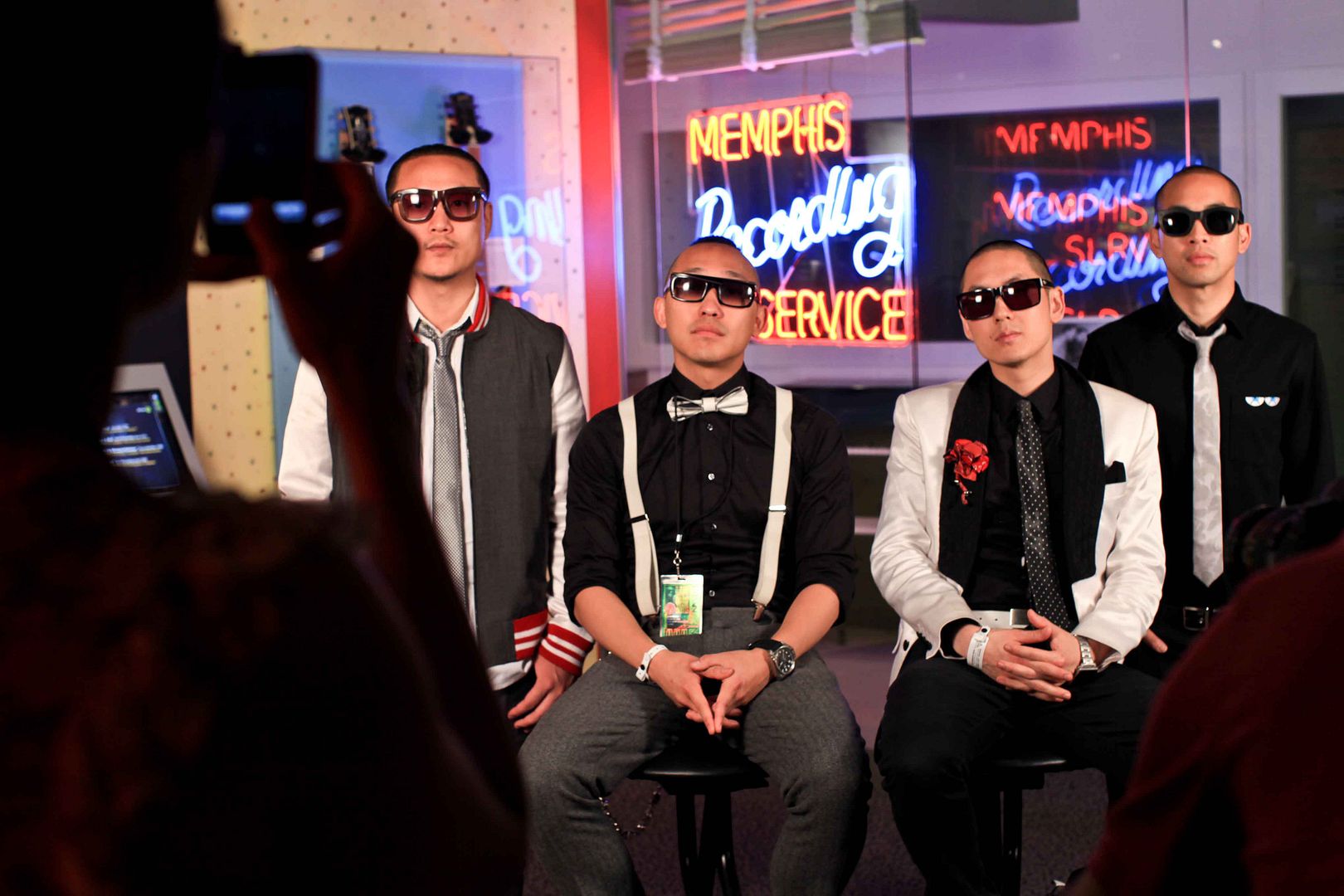 fit from Andre 3000 n gloves n goggles from the Beastie Boys "Intergalatic" vid... tried stuffin em in the jacket.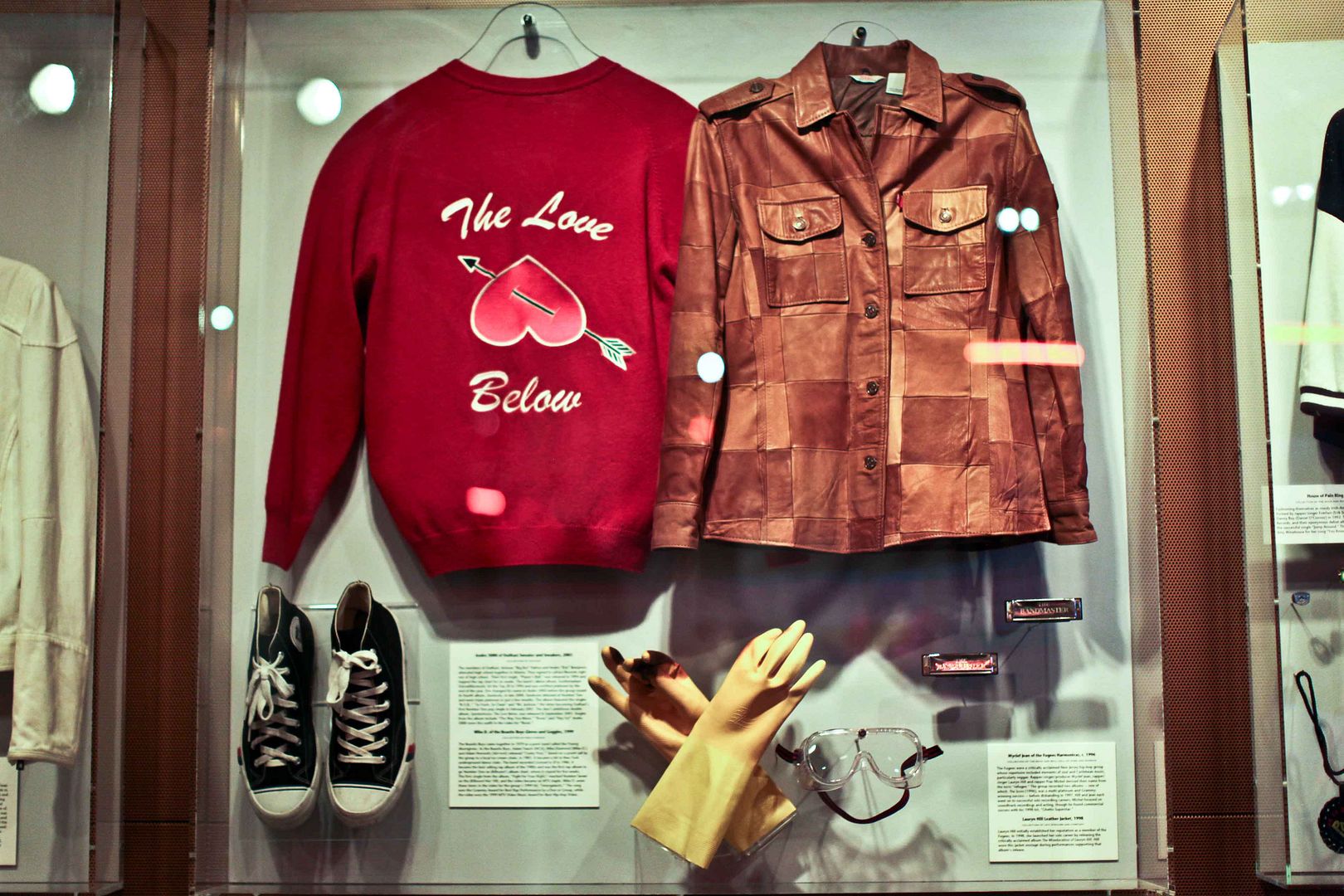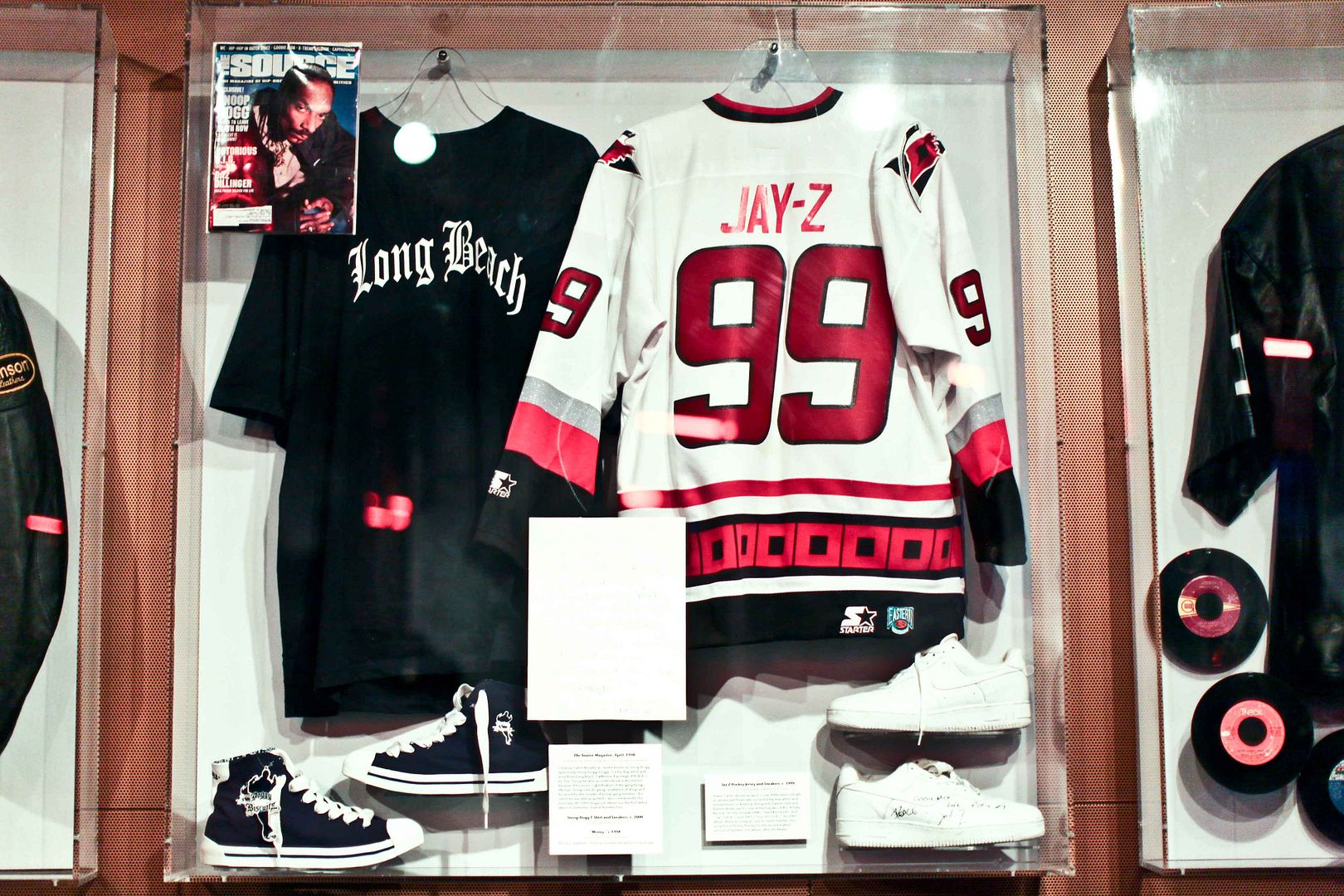 DJ Virman + J-Splif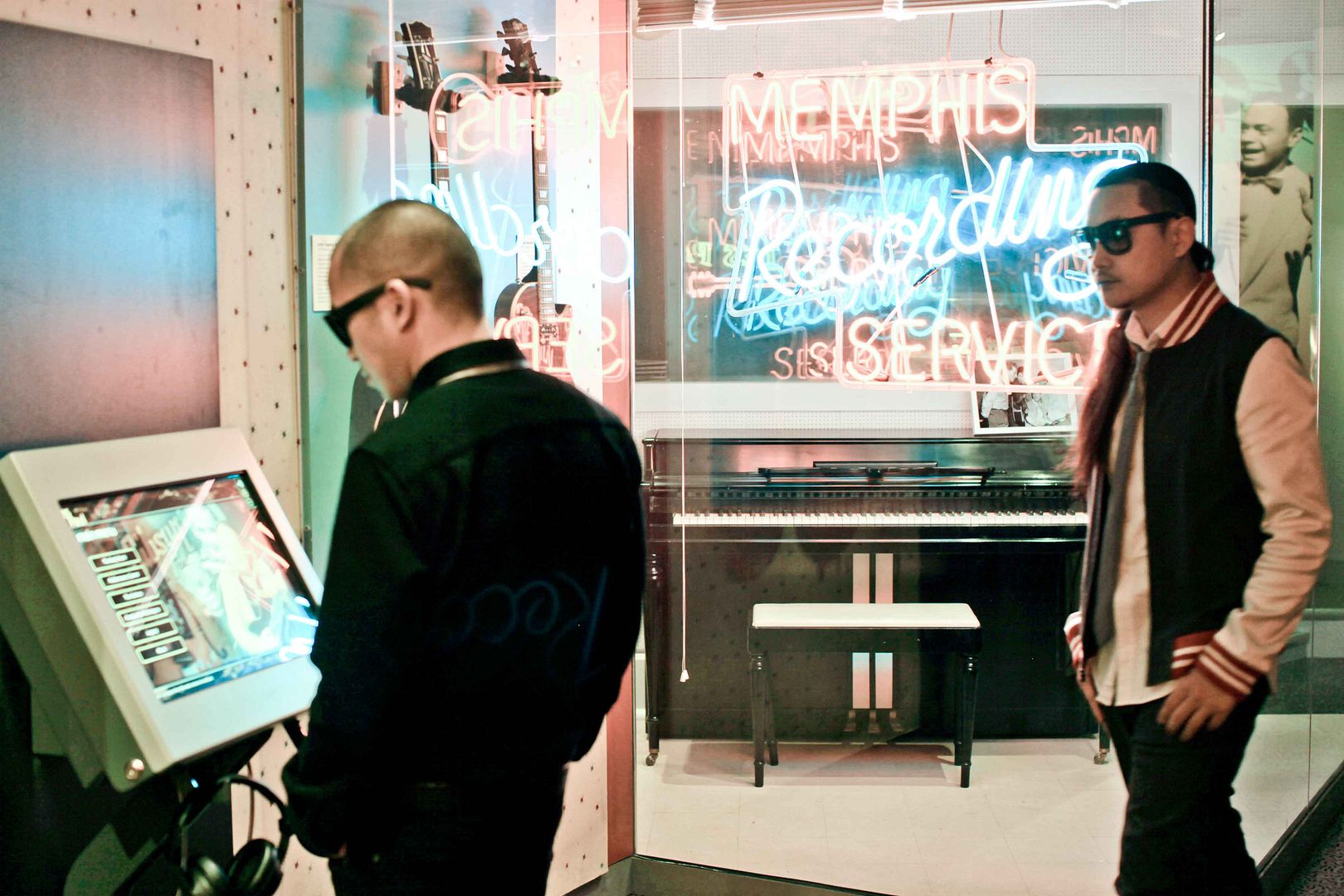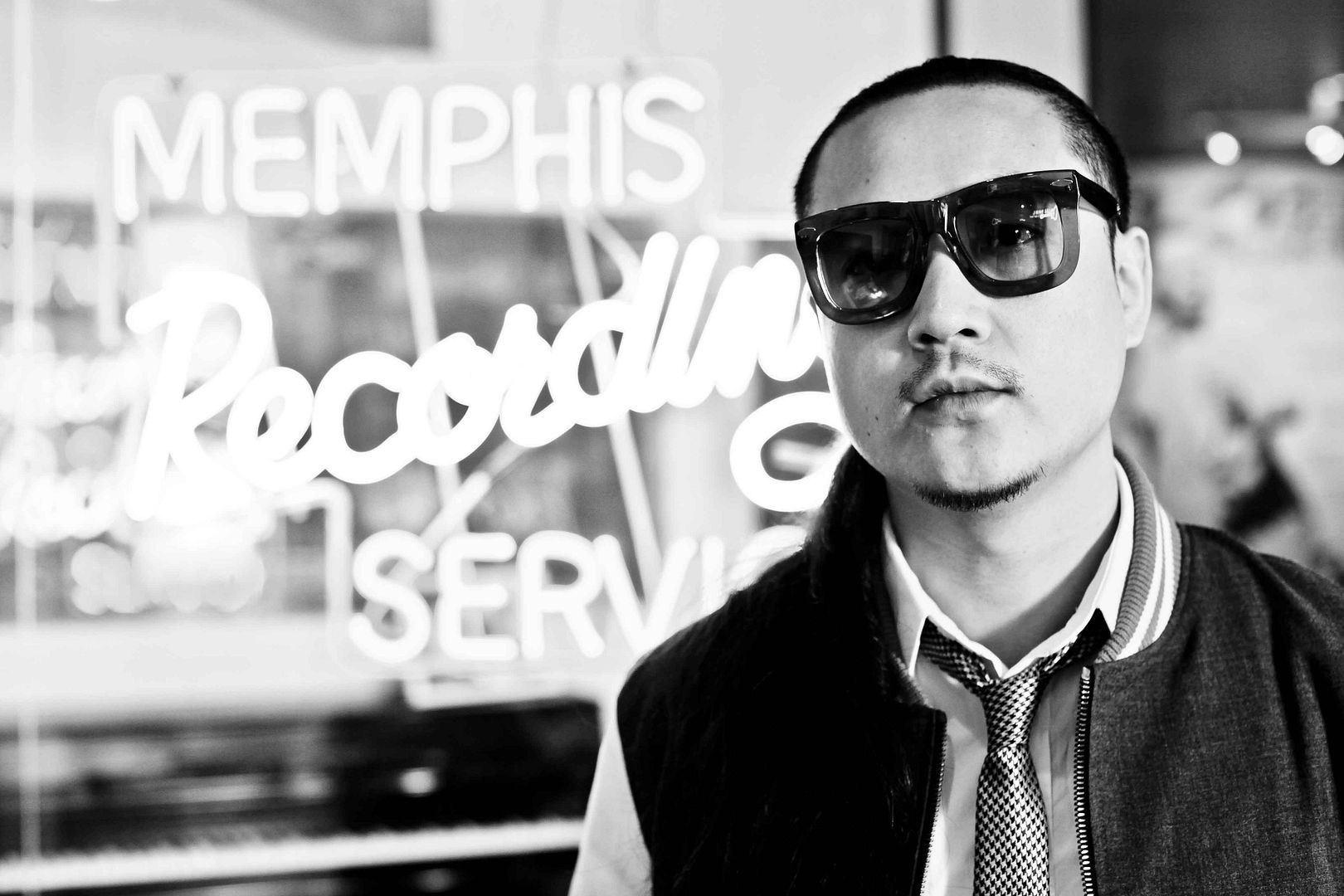 Denkym / Third Eye from our Transparent Agency DTLA crew on the cam.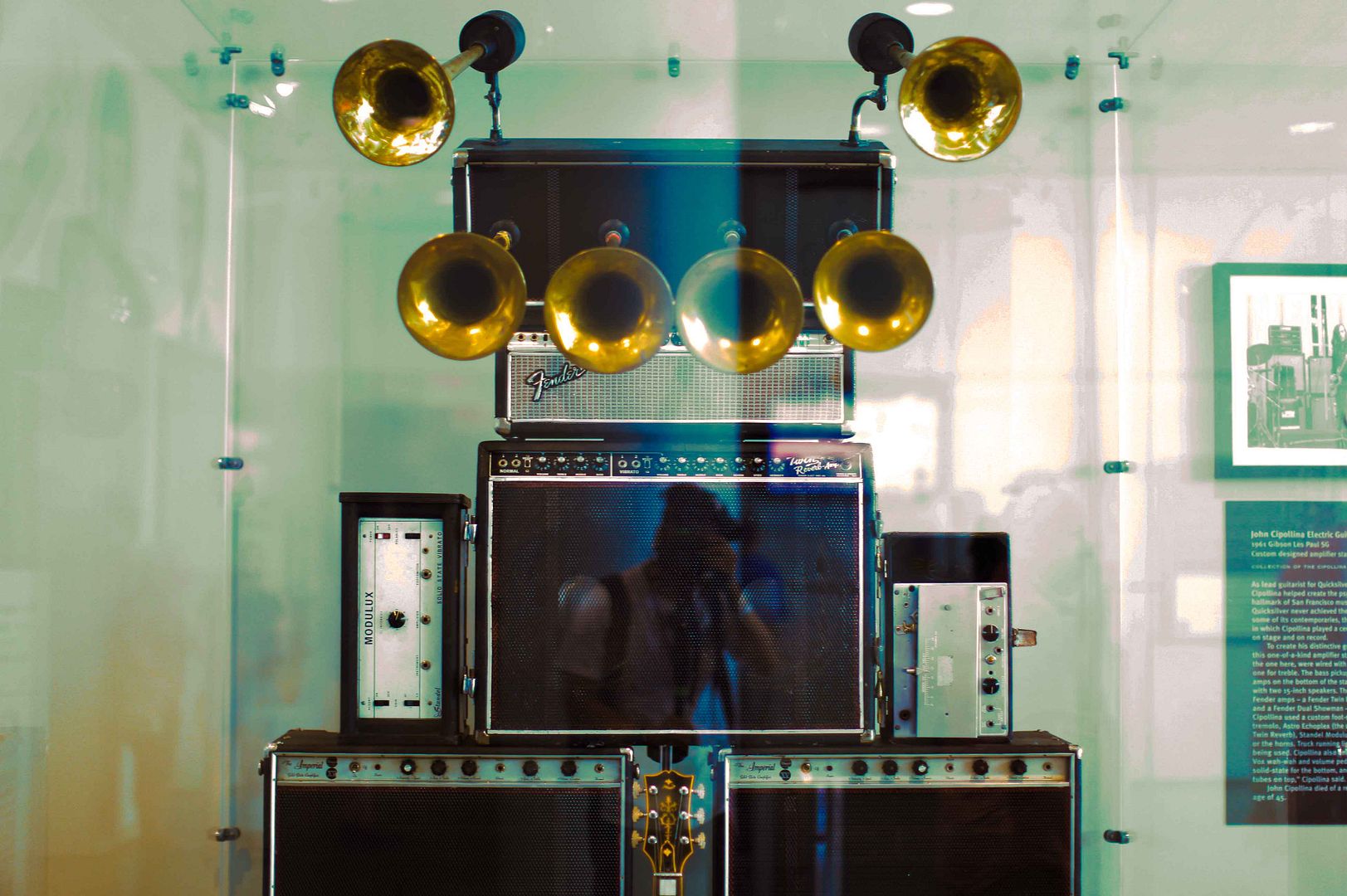 Blossom Music Center... Cuyahoga Falls, OH.
JT on the beat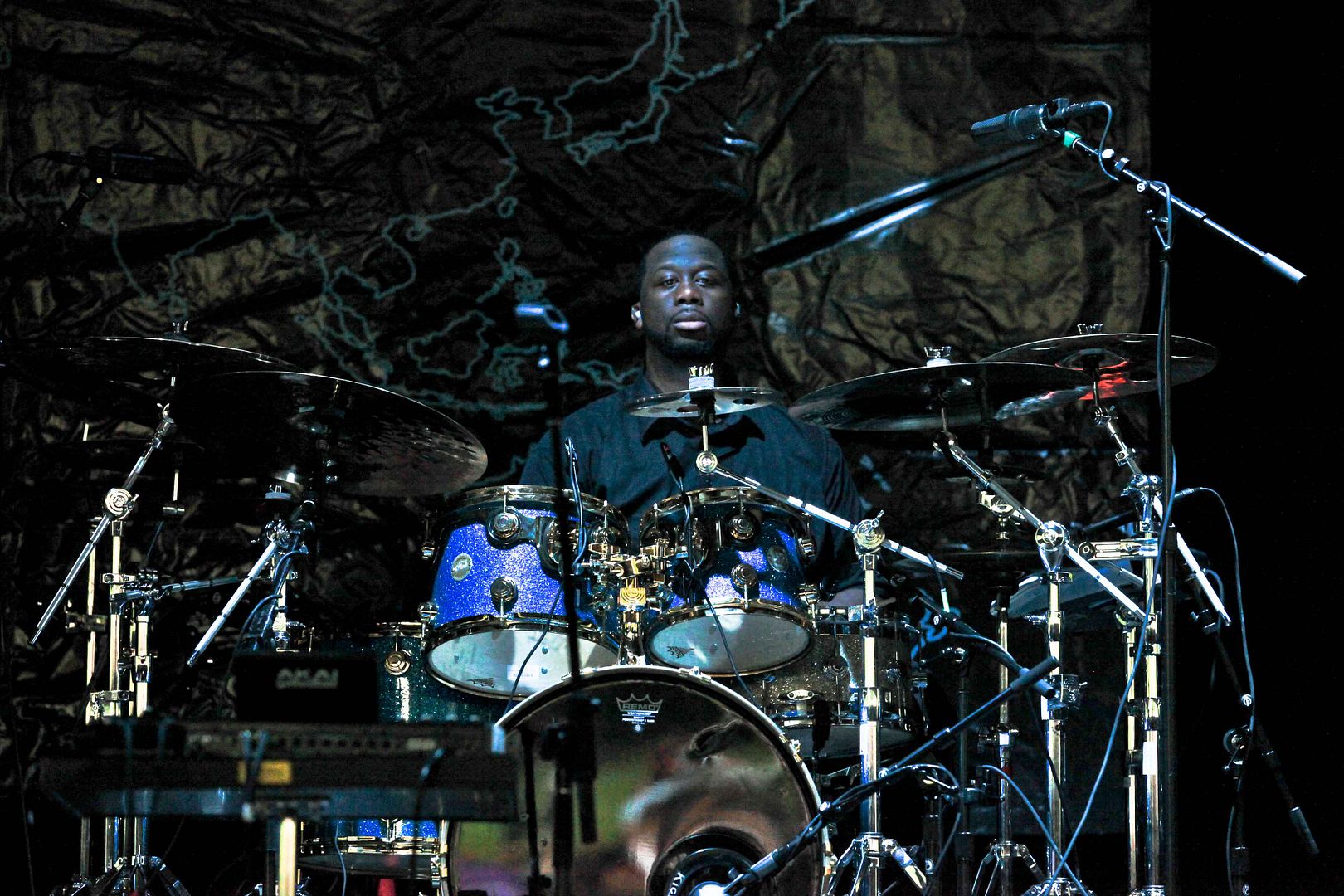 DJ Virman
Prohgress
Kev Nish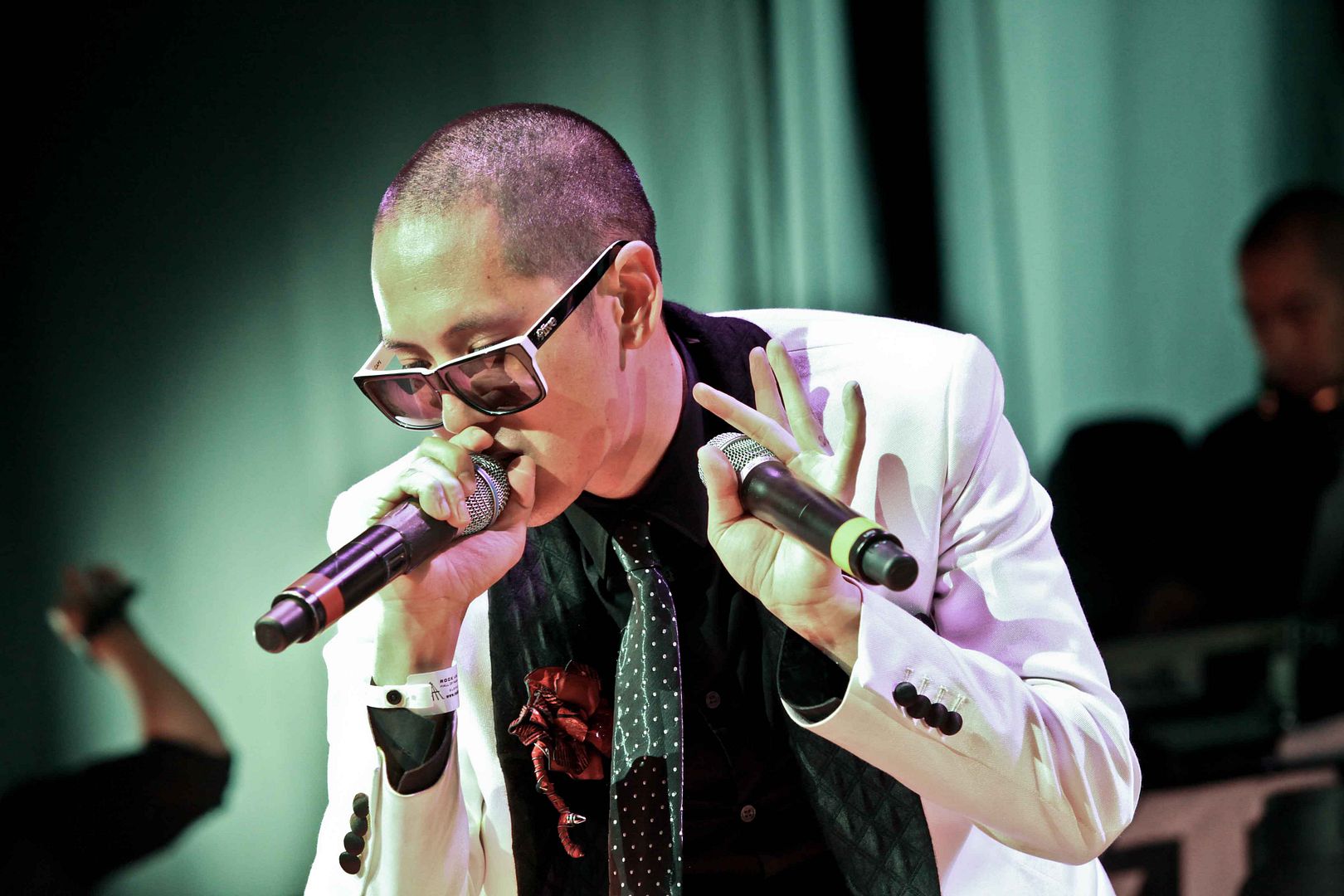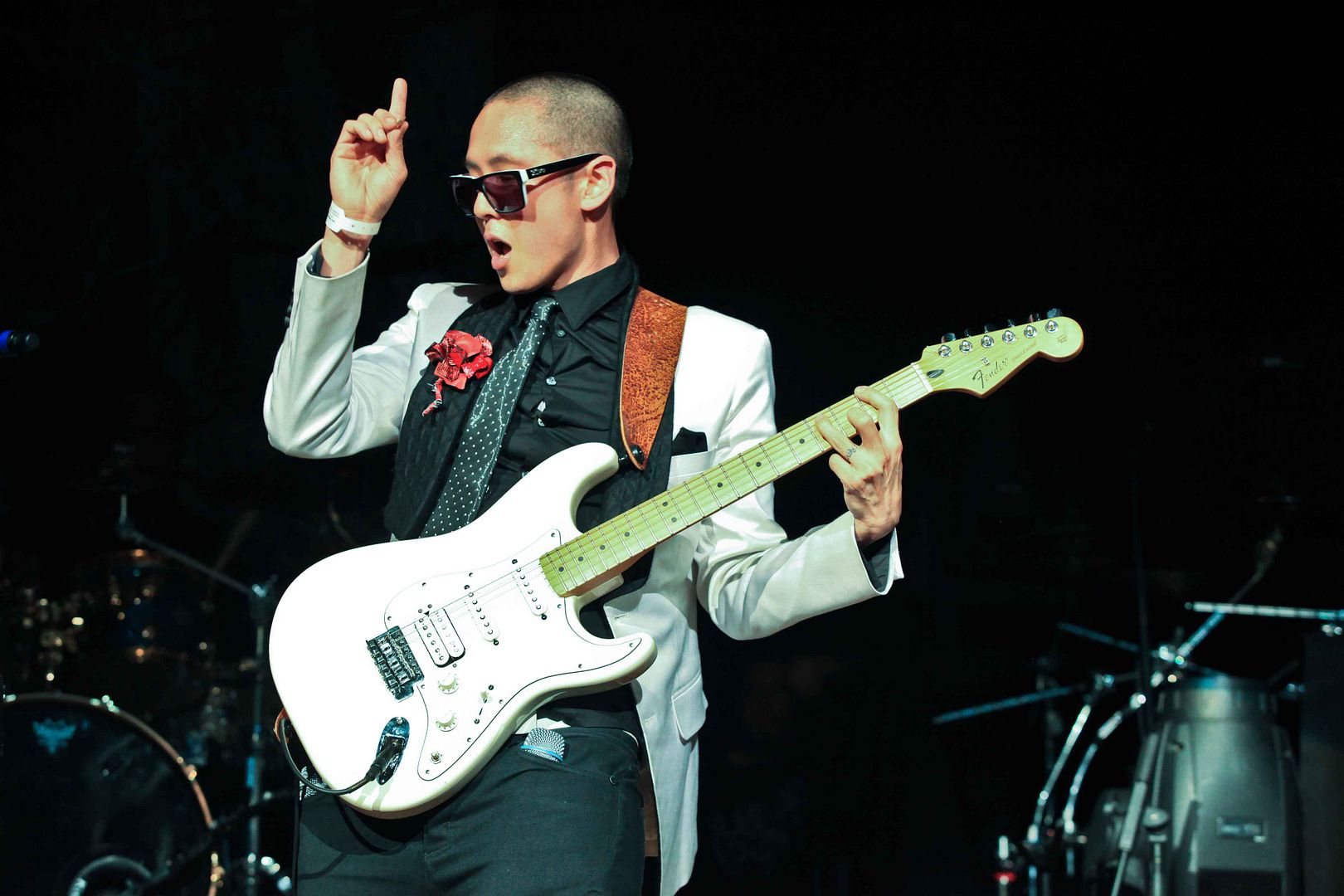 Cleveland is free wired.