Day 1. Free Wired Tour Bus... HEX wrapped it up.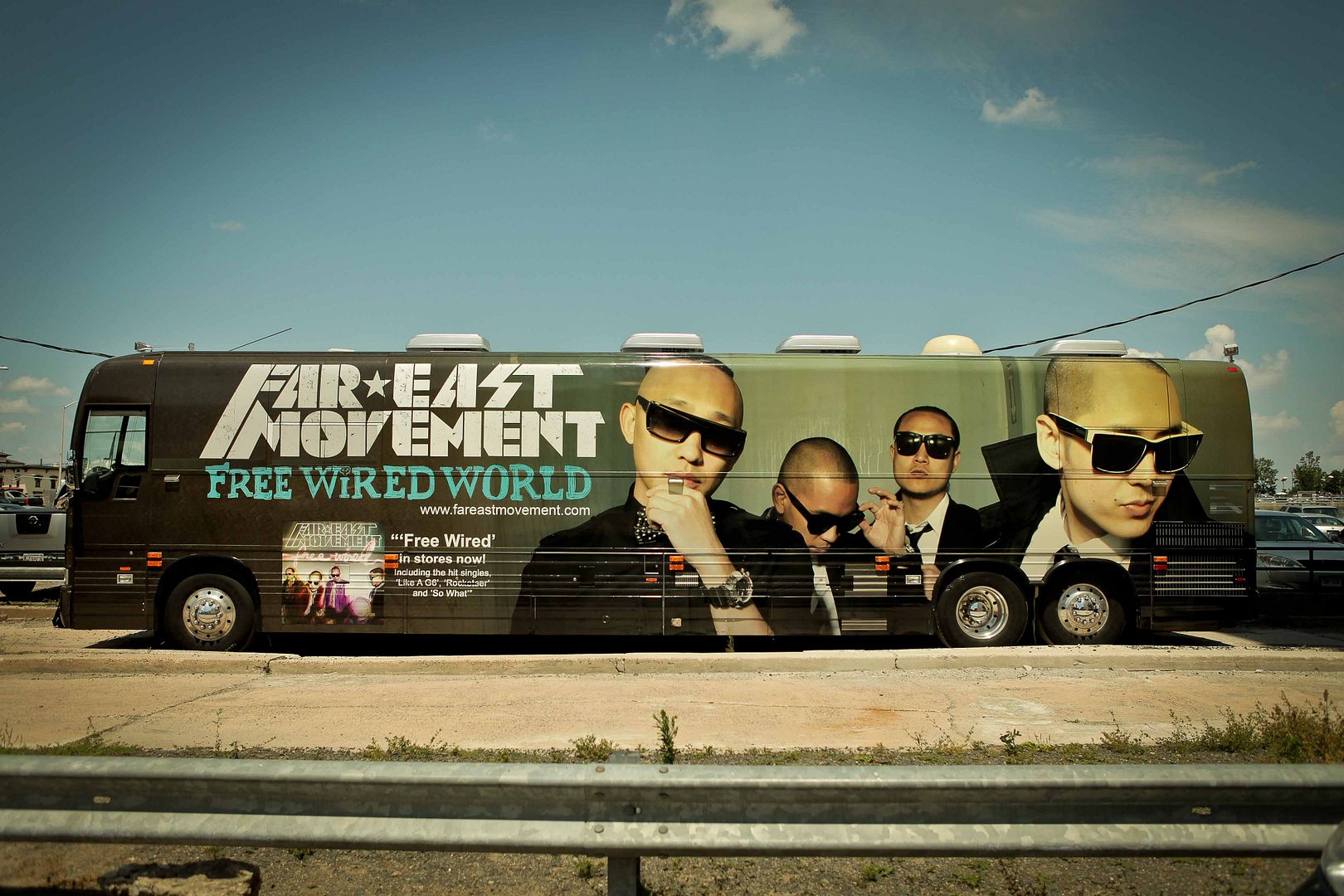 Hartford.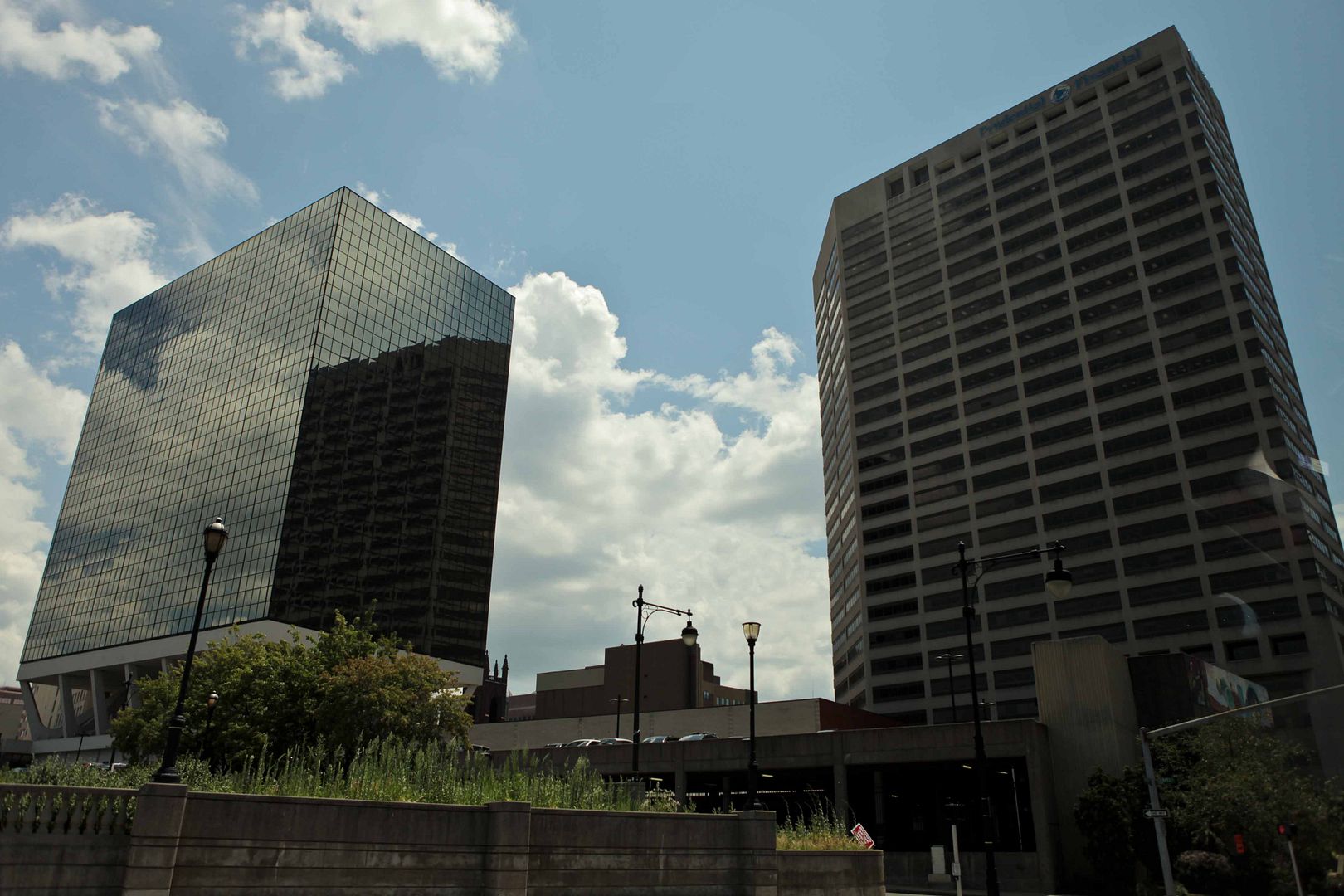 Transparent FM. Everything gettin bombed.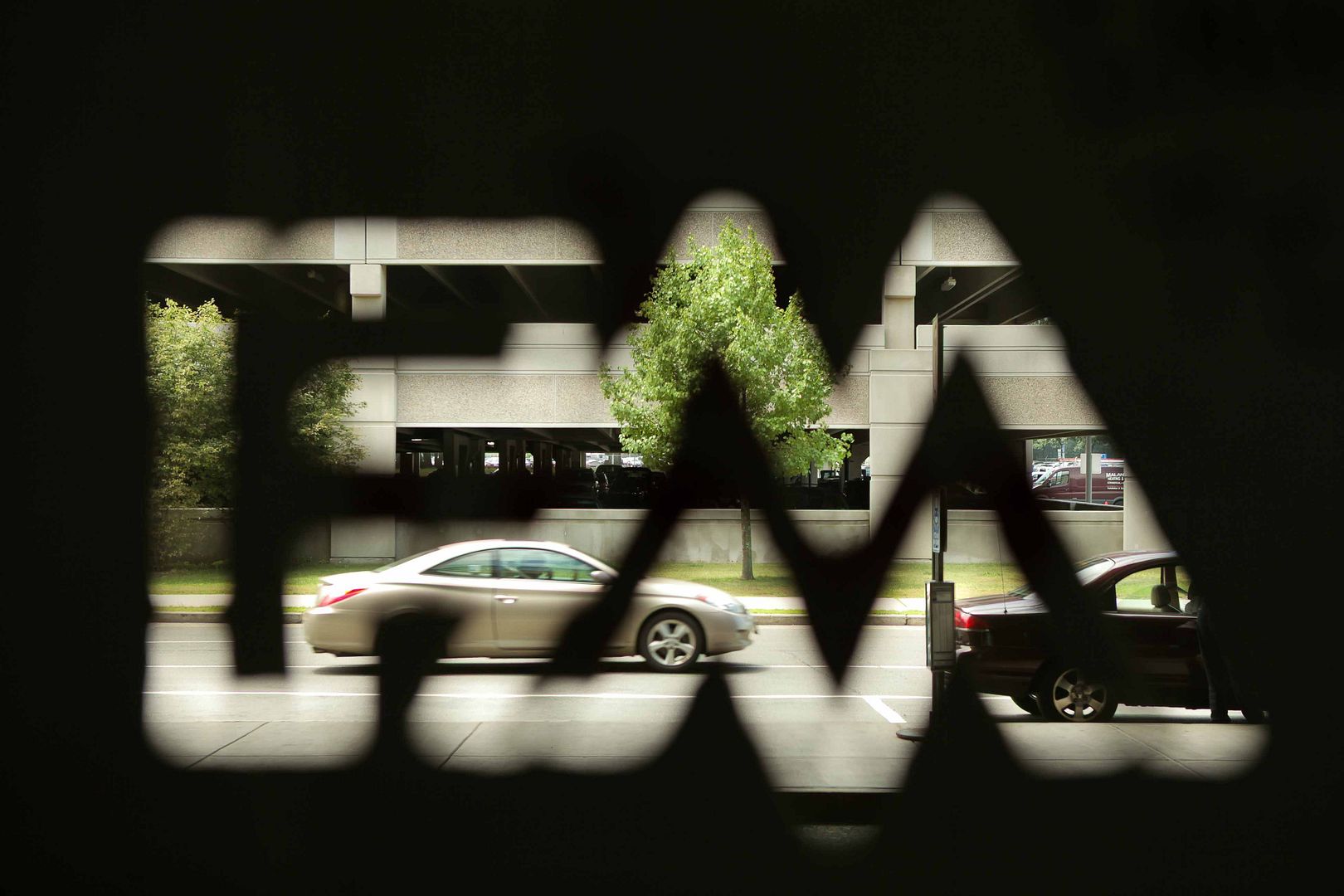 Young Moola.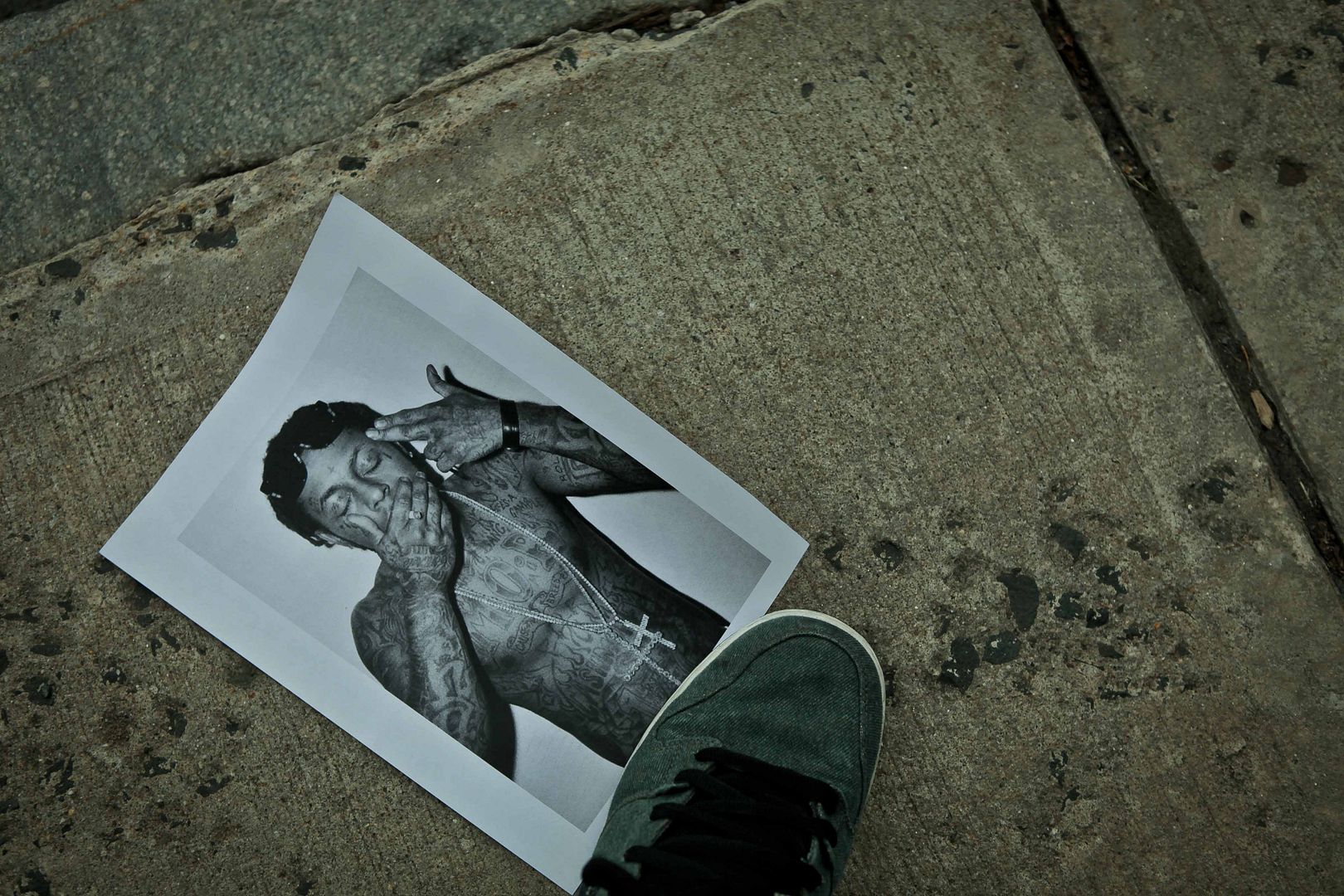 brought out the fam Denkym from Third Eye/ Transparent Agency on the flicks for this tour... DTLA steez
1st soundcheck.
Prohgress
Kev Nish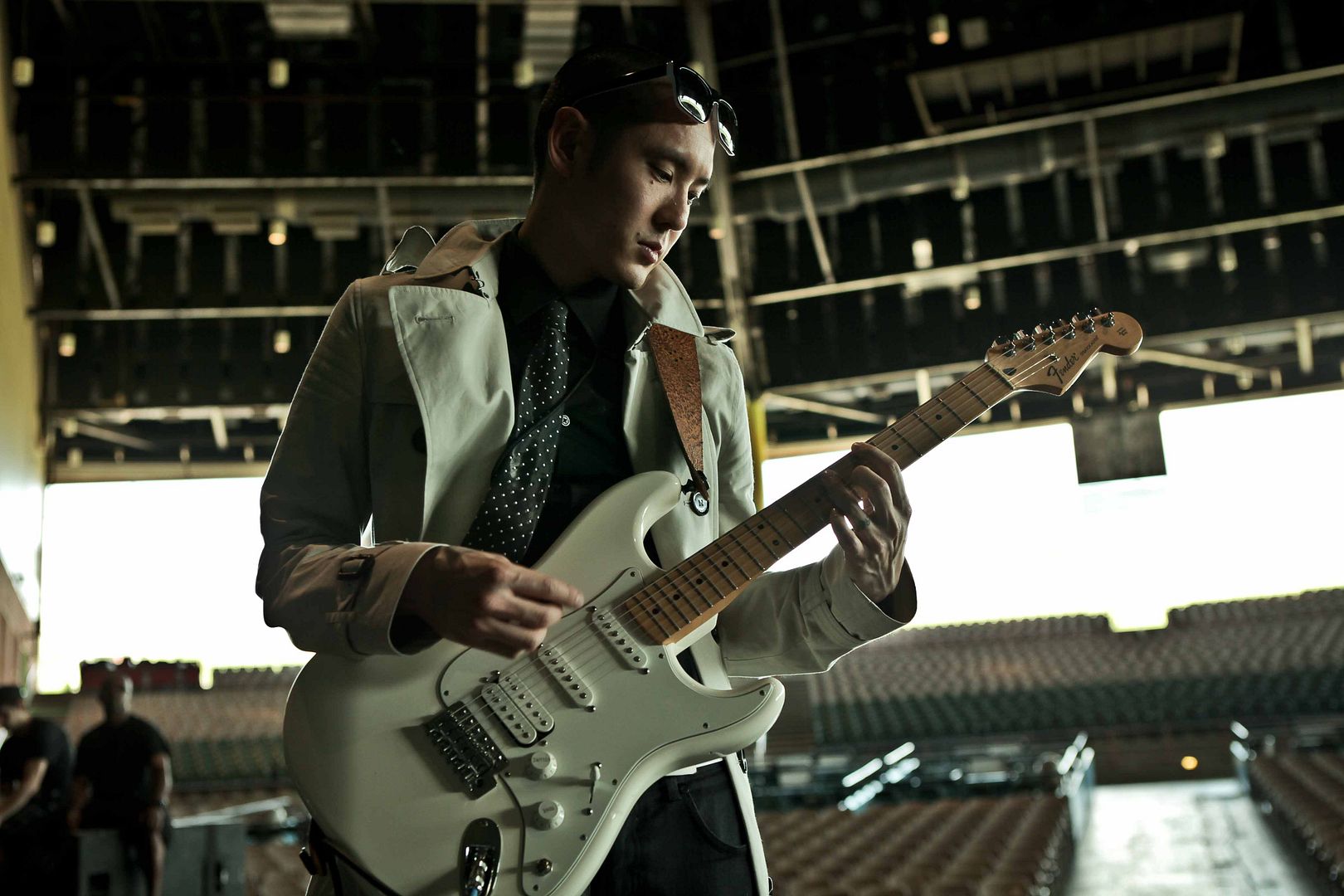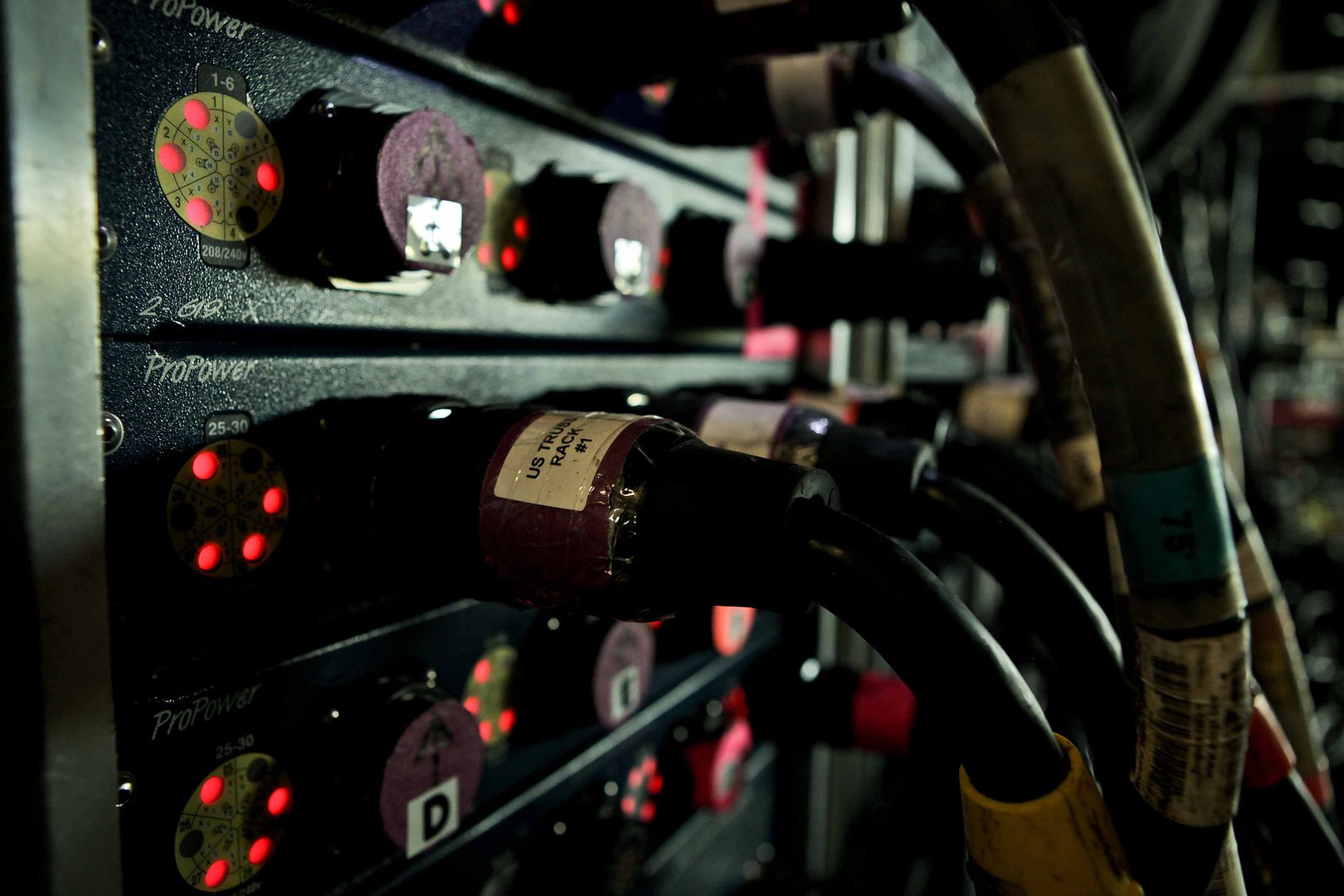 tag.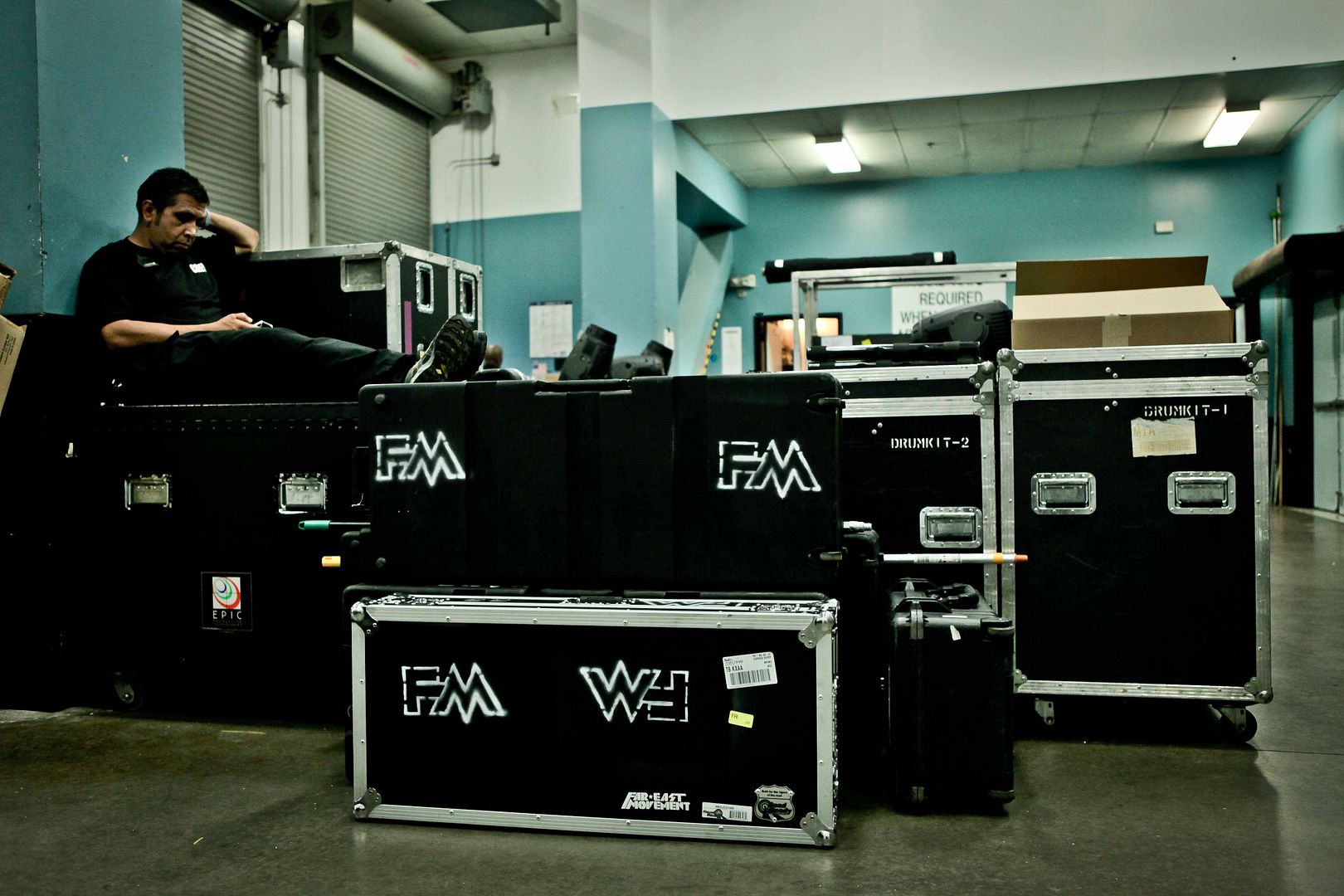 Paul Fall from our Stampede Mgmt crew rockin that classic FM... 3 fingers up.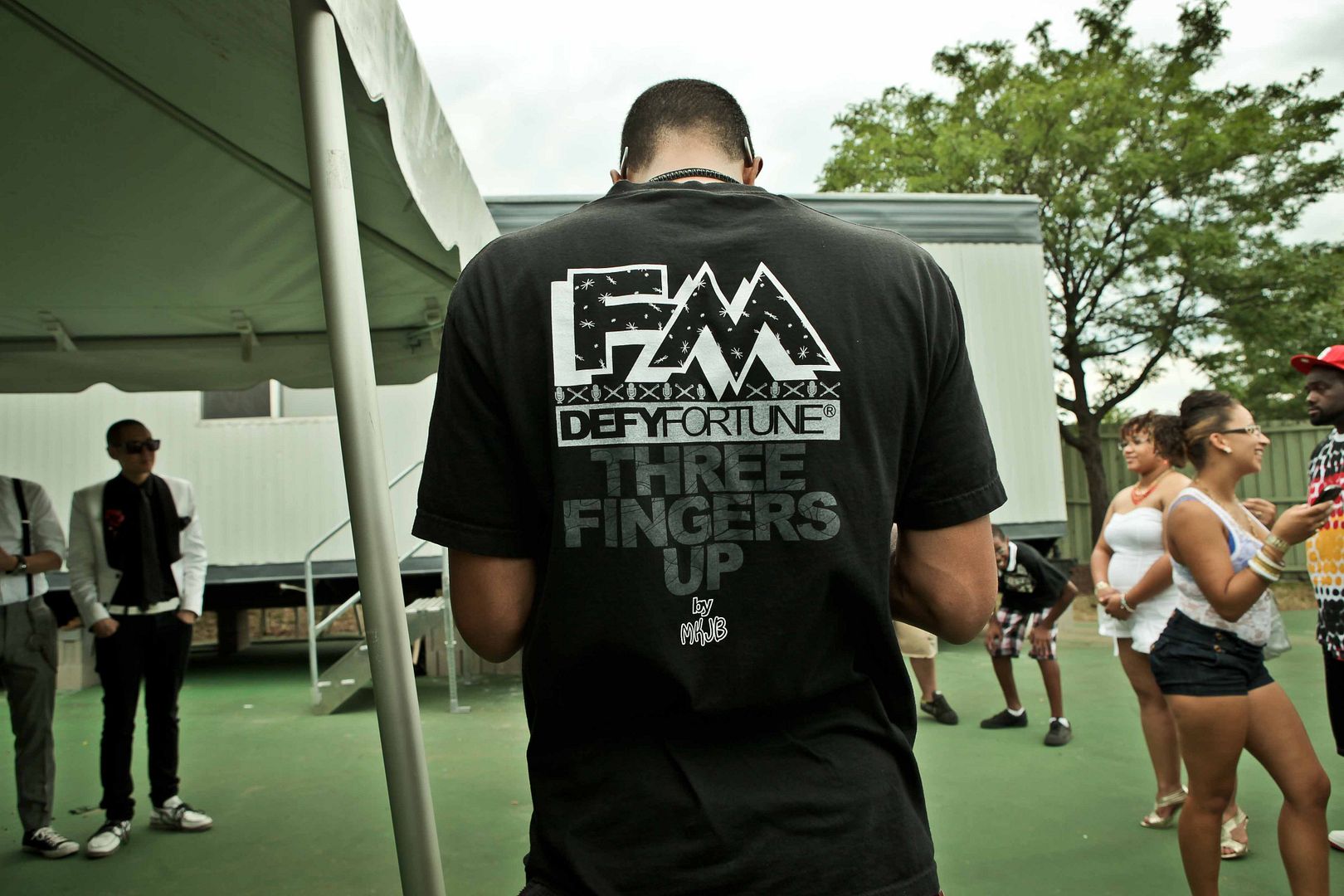 Kayla Kayla... on stage Lil Wayne shouted "shout out to Far East Movement... and that fine a** white girl singin with them" lol
CT Bass heads.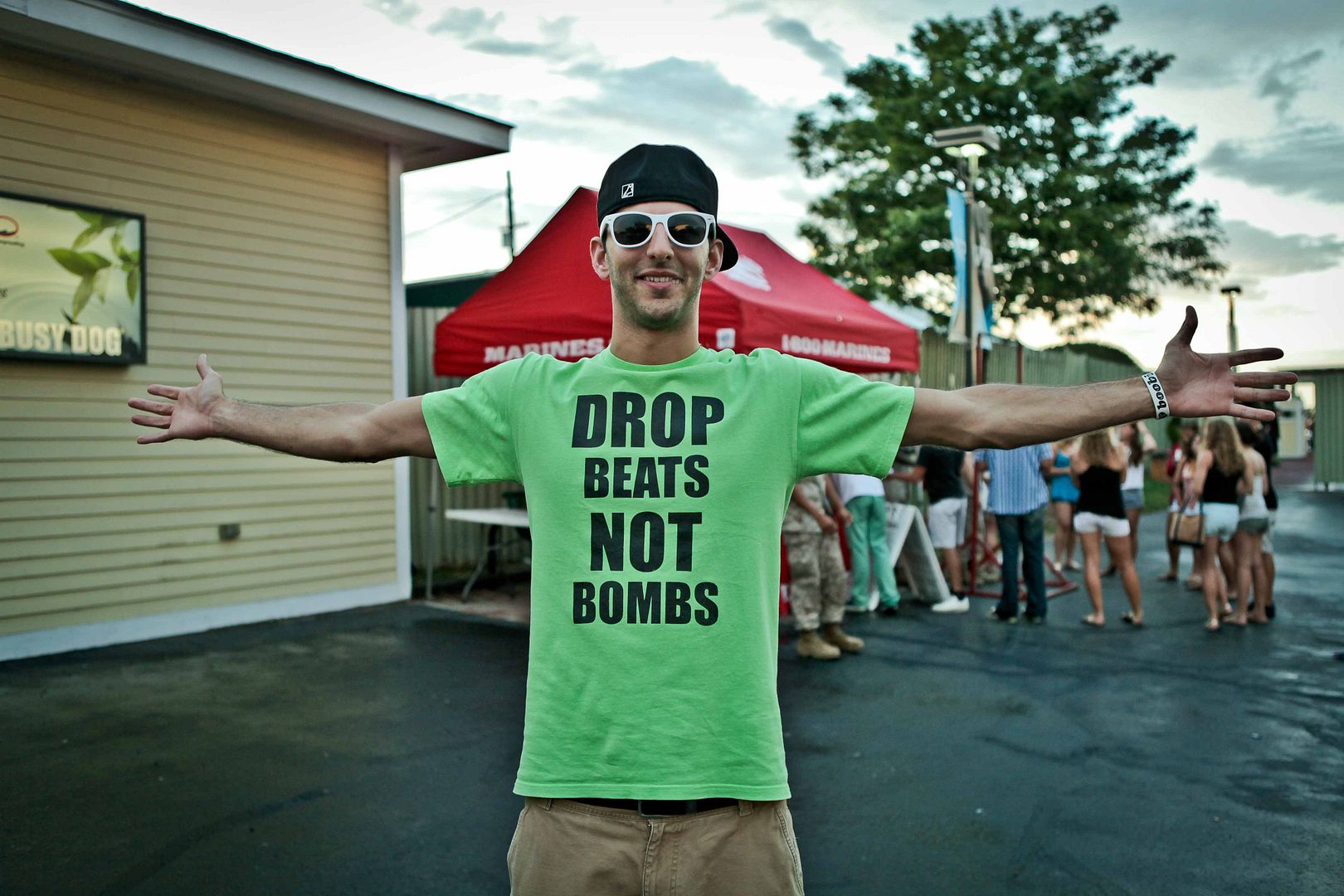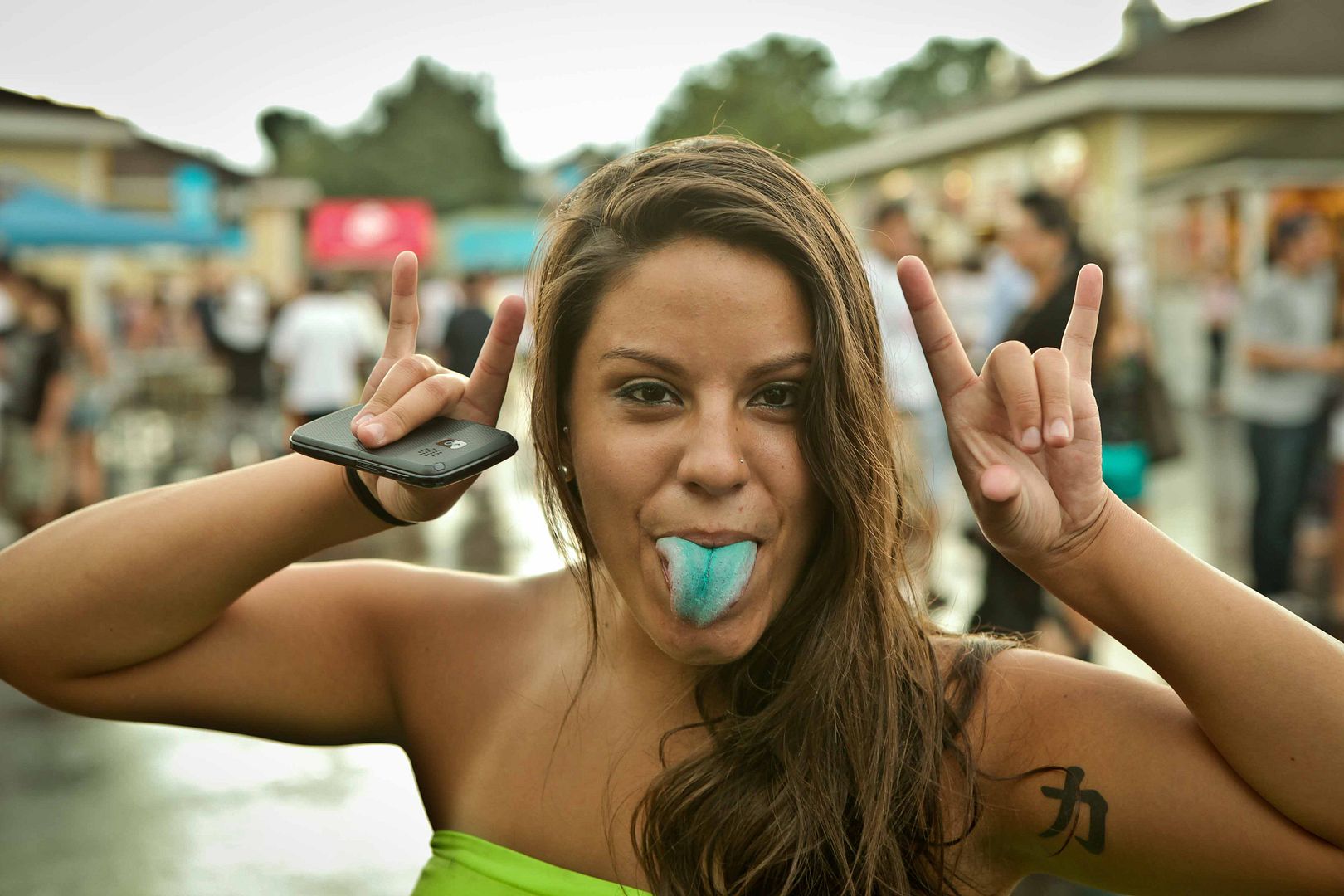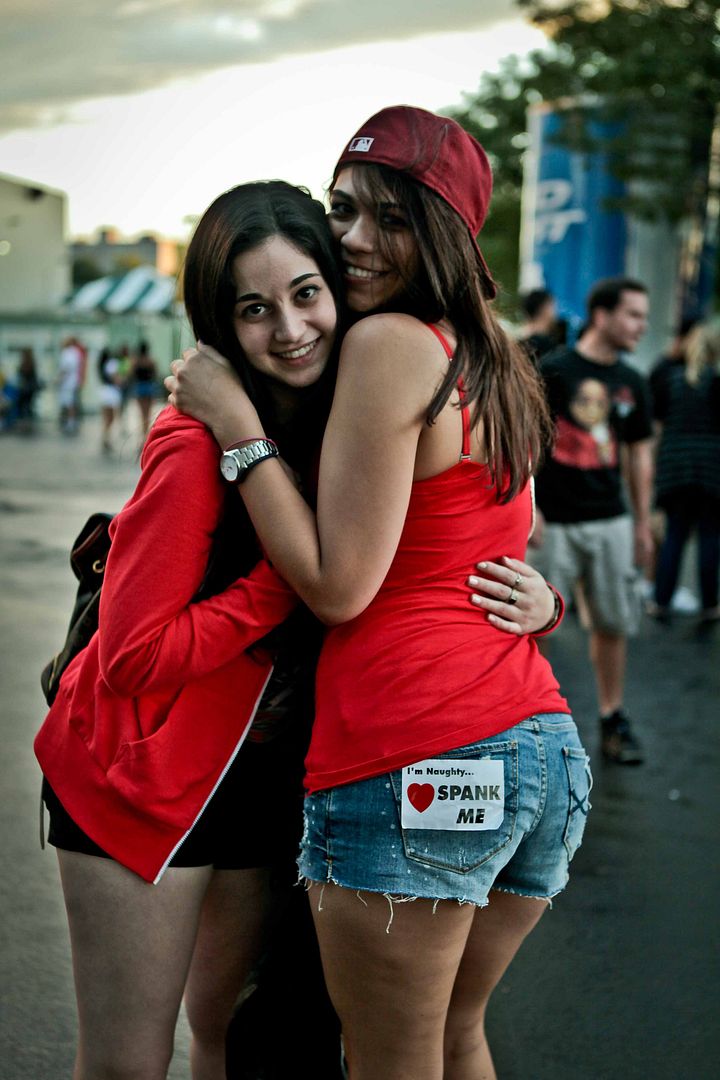 I Am Still Music Tour lineup.. Lloyd, Far East Movement, Keri Hilson, Rick Ross, Lil Wayne....Lloyd came out on our set to sing the hook for Rocketeer. FLY.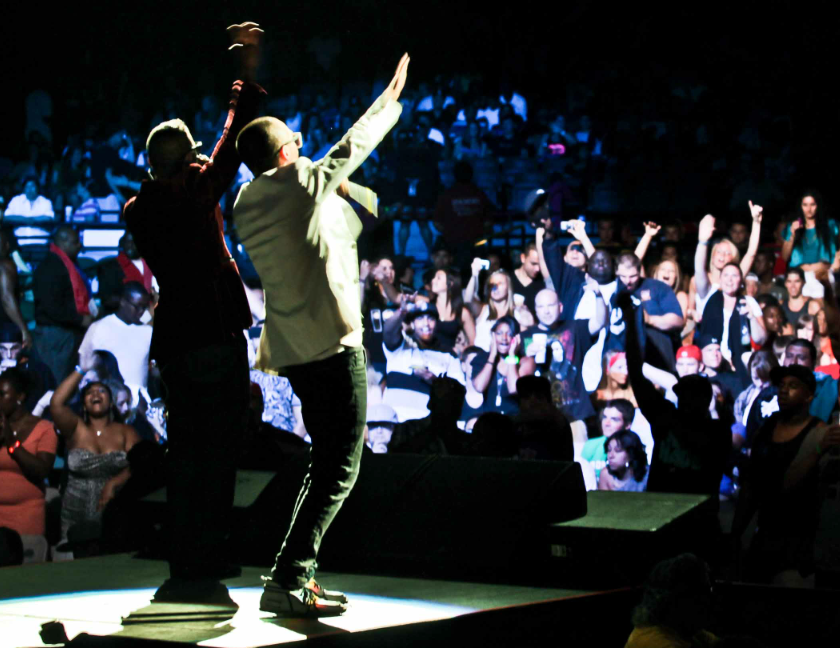 King Kanobby killin the keys. music freak.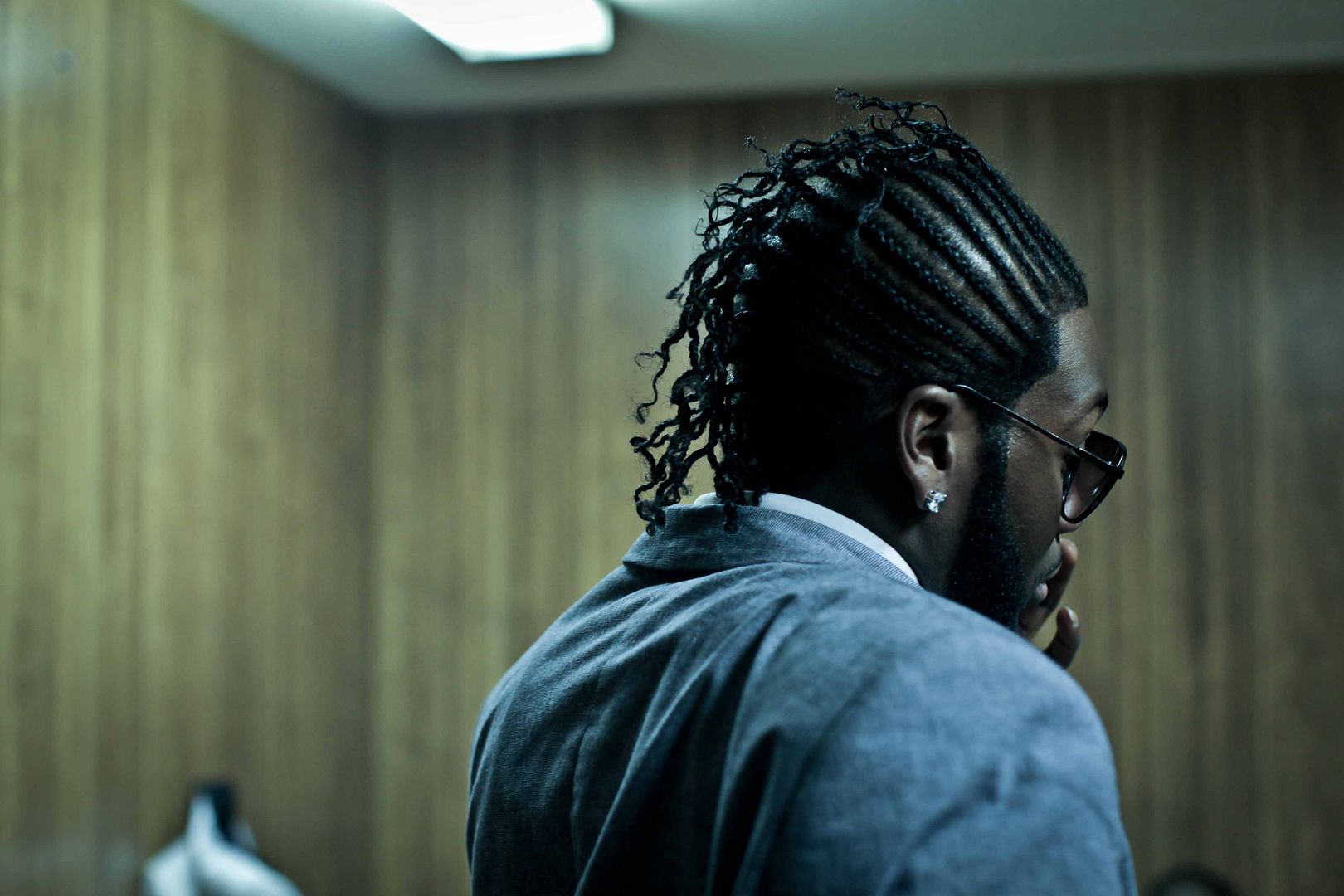 1 show down. 40 left.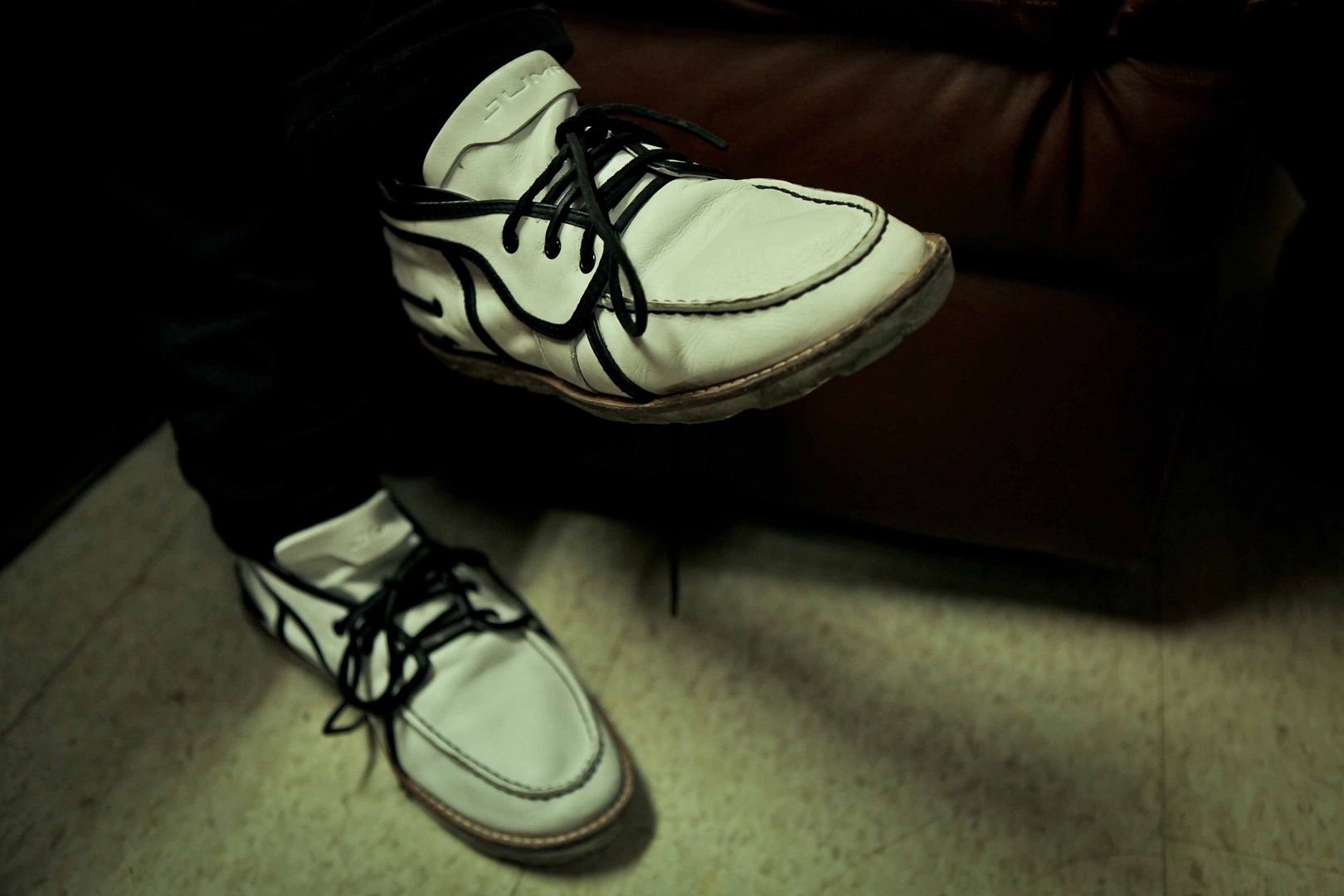 peace CT.