On the way to North Carolina. travel day so we stopped in Maryland, found an ill studio for a jam session. eastside summertime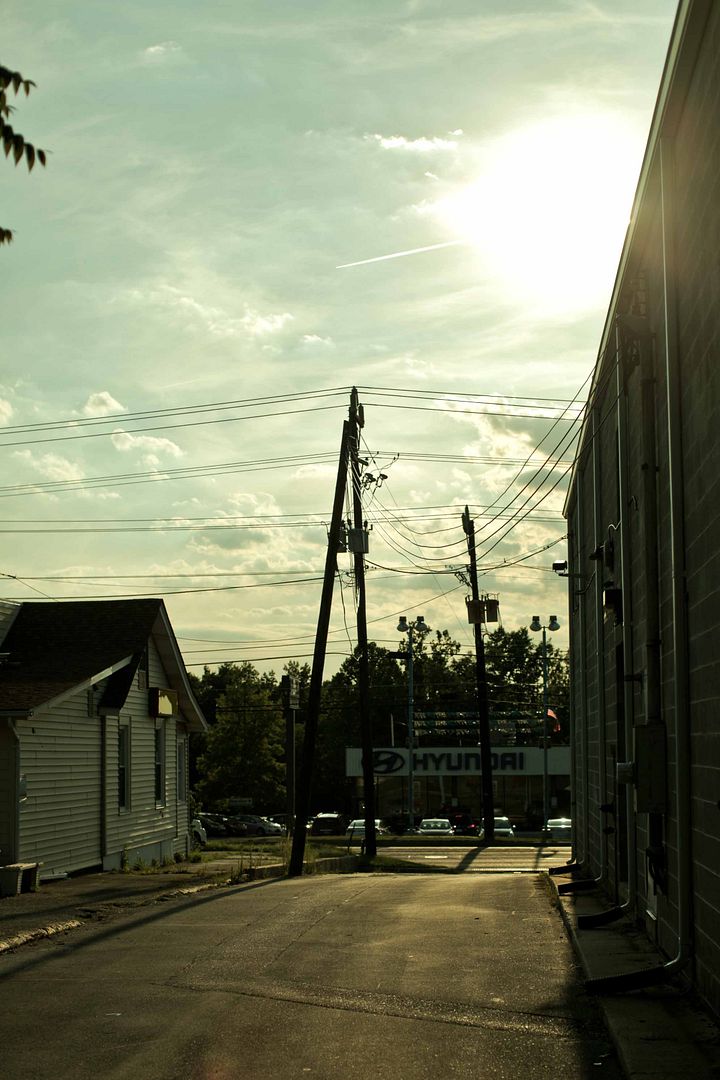 kick it transparent. here's the crew of LA Creeps... cuz on the last tours we been on people been gettin us confused for each other or for other groups all together HAHAH... so ima try my best to describe and introduce you to everyone for this tour...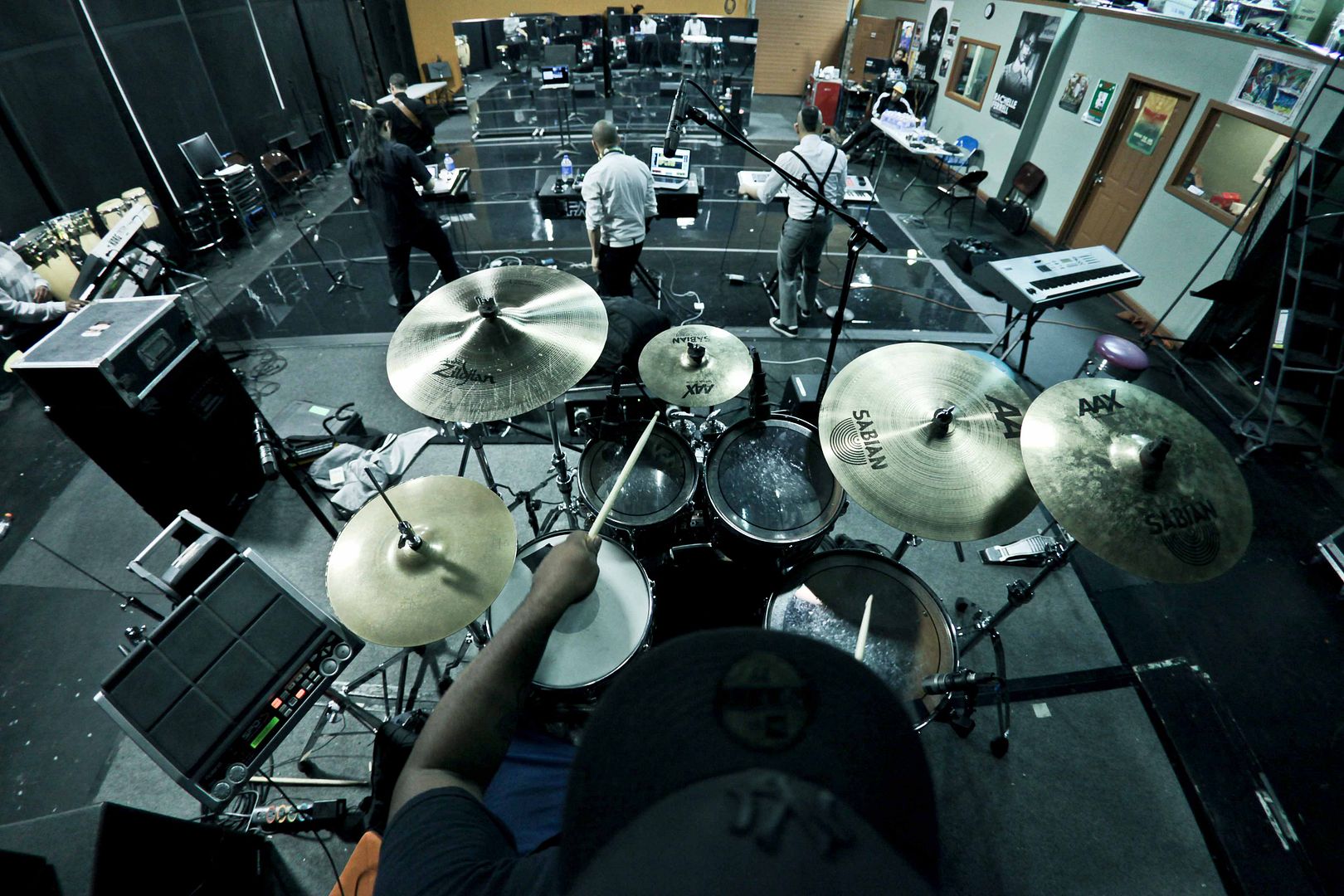 JT on the drums, new to the fam. give the drummer some... cuz he's a pimp with it.
Kanobby.. MD.. keys, insane musician, producer, looney tune.
Now for the far east movement.. FM...
DJ Virman... far east movement mad scientist dj, obsessive kick + music collector, turntablist, party mash up mixer, he a freek.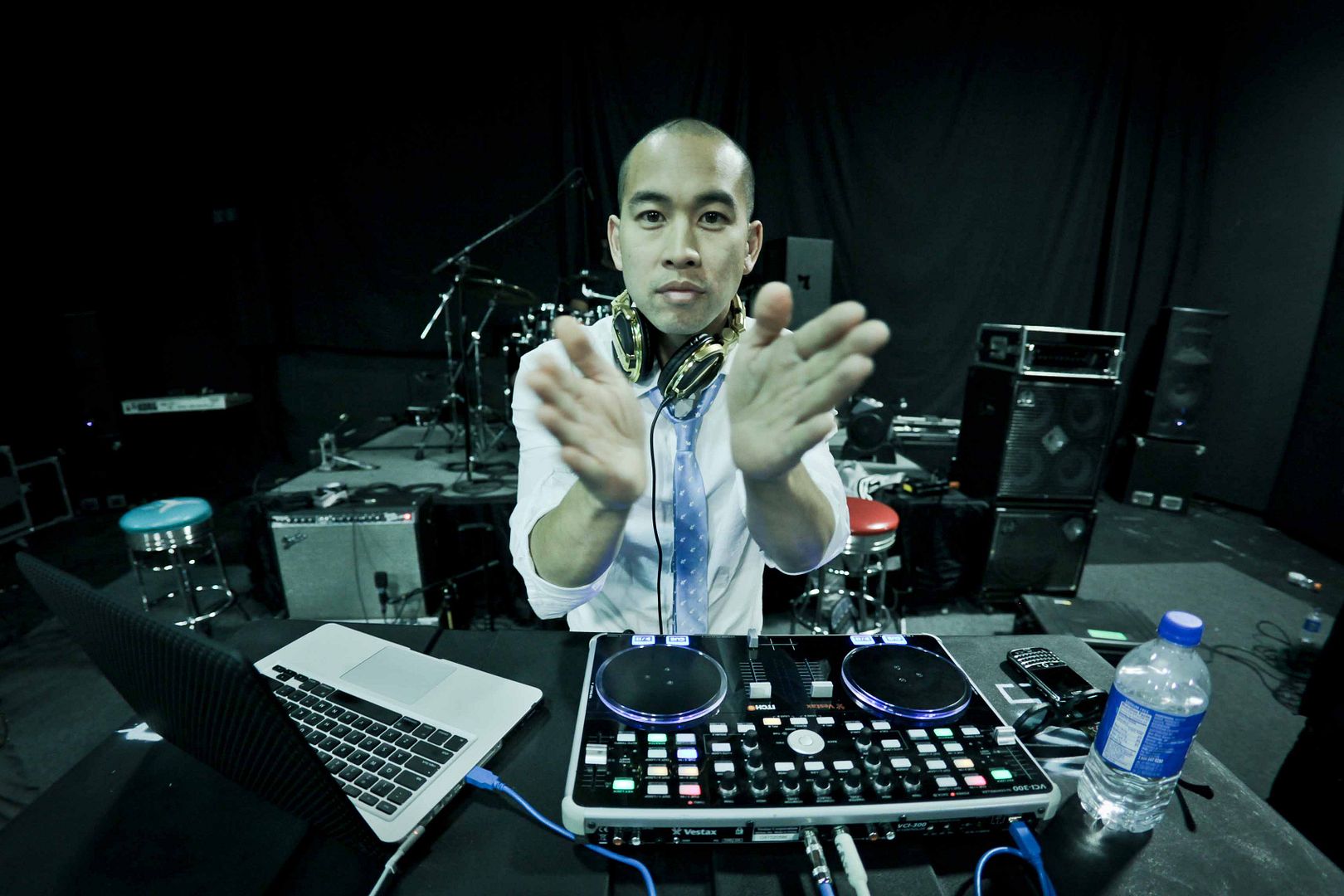 Kev Nish.. Mr Fish from the far east movement... dirty rotten rhymer, guitar, producer, PR internet spammer-blogger, comic book head, crazy idea kid..outside the boxer
J-splif.. far east movement... make that 808 bump, merch bootlegger n slanger, tagger, hip hop head, blog reader, ill jump shot, mvp mos violent player. rapper. long hair don't careeee. DTLA rep.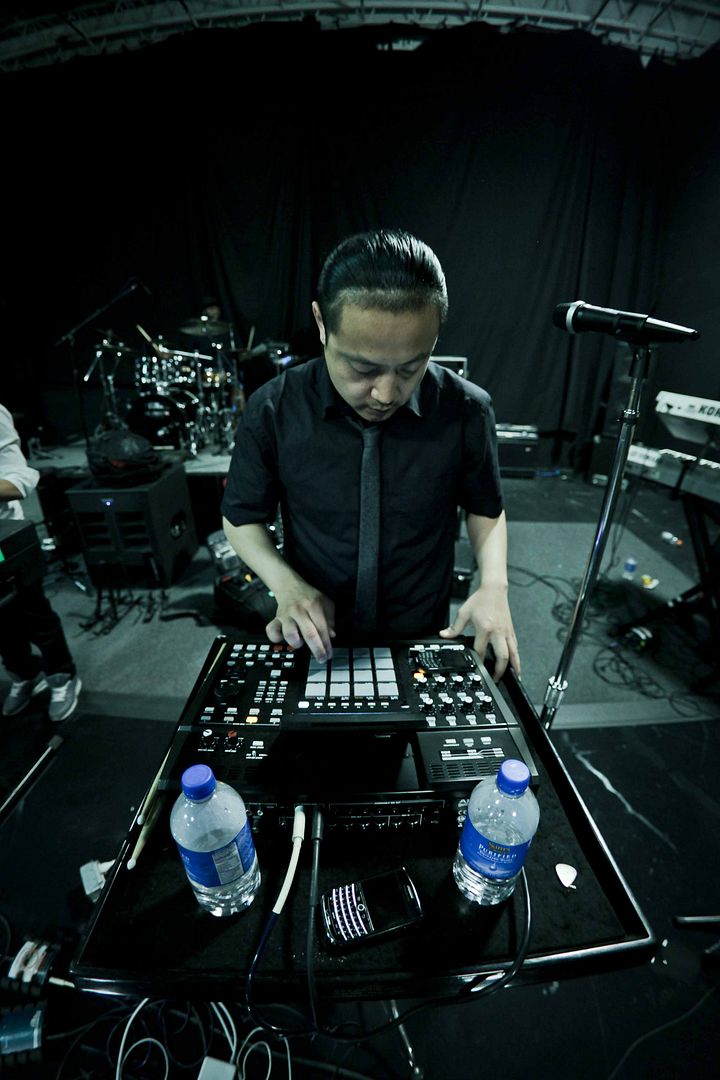 Prohgress... far east movement... a business, man, deal maker n handles all our important sht so we don't hit chapter 11...sharp spitter, crowd surfer, loud mouf, mowhawk keyboardist, sports card collector and almanac, book n knowledge fiend... party animal. pimpin.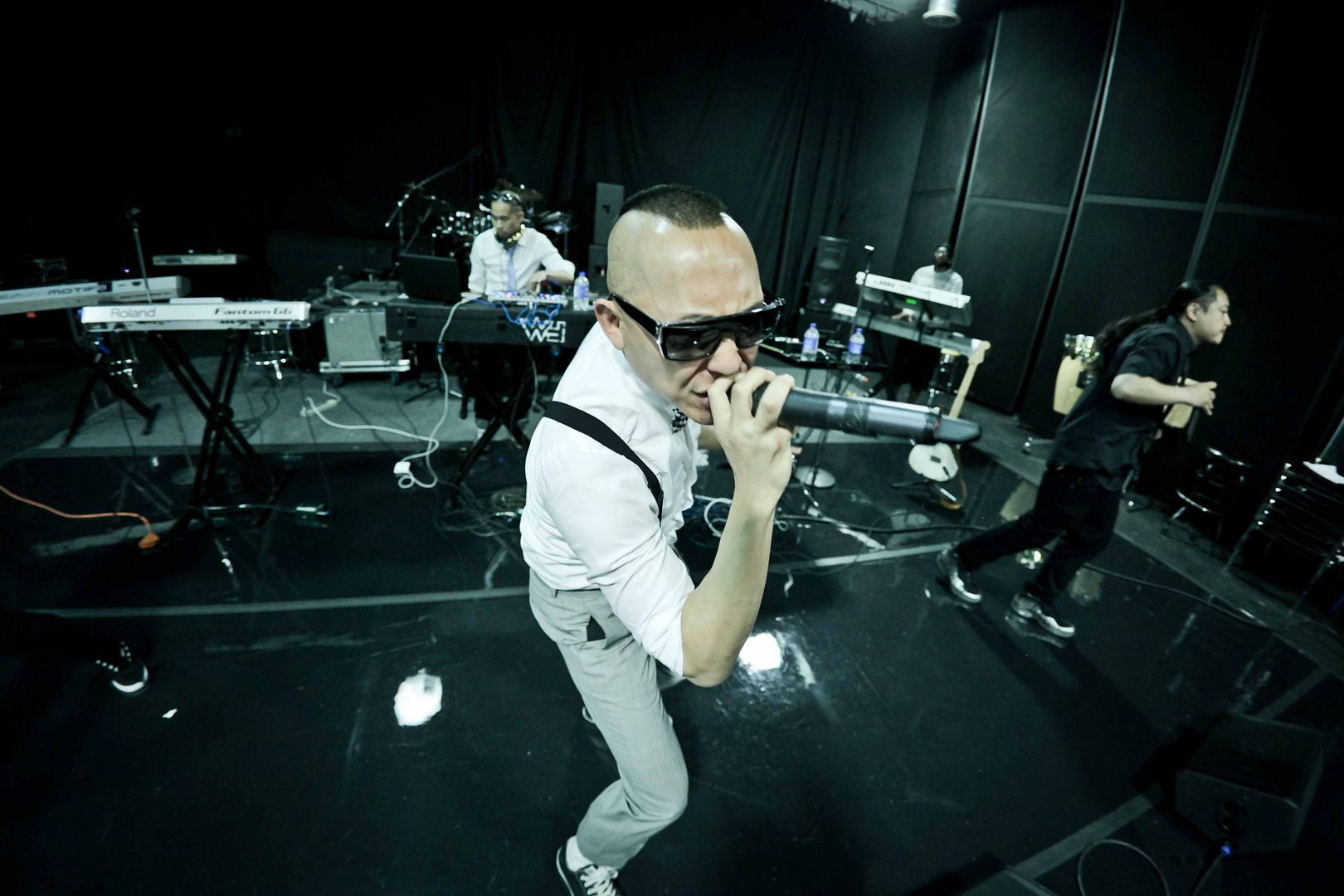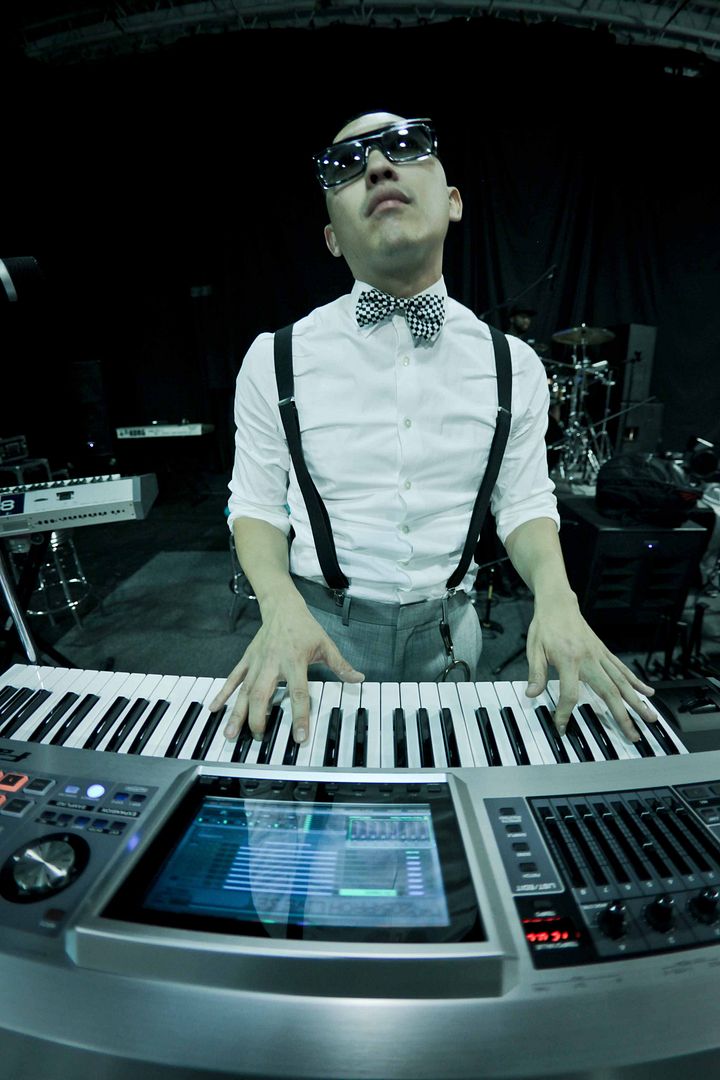 Now they know. #sowhat