free wired on the flight to Seoul




needed to get some last minute rehearsals in before our showcase the next day to work out all the changes n kinks.... our homie JC linked us up with an artist named YB from a sick band in Korea called the YB Band... they were hella cool and generous to let us jam out their studio all night.. much respect




n big shouts to YB for lettin me use your guitar




ILL studio art.




Day 2...gonna be busy.

Early morning headed to a tv studio to perform our song Rocketeer on a show called Music Core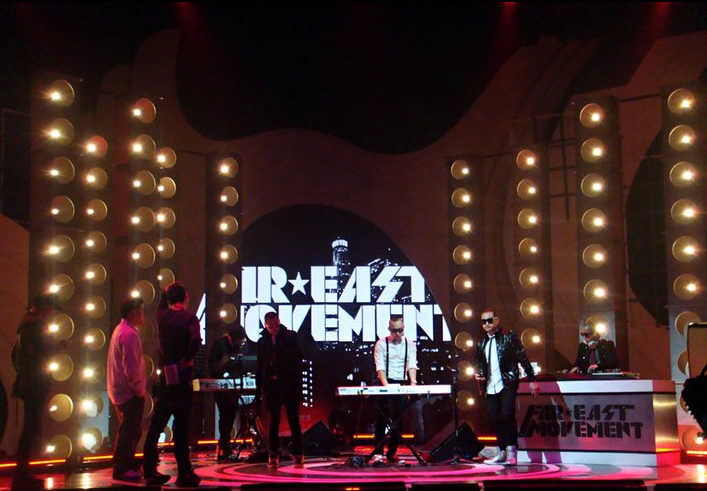 Then hit Valentines Pool Hall where we announced on our site we were throwing a surprise meet n greet... besides meetin everyone that came thru.. the real surprise was we bought everyone pizza n did a secret private show inside the pool hall... 

Got a few games in before people arrived




Prohgress + DJ Virman




Kev Nish




free wired in a pool hall... first time for everything.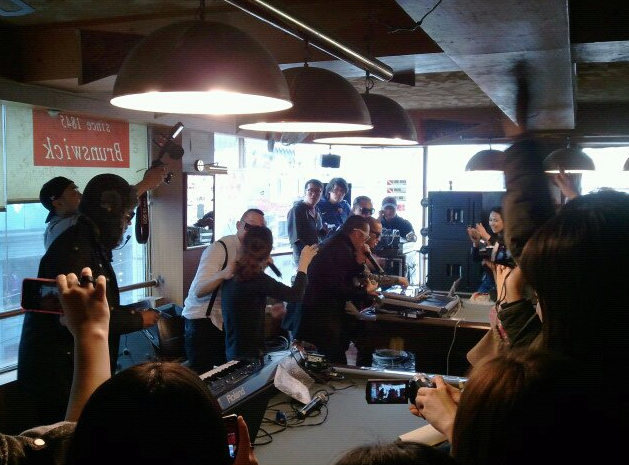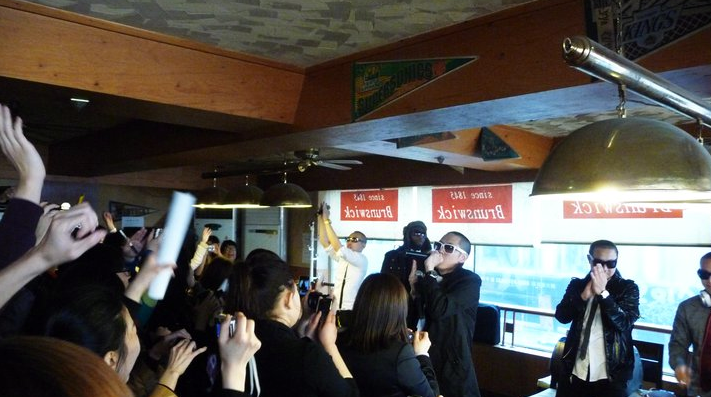 VIDEO: SO WHAT (w/ REFLIP VERSES) + LIKE A G6 LIVE @ A POOL HALL IN SEOUL:
Big thank you to all the free wired heads, fm promoteam and 4c the power team that came out to rep, fun kickin it with yall. We'll be setting up more of these secret surprise meet n greets in other cities coming up on the Free Wired Tour... announced on this site at random.
Back to Walker Hill for our concert. Pre-show press shoot.
Seoul was amazing. It was our first show out there in years and yall seen us grow from small underground clubs to this stage.. sold out 4,000 Free Wired heads in the crowd and yall were one of the craziest crowds on this tour. The energy was insane, jumpin for over an hour all set. Thank you for the warm welcome.
DJ Virman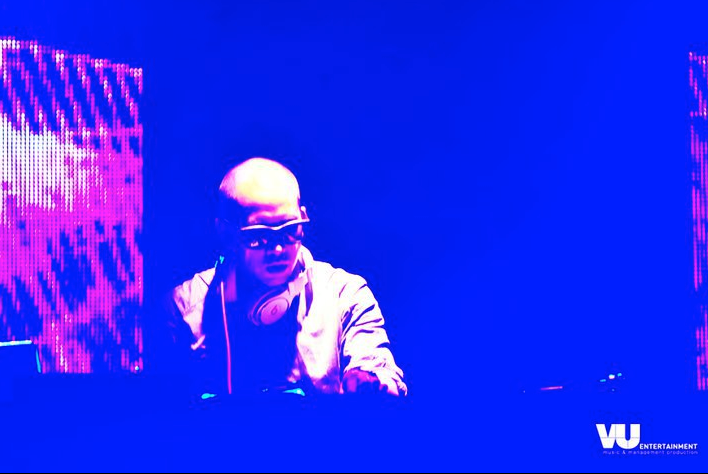 VIDEO: "IF I WAS YOU (OMG)" LIVE IN SEOUL:
Got news from our Universal Korea team that our total digital sales tallied up to 9 times platinum out there... thats unbelievable.. again, thank yall for reppin FM. we'll be back for sure. 
Seoul Korea is free wired.
Feels amazing to be home back in LA after over a month of this Free Wired World Tour, we still got Germany, Bangkok, UK and Canda to go.
this is how we do right off the plane...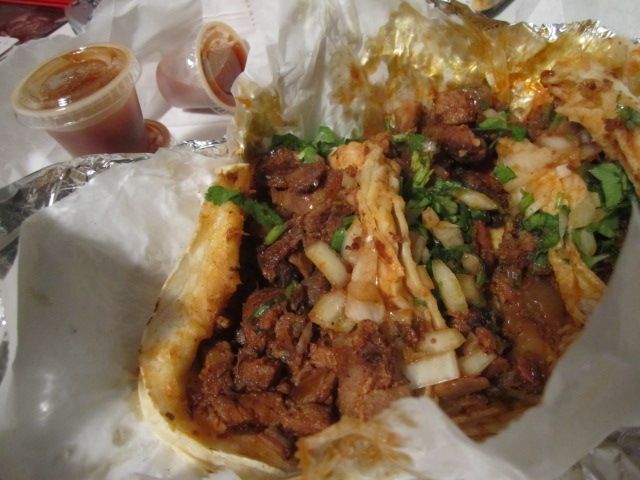 home food always gets 3 fingers up. Taco House #1 al pastor.