2 more shows in Melbourne at Rod Laver Arena with Rihanna. Rod Laver has his own kicks and stadium.. OG.
DAY 11: MELBOURNE, AUSTRALIA... RUNNIN
Spent all day runnin around Melbourne for interviews with radio and tv stations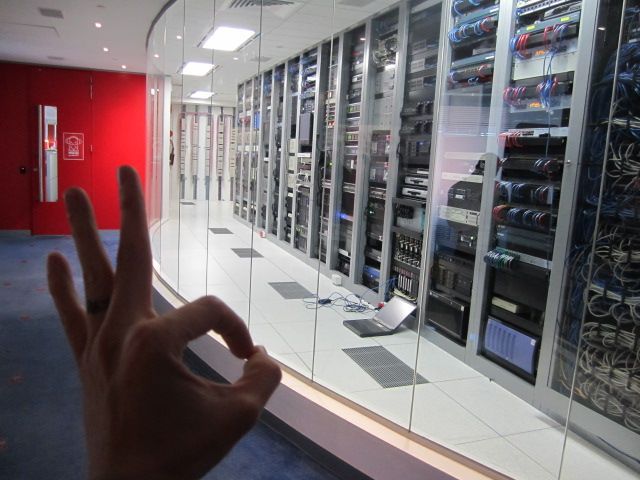 (CLICK TO WATCH INTERVIEW
)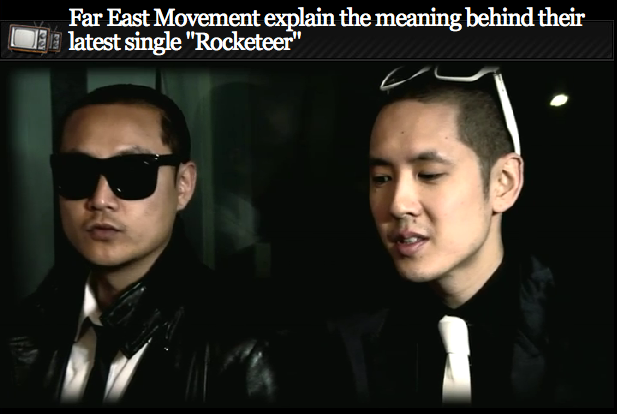 back to school... raided the station for strawberries and creme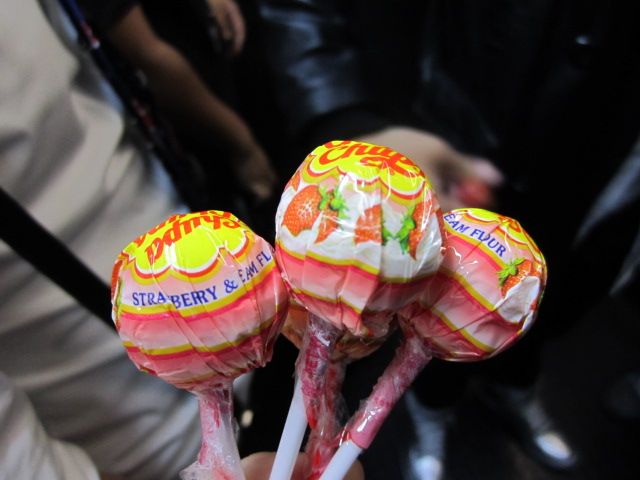 Franco from our tour management assassins reppin good ol home... classic Estevan Oriol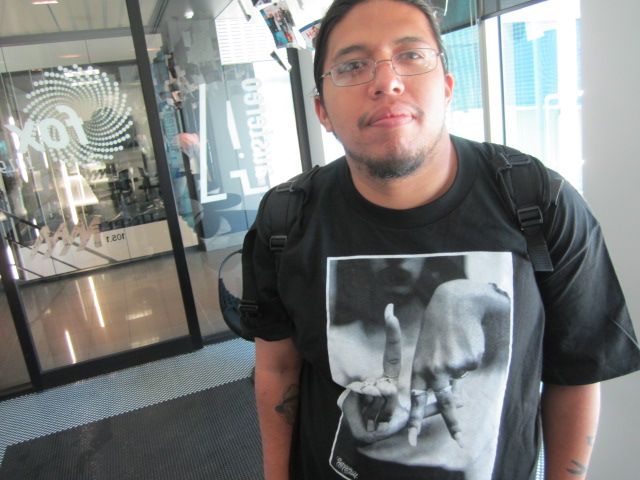 First show at Rod Laver Arena.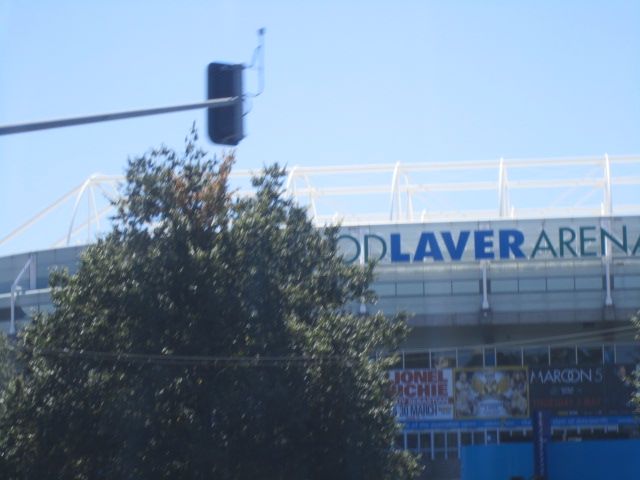 in the green room? dam
Crowd was ape. Thank yall.
DAY 12: MELBOURNE, AUSTRALIA... LAST SHOW @ LAVER
Frankmusik referred us to a downlow rehearsal spot. spent all day working on headlining live set adding unperformed songs off our free wired album for our sets in the Philippines, Jakarta, Singapore, Korea, Taipei and others.
Kev Nish - I'm a Cherrytree Rec'r.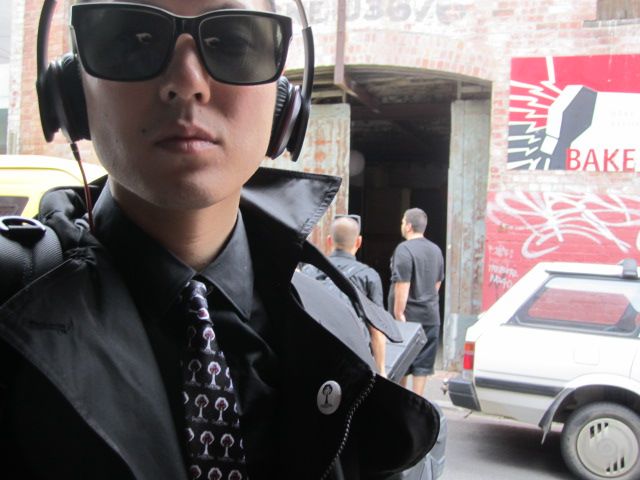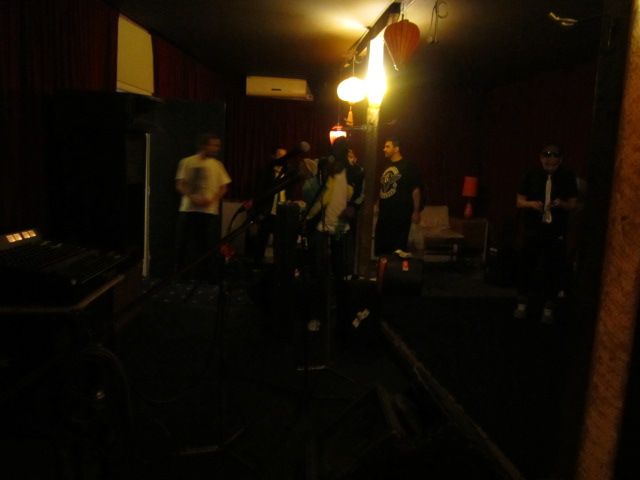 Still only 2 of these in the world.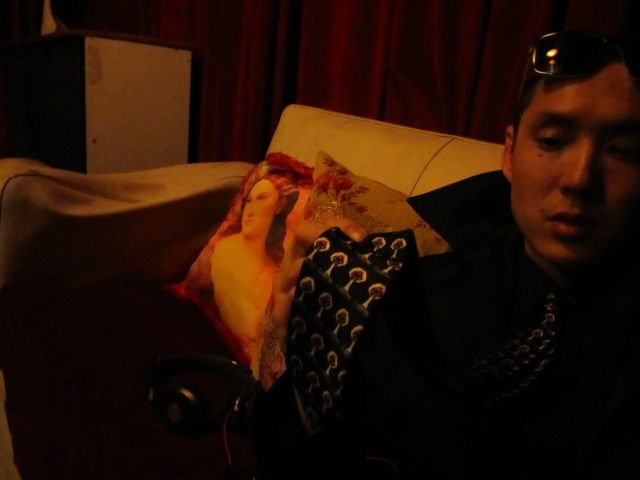 distortion.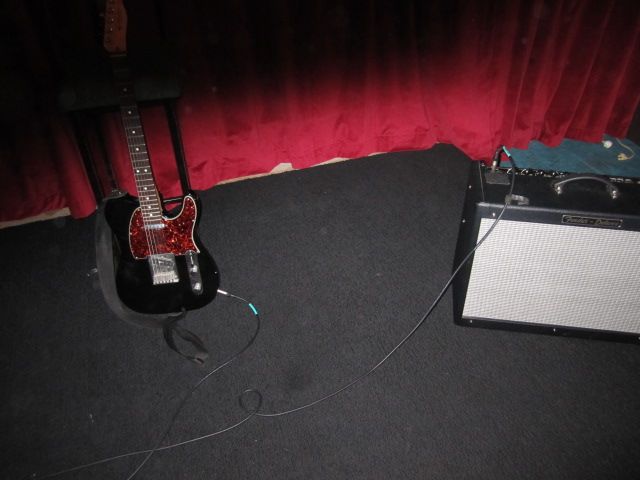 free wired truck.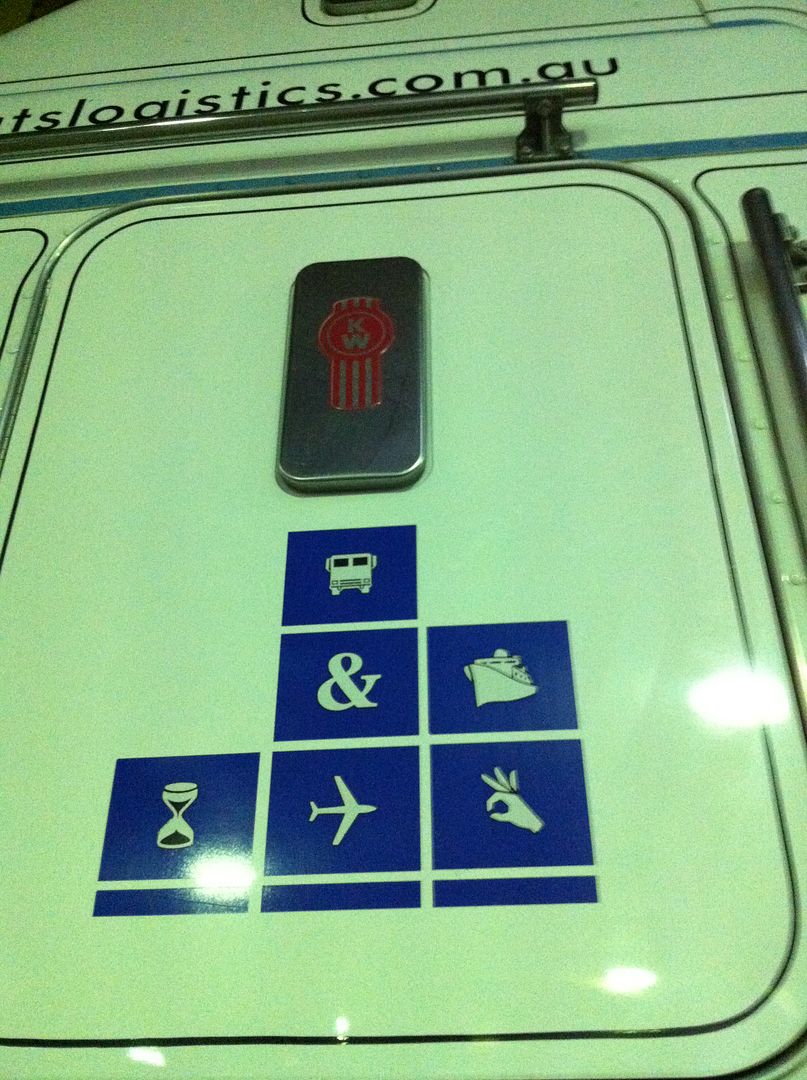 Backstage Bboy stance.. Far East Movement x Rihanna
last show at Rod Laver was incredible.. Melbourne is 2 live crew. free wired.
Off to Adelaide.