We're not in Tokyo much so our days have been stacked wit non stop press. The main reason for the trip was for a secret showcase we were throwing for a few hundred contest winners, fresh bloggers, press and media set up by our Universal JP team at a historic music spot called the Liquid Room in Ebisu. In our green room we seen tags from all kinds of legends n fresh bands... DJ Premier pieced up his name...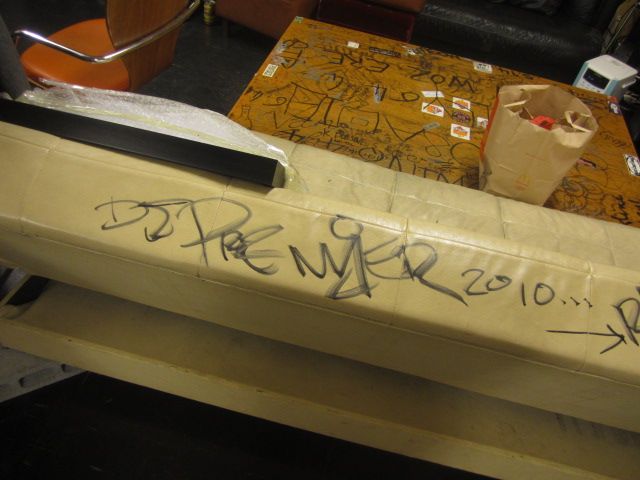 So J-splif took it back to high school and went in...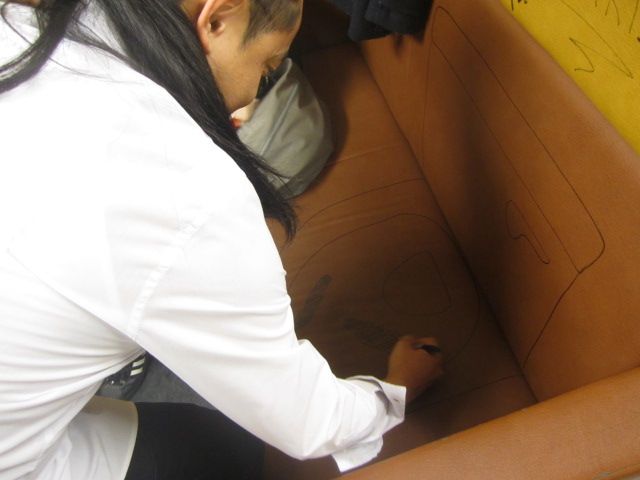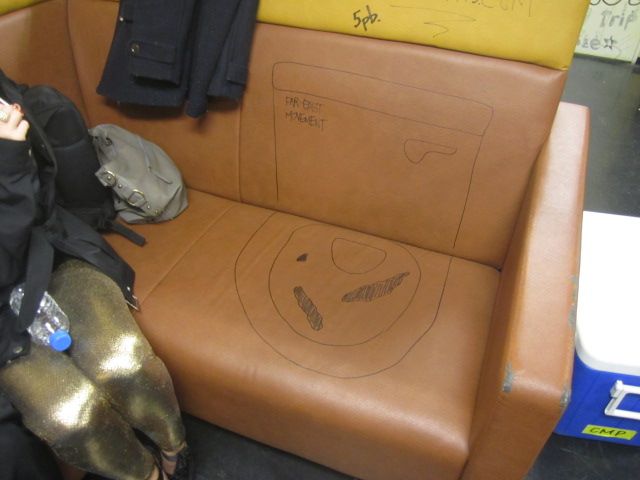 Interview with MTV Japan. Tripped out turning on MTV out here and seeing the music vids for Like A G6 and Rocketeer both on the US Top 20 Countown show.
The show was sold out n packed. big thx to Gen, Music On TV and Fuji for sendin the love on our first headlining show out there. thx n respect to DJ Kaori for opening and our Universal team for settin this up.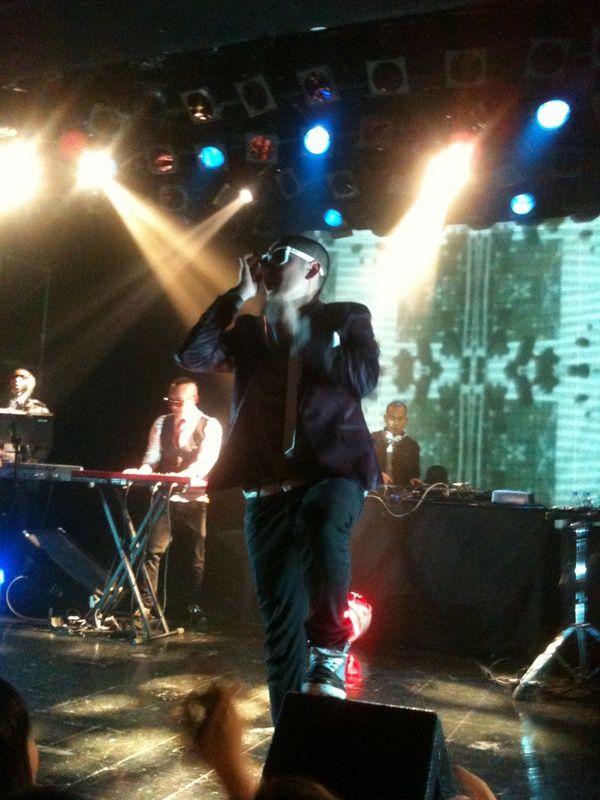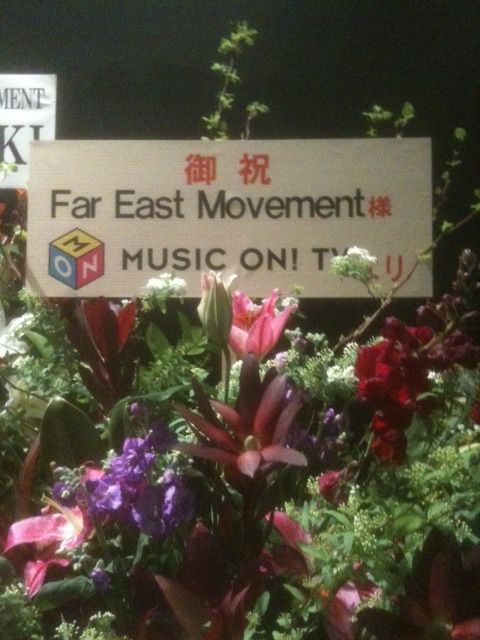 illest end to a great night, the Universal team from Korea flew out to deliver something insane to us... a plaque for our Free Wired album going double platinum in South Korea... huge shout to all the free wired out there that made this happen...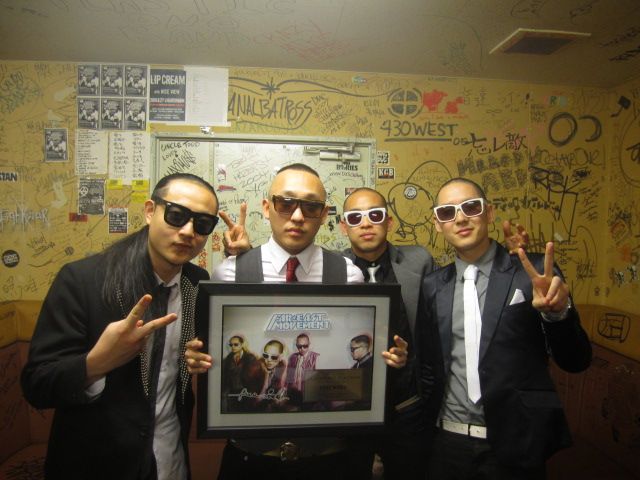 Free Wired will be released officially in japan as a domestic release March 23rd and our next show out there will be the Spring Groove concert with Keri Hilson, Mark Ronson, Nelly and more.