Our homie Bruno Mars with the smasher "Nothin On You" with B.O.B., invited us out to a Haiti relief concert at Dakota Lounge to perform rock remix to our song "Girls On The Dance Floor" for the first time ever… rock out.

VID: FAR EAST MOVEMENT & BRUNO MARS PERFORMING "GIRLS ON THE DANCE FLOOR" ROCK REMIX

Almost done working on our new album and first album with Cherrytree/ Interscope Records.. and we have a new song with Bruno that's our best yet.. cant wait for you to hear.
Mark your calendars… March 26th we're dropping the OFFICIAL "GIRLS ON THE DANCE FLOOR" Tour Music Video.. the first official video for the song ever released.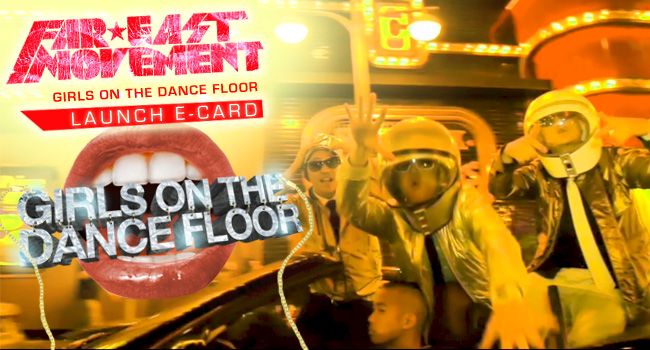 Its going to be a long night in vegas…