SIGNING PARTY ON THE FM CHERRYBOMB!
This Saturday, February 20th, we're throwing a special party to celebrate the Far East Movement signing to Cherrytree/ Interscope Records that will be streaming live from the FM Cherrybomb Party Mix!!! (our radio show on Cherrytreeradio.com @ 9pm pst)
We felt the best way to celebrate would be to enjoy the moment with our family world wide so we'll be partying with yall in the Cherrytree Chat on Cherrytreerecords.com and streaming the party live from the the place where all the magic happens and where we're finishing up our new album… the Stereotypes recording studio.

1 OF A KIND PRIZE
To commemorate the signing and to thank our fans helping us get here, 1 of a kind Far East Movement Member T-shirts made by Sarah Lynn (@lynn_Da_Fangirl) from the Cherrytree Chatroom have been printed up by Cherrytree Records with official Cherrytree Record's patches and autographed by Kev Nish, Prohgress, Jspif and DJ Virman.
There are only 1 of each shirt made… printed just for this moment… and 1 lucky person in the Cherrytree Chatroom this Saturday during the FM Cherrybomb Party Mix will win all 4 of these 1 of a kind autographed t-shirts… you will be the only person on earth to have these…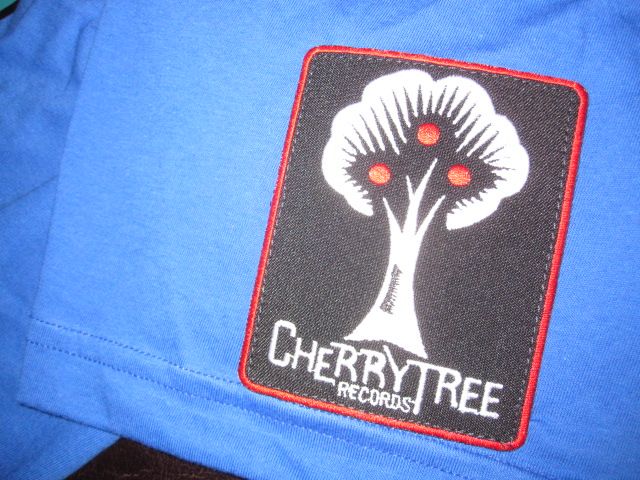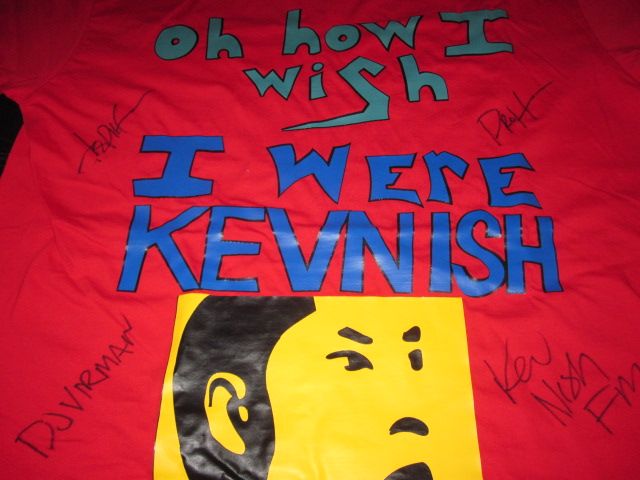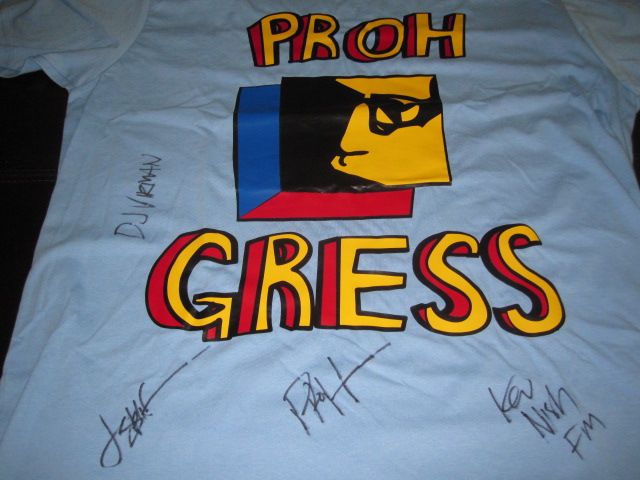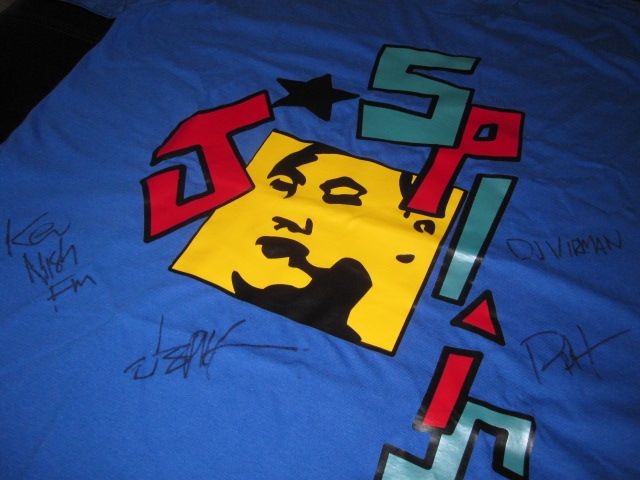 SHOW INFO: FM CHERRYBOMB PARTY MIX "FM SIGNING PARTY"
Date/Time: Saturday, February 20th/ 9pm-10pm PST
Featuring: DJ Virman and DJ Brass Monkey on the tables, Hosted by the
Far East Movement (Kev Nish, J-splif, Prohgress) with special guests-
The Stereotypes
Tune in @: www.cherrytreeradio.com
Chat with us @: www.cherrytreerecords.com (sign in to join the chat)