Cupertino High School in the Bay Area won a SUPER PROM from Dell Computers, so they were taken on a yacht to an unknown destination and surprised with the craziest prom imaginable with secret agents Common, Lil Jon, DJ Erock (Movin 99.7) and the Far East Movement. How come this never happened to us in high school? Cupertino High is now Free Wired… Free to geek out being yourself and wired to party all night.
The FAR EAST MOVEMENT FM SATELLITES premieres every Thursday, featured on the front page of http://www.cherrytreerecords.com.
Caught a few spy flicks from the Super Prom
Backstage waitin to make the surprise..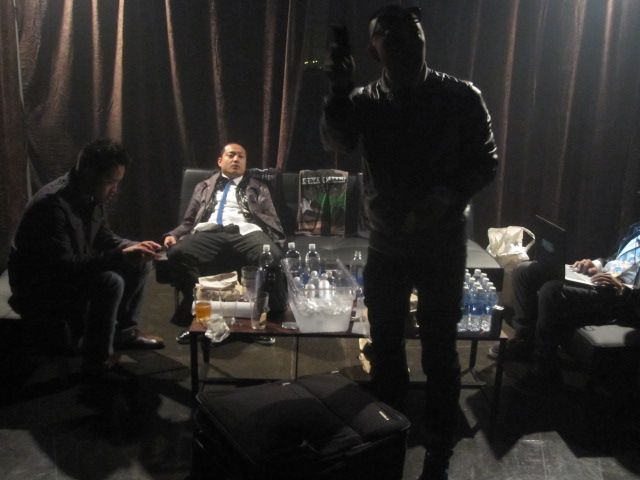 The Pioneers are in the house.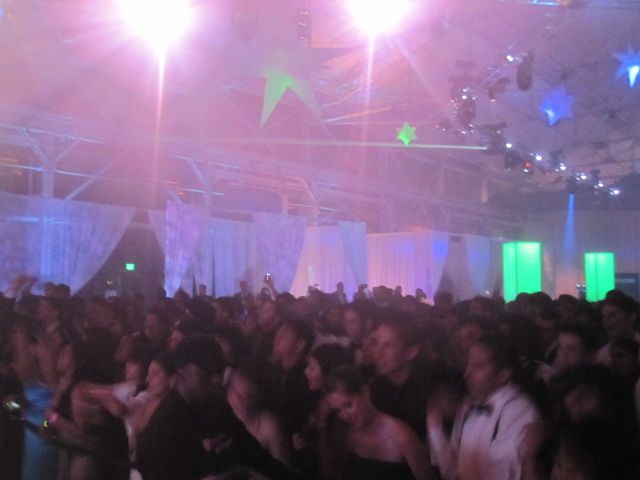 Lil Jon make ya go Outta Your Mind from the window to the wall.

still geekin out being this close at a Common show…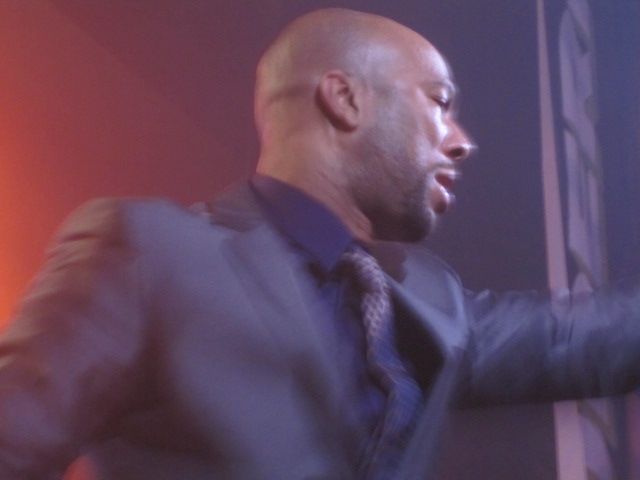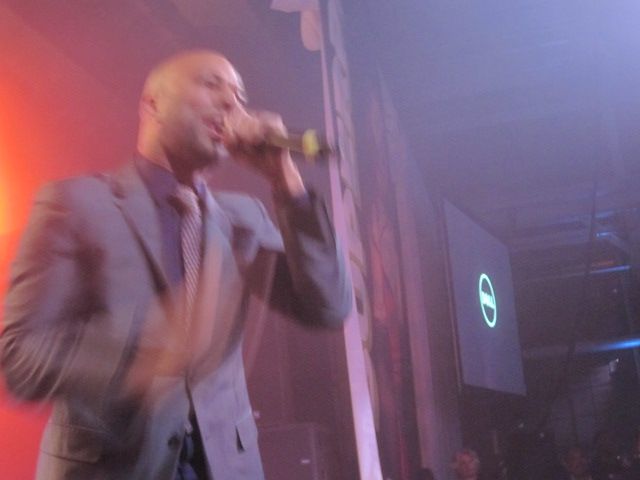 With the homie DJ Erock from Movin 99.7 reppin the bay area with 3 fingers up

Free wired all night, after the show we rolled out to Ruby Skye to party with DJ Chuckie and Lil Jon goin APE till 4am.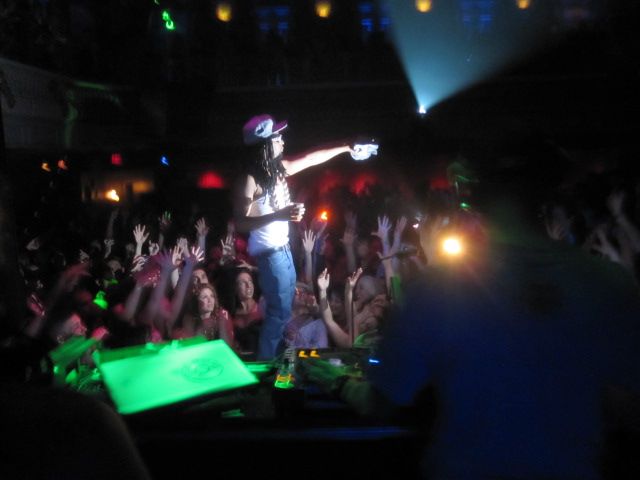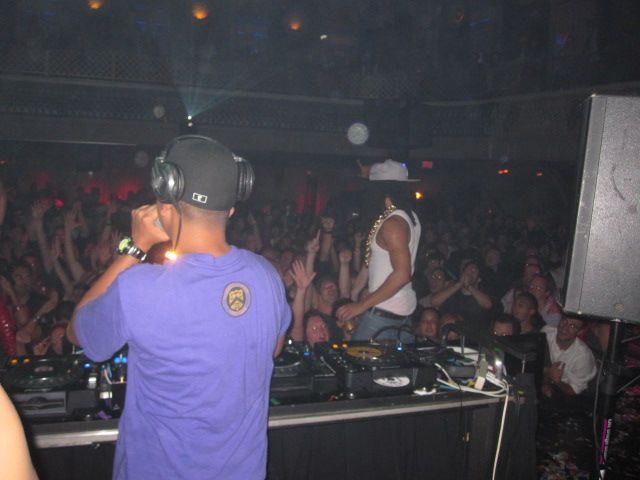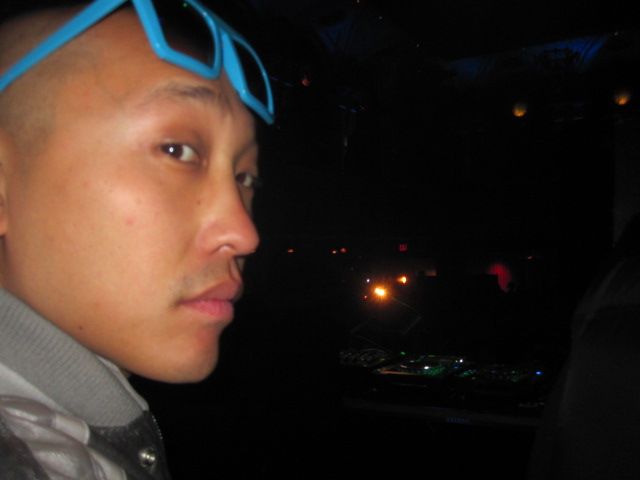 Prohgress
DJ Zhaldee from vegas to the bay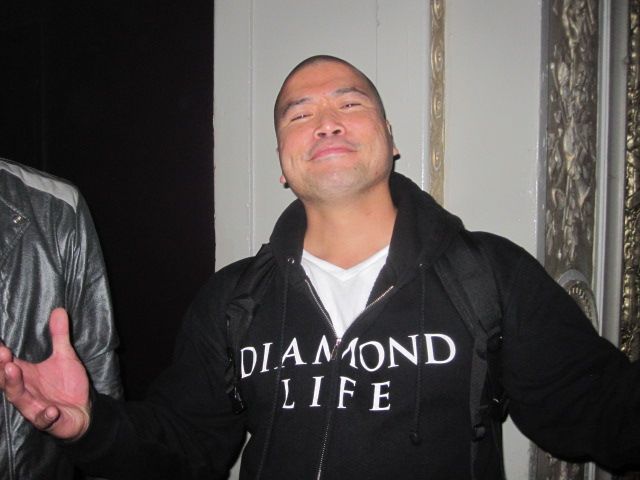 Kev Nish with J Espinoza from Wild 94.9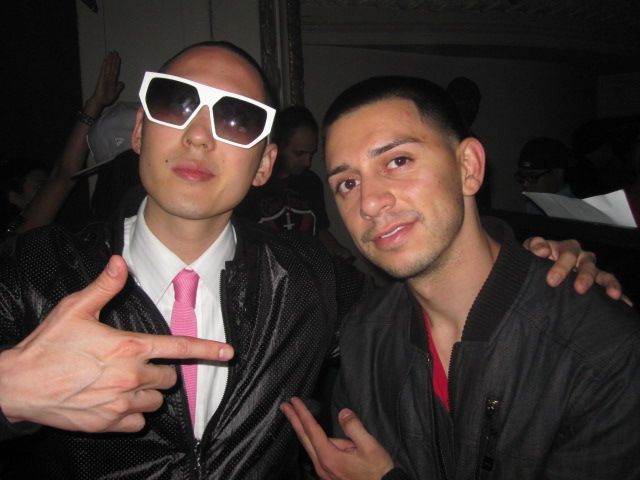 Shouts to DJ Fashen, Solar from the Rockit Scientists, John from M1 Promo
Our single "Like A G6″ has hit the radio stations in the bay area, please request it as much as you can and hit up the club djs! thank you a trillion family. 3 fingers up.
THE BAY AREA IS FREE WIRED.