Episode Description:
Took our spycam on set for the official "Like A G6″ music video shoot around Downtown LA. This FREE WIRED night with the Far East Movement features secret agents like The Cataracs, Dev, The Stereotypes, Colette Carr, Wong Fu Productions, The Social Trust, Transparent Agency, Stampede Management, Cashmere Agency, Orisue Clothing, Karmaloop, IZ, Power 106, Q104.7, DJ City, Cherrytree Records, Interscope Records, Skee Tv and more, everyone must shine with 3 fingers in the sky. This music video, directed by Matt Alonzo and Skee TV is gonna take yall thru where we work n play around downtown for one free wired night…
Here's some more behind the scenes spyflics shot by MAYA from Skee Tv..
Prohgress gettin his video production on..

Kev Nish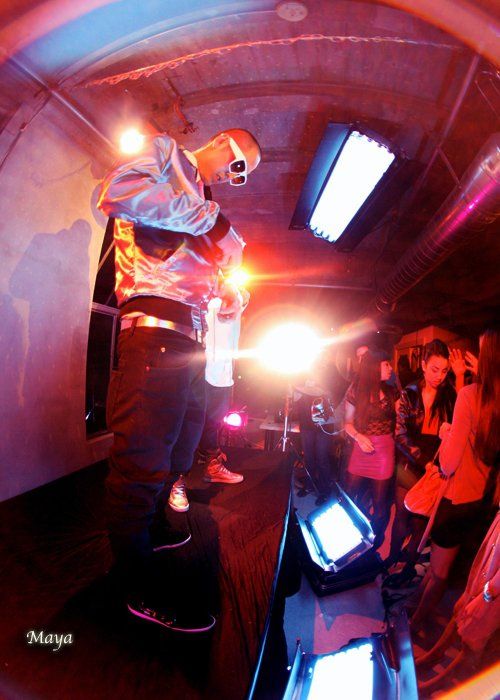 DJ Virman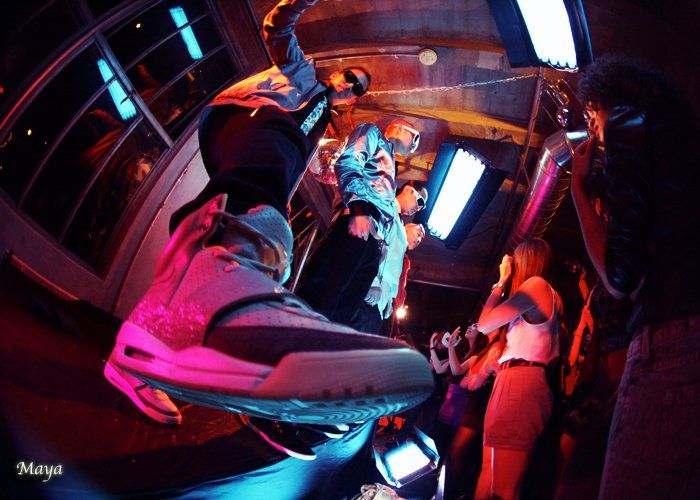 J-Splif

FM x Dev x The Cataracs

Samie, Erica Ocampo, FM

Power 106 family: Justincredible, Vick One, Nick the Intern, Mando Fresko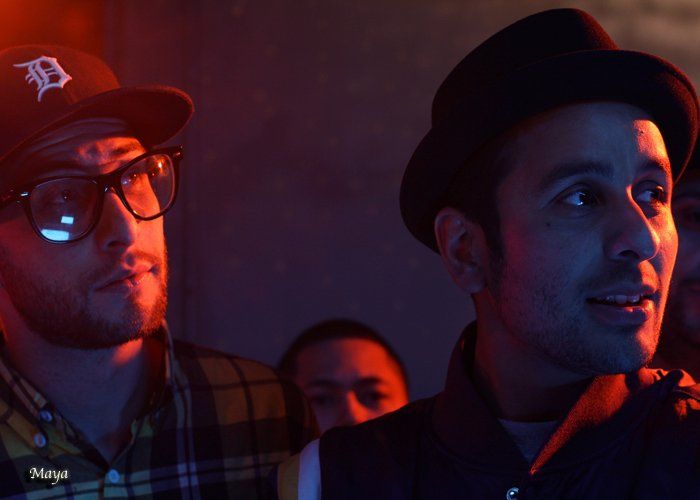 Vick One (Power 106), Wille Pee, DJ Myron (Q 104.7)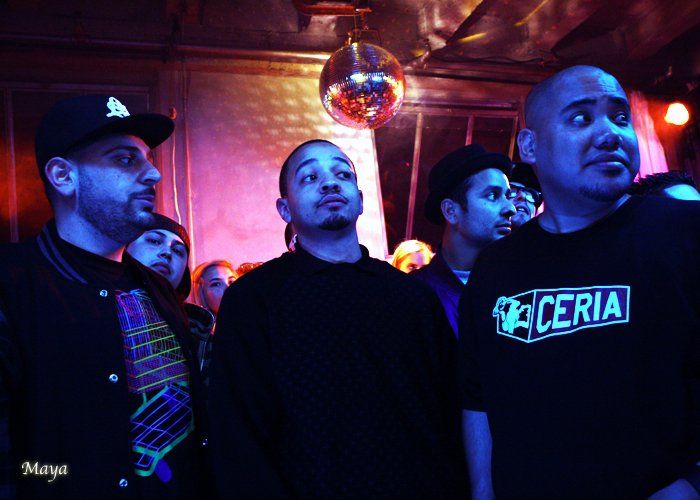 Dev

Kev Nish