Free Wired Heads... out in Australia at our hotel loungin...this post will start the begining of our Free Wired World Tour... back in DTLA before we left we knocked on the door of our neighbor DPD from Transparent Agency who directed our
Rocketeer LA Dreamer Short Film
n said lets take ur camera and im going to get a camera n lets shoot this Free Wired World... theres too many cities and out the box free wired heads we'll be meeting thru this tour not to capture it all and make a DVD for our crew.. so we're going to do it. First we're hitting all of Australia with Rihanna, then headlining our own dates in Asia from Malaysia-Singapore-Indonesia-Taiwan-Thailand-Philippines-Korea-Japan, then the UK, Canada, and back to the US for dates back home... and in one city we'll be doin a secret free show, Prohgress is setting it up.. more info soon
Blessed to have yall bumpin our Free Wired album and reppin the Far East Movement round the world n we finally get to meet yall... ape sh--------t.
DAY 1: BRISBANE, AUSTRALIA
first time ever setting foot down under... will be touring all over Australia with Rihanna and Calvin Harris starting in Brisbane.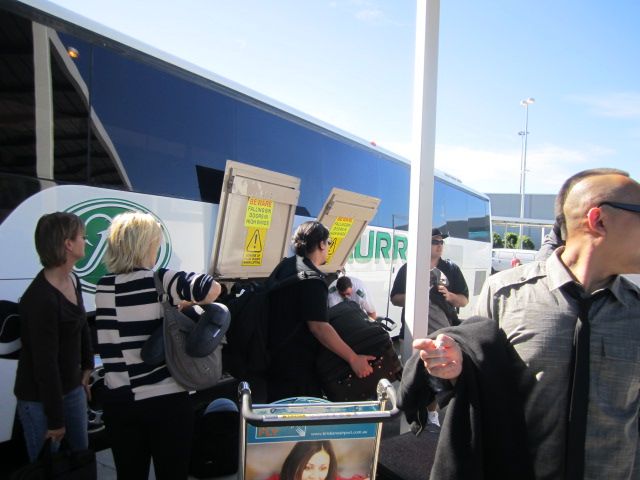 city walk... innovative churches.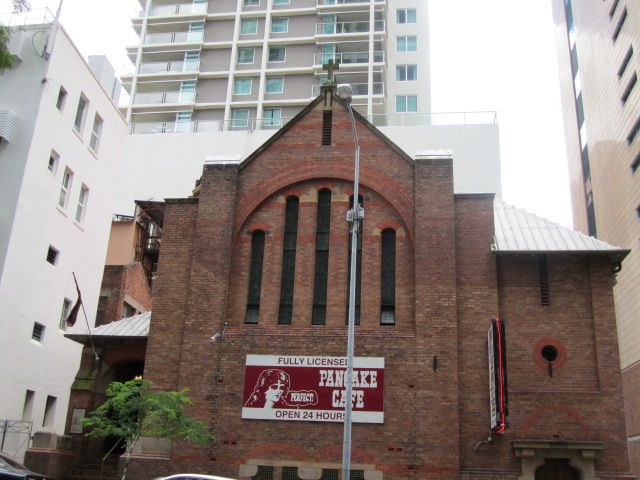 nametag.
DJ Virman and Kanobby (our MD and featured artist on "2gether") working on a Japan remix backstage before our show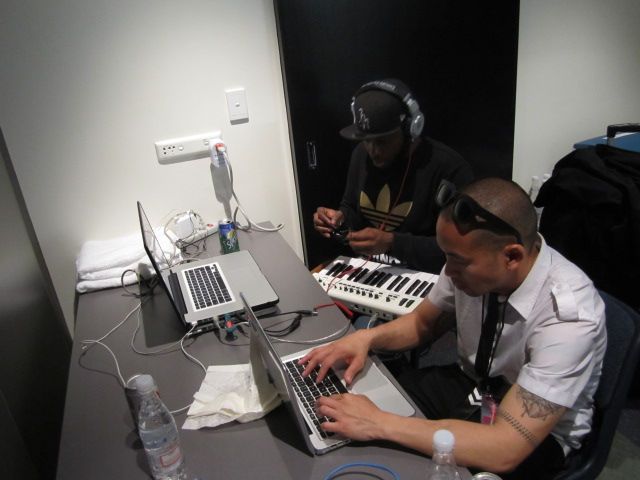 First time performing in Australia. blessings to yall for coming out n rockin with us.. 15,000 heads at Brisbane Entertainment Centre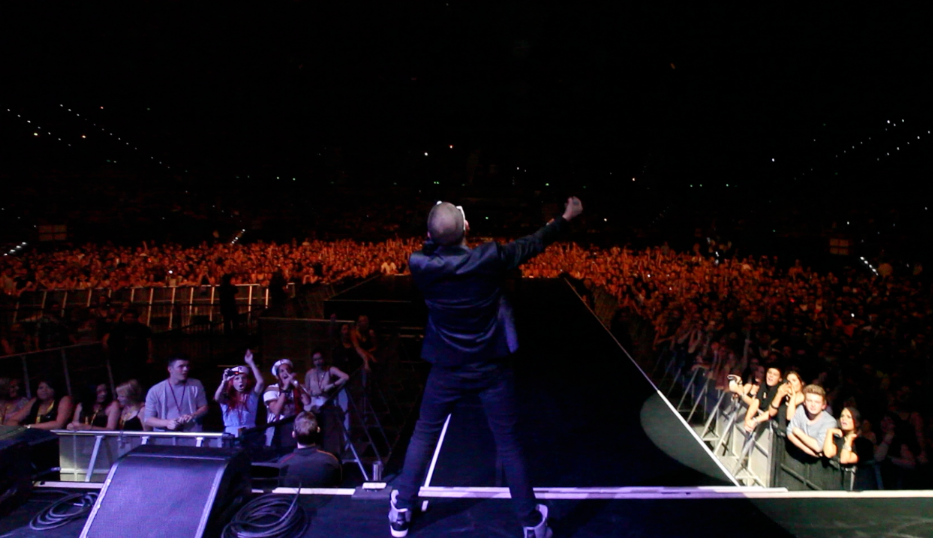 Crazy.
DAY 2: GOLD COAST... Surfers Paradise
Monorail.. Prohgress n DJ Virman lookin for gold.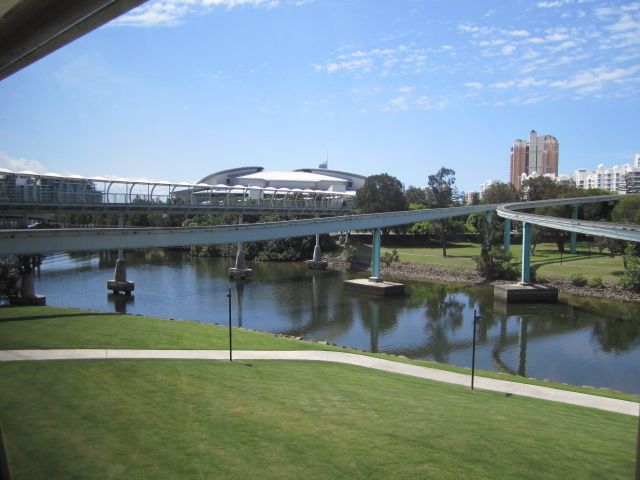 FM on your dial.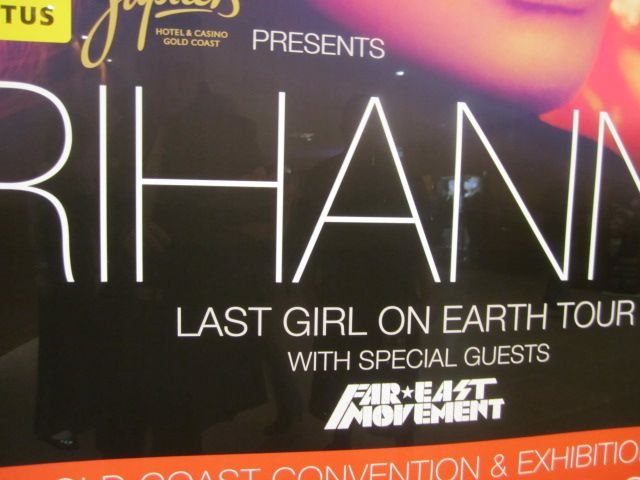 pregame at Gold Coast Convention Centre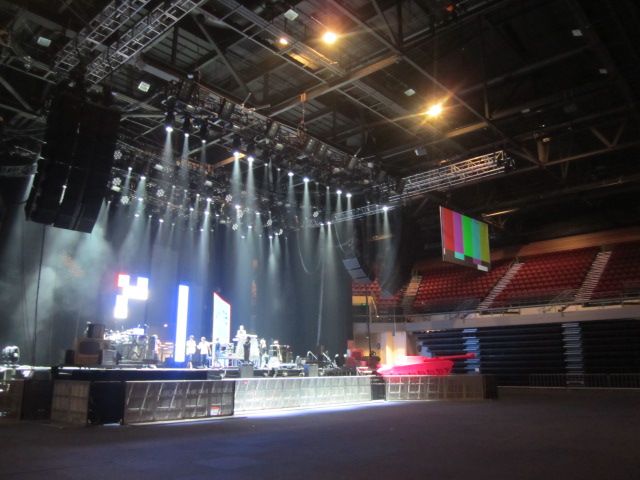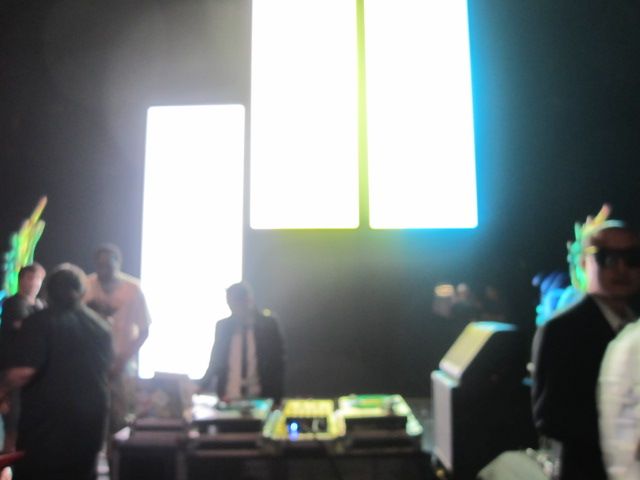 this beat make me go ape. GC is FREE WIRED.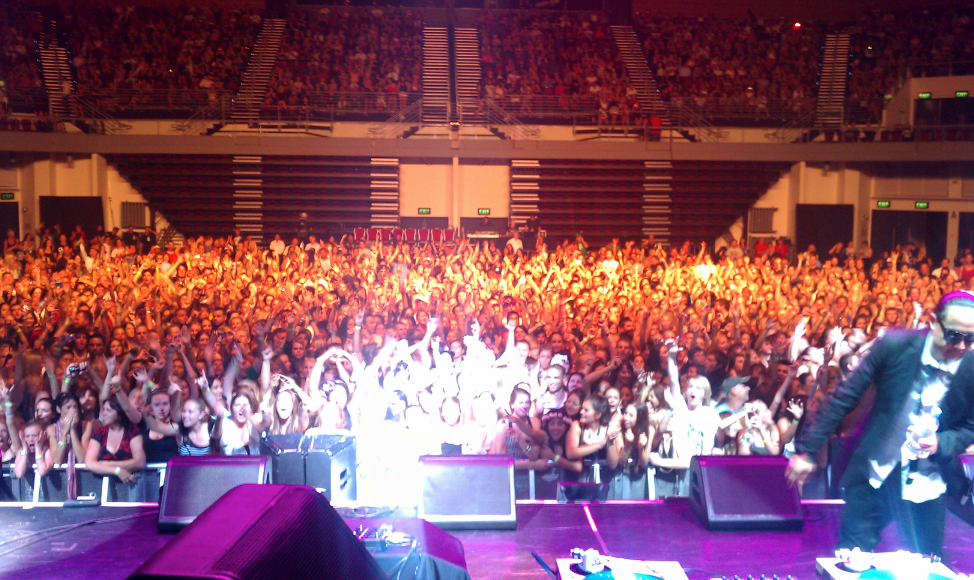 next stop is Newcastle.