FM CHERRYBOMB: REHEARSALS FOR LADY GAGA TOUR.
(announcing winners of 3 autographed shades)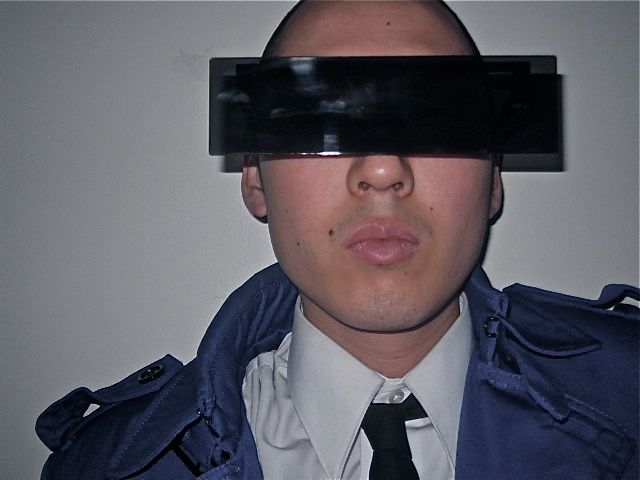 This saturday we'll be broadcasting from our rehearsal studio as we spend our saturday getting our new live set ready for the Lady Gaga Tour we'll be on in Japan. From 9pm- 10pm pst we'll be taking a break from rehearsal to party with our Cherrybombers… always gotta make time for the craziest world wide party around the globe.
We'll also be announcing the 3 other winners of our specially signed Secret Agent Shades featured in our photo shoot. The winners have been chosen at random on twitter all week, and only the people that tuned in to the last weeks FM Cherrybomb know how to win these.
Show: FM CHERRY BOMB PARTY MIX – "REHEARSALS FOR LADY GAGA TOUR" (giving away 3 shades)
Date/Time: Saturday March 20th / 9pm – 10pm pst
Featuring: Sets by DJ Virman and DJ Brass Monkey, Hosted by the Far East Movement
Tune in @: www.cherrytreeradio.com
Chat with us @: www.cherrytreerecords.com