Got called up to do a new song for a movie coming soon, we'll get u the news as it comes. Our homies The Stereotypes who produced a grip of our Free Wired album just moved in to their new studio, here's a pic of our new home... got that new home smell.. congrats yall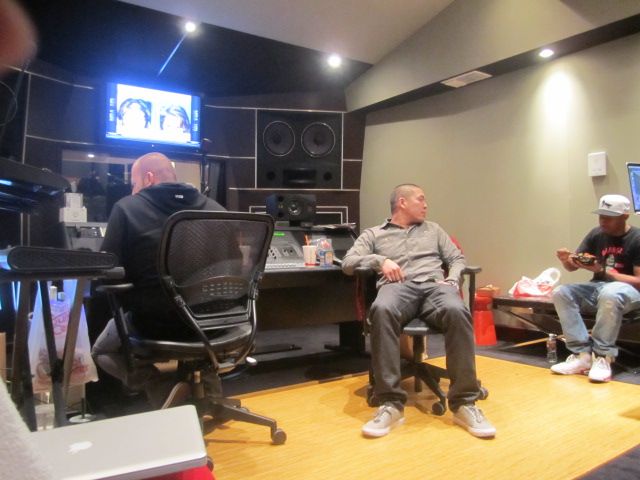 our management team Stampede management hooked this up...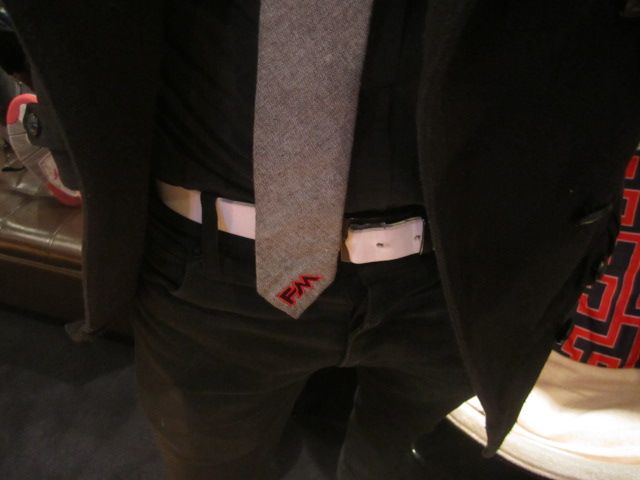 been on tour for days so felt good to get back in and make some new music. The new track came out crazy. its a free wired mash up of genres with someone crazy on the hook that we'll be announcing soon... its a new FM x Stypes sound. stay tuned. Finished around 1am and hit the club with the Stypes, then grabbed dinner. can't never say no when u leave the club and smell this...LA bacon wrapped dirty dogs w/ grilled onions n peppers, mayo, ketchup and a jalapeno... 3 fingers up.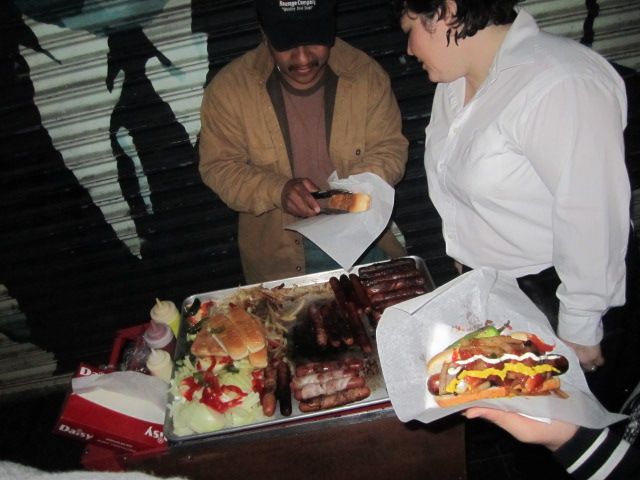 More news on this collab and movie will be coming soon on
Cherrytreerecords.com