Been watching Conan O'Brien for years. 3 fingers up to Conan for havin us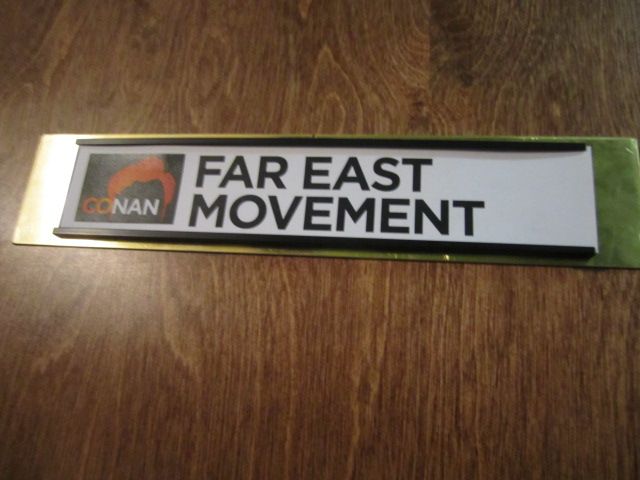 Free Wired family in the building... Stampede Management, Greg Miller from Big Hassle, DJ Eman, The Stereotypes, Martin n Kelvin n Tony from Cherrytree Records, Scott Budnick who's hungover from LA to Thailand to Vegas haha, Kanobby on the synths and Frankmusik on the white baby grande. thk you team.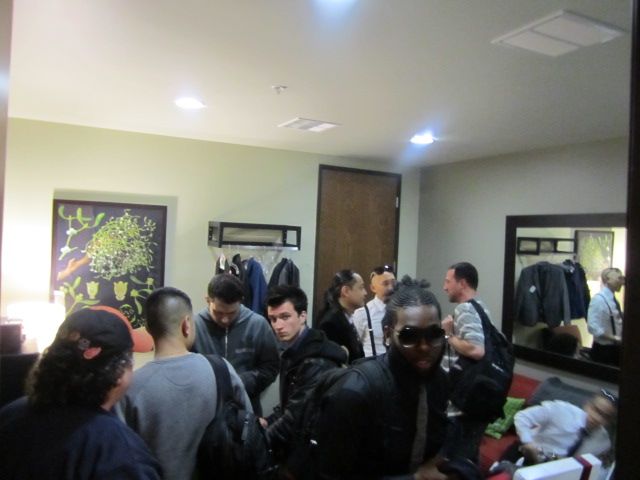 Limited 1 of 2 Cherrytree Tie made for this show. Cherrybombin.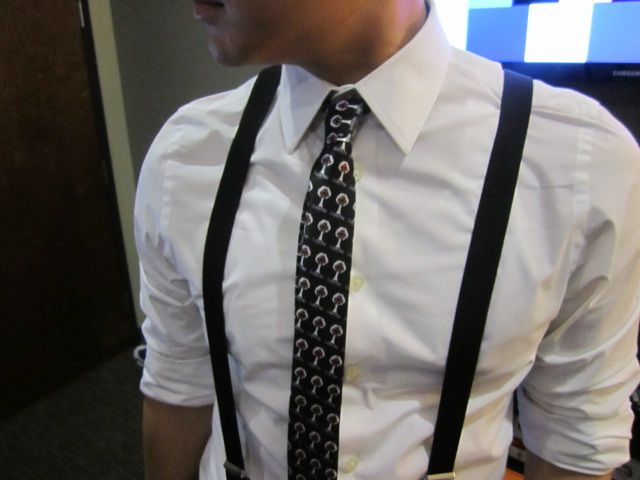 Our homies at Meister showed us the time.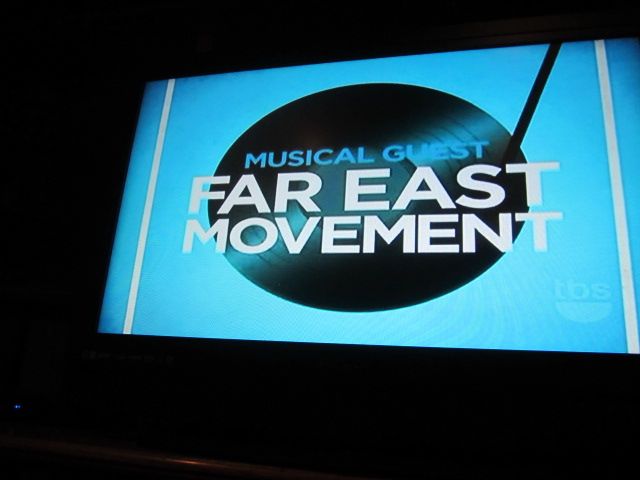 After taping we hit the studio for a Pepsi Audible Super Bowl Recap vid for a verse we laced.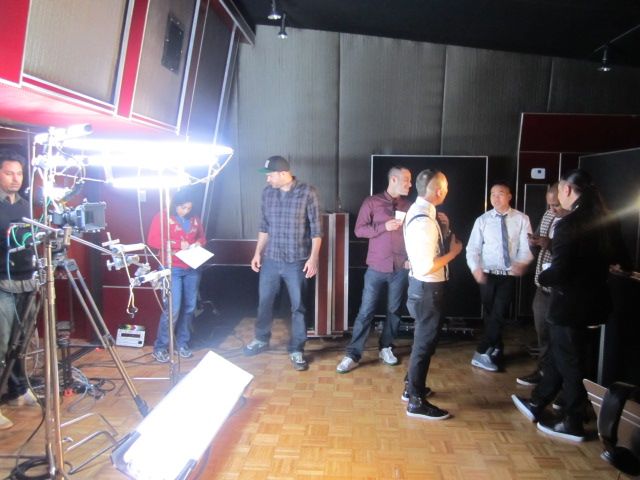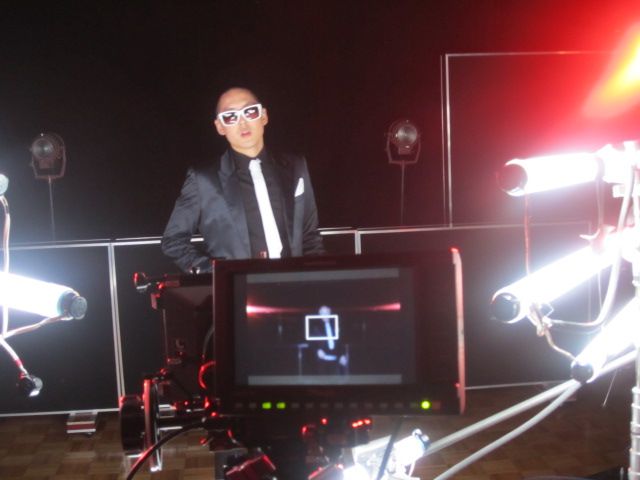 Middle of shooting we took a break to catch the show... crazy seeing it on tv.