FM & SNOOP DOG!
in Sweden !
Movementality continues!!
*_*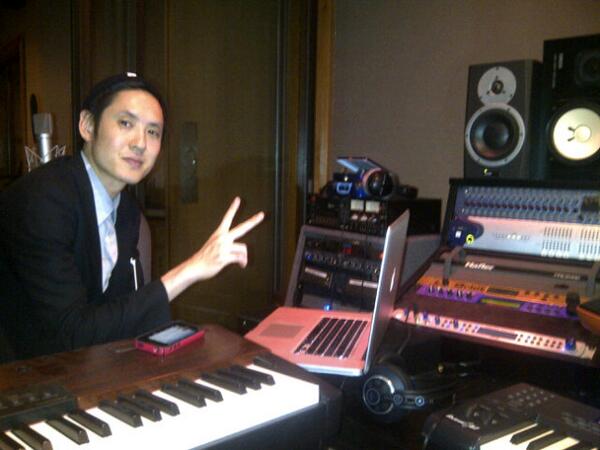 PEACE!!
Iceland! (06/07/2013)


Mad love♥

Moscow.Russia


#APAHM

HOUSTON!

He shoots!
http://www.youtube.com/watch?v=HkJySnda9So
Far East Movement X Alpine Bassline Subs
Movementality
San Francisco!!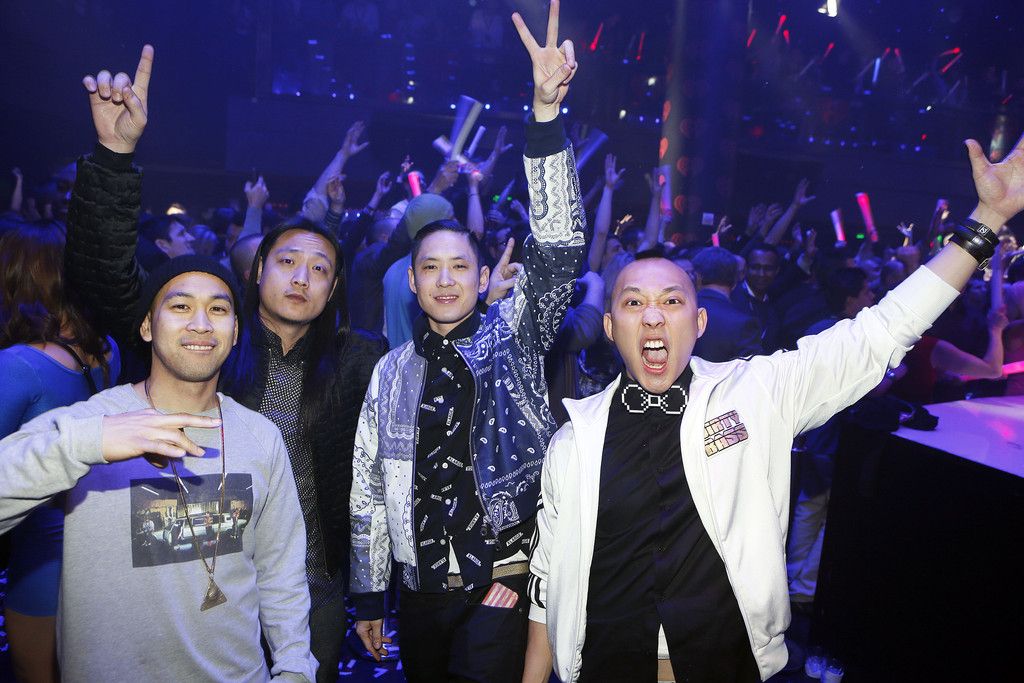 *_*
Ooh man! :OO*
Party w/ Snoop Dogg
When u hear the phone ring, it might be a lil Late night Turn Up The Love Line...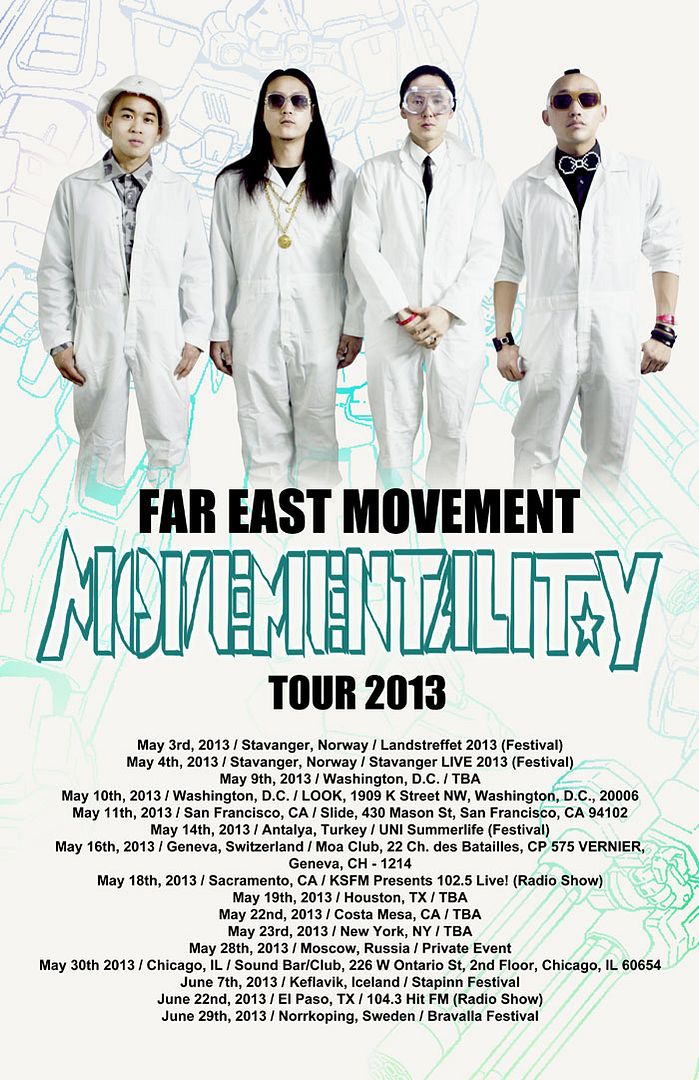 Far East Movement on tour...Come to Czech Republic!!>_/p>
FM with Tinie Tempah in Norway!*_*
Stavenger:)
Wishing for longer than a layover in Amsterdam
Off to Stavanger, Norway.. Europe tour begins!
a lil louuuuder. turn it up
All day all night
Aaaw♥
Turn UP the love and Do something..♥
Mmm♥
LOVETRON♥♥
CUTE♥
Can't wait to new album!!♥
No cars allowed XD
HTC♥
In the clouds ☁
Wetness
G-g-g-g-g
Xtra schmall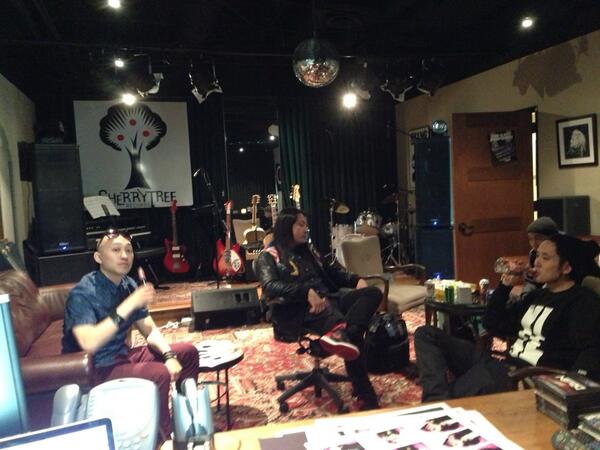 It's the Far East Movement chillin at The Cherrytree House
Azz on the floor
Damn u candy crush.
Blue... Selsun blue.
I want♥!
,,I'm locked up, they won't let me ouuut!"
♥♥♥
:DD
Boomshakalaka!
Fam in Cali!
In Ya Face TV - Far East Movement Explains Dirty Bass Ep. 3
http://www.youtube.com/watch?v=2m42hq-A0wU&feature=youtu.be
Love that♥
The cypher
Peace thru Movement
On the east side
X-Large Harajuku
Turn up!
was a celebration of love n life in tokyo.
Just had an awesome meeting with Good Smile Company (they run the anime game in japan). And we saw this dope a** @davidchoe piece at their office-FM
Gotcha!
New Lil Wayne "Love Me" AC Slater & ETC ETC remix featuring Far East Movement is now up for free download: http://snd.sc/10eFmZW
White night
remix of "love me" feat
https://soundcloud.com/etc-etc/b******-love-me-ac-slater-etc
In harajuku for the "All Gone" book launch
like a hawk
And wave it like ya just don't care...
thinking of a master plan...
Proh practicing his sign language
sweet. we are one..
http://www.youtube.com/watch?v=QTS-1aNTn-s&feature=youtu.be
Instagrammer, instagrammed.
Added 2 more shows in Japan... Fukuoka on the 26th and Shibuya on the 28th!
Isle of MTV was epic!! Thank u
Purple haze
Far East Movement to the bone.
Feels like summer camp
From the paper to the speakers
straight flexin lol
Far East Movement in our latest edition of POWERON magazine
Soul session with Lazy Jay aka Basto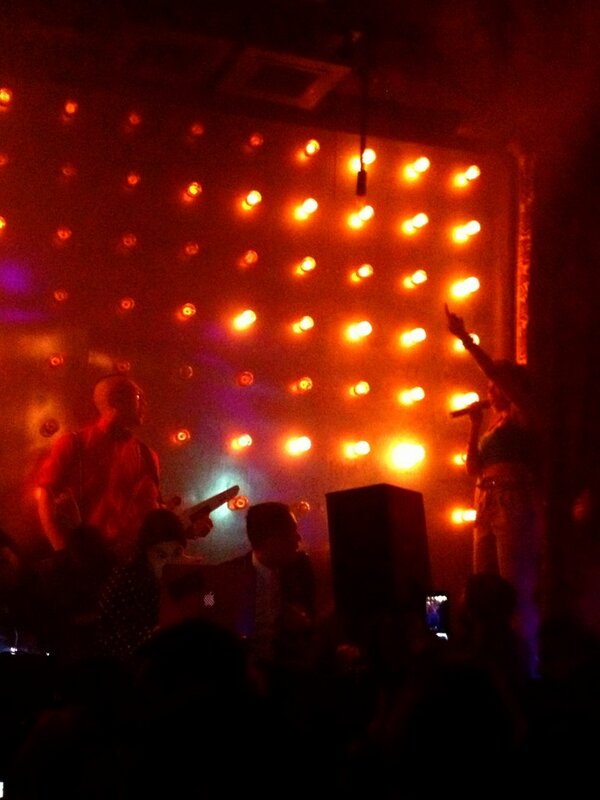 Fight for ur right to party
http://www.youtube.com/watch?v=gve_mIlsohE&feature=youtu.be
I wanna be at this concert♥♫
↑Preview of our swim wear for summer 2013-Far East Movement
Taco's!!♥
Hall & Oates
♥♥♥♥♥
Live My Life (Party Rock Remix) ft. Justin Bieber & Redfoo
http://www.youtube.com/watch?v=dnH977xKcz8
Far East Movement - Turn Up The Love ft. Cover Drive
http://www.youtube.com/watch?v=UqXVgAmqBOs
http://www.youtube.com/watch?v=RnNgf7L7b84
http://www.youtube.com/watch?v=GSwD7RGW2bQ
Bingo Players ft. Far East Movement - Get Up (Rattle) [Official Video HD]
http://www.youtube.com/watch?v=cvsa3BDXf7Y
"LOVETRON" - Far East Movement ft Travis Garland
http://www.youtube.com/watch?v=e0XeFE4Q2FY
Y'all shut it down tonight!♥
Prohgress of Far East Movement was crowd surfing in a sea of girls. Good thing they didn't drop him.
*__*
Yadidamean
the early morning struggle to Japan!!!
The "I ain't mad at Cha" piano
In Chiba, Japan
Tokyo Pop
Flight to london...-FM
instagrammer♥
A$$
Reppin Cherrytreedom at Ministry Of Sound
Wow. London was wicked.
Dinner kicks. Love from @adidasuk-FM
IN Liverpool
TURN UP THE LOVE♥♥
A lil pregame scratch battle between virman and the birfday boy @djshakee
Paris! Set at VIP Room.
Montreux Switzerland
scavenger hunt for some late night grub thru Switzerland... Walking dead.
that feeling- "inspiration"
Paris squad
In Paris♥
Merci
A classic fade...
just announced. FM  will be performing at SpringGroove!
In Ya Face TV Presents Far East Movement Ep. 1
http://www.youtube.com/watch?v=z_6yJ0wmwCg&feature=youtu.be
Eastside.
FM rocking VIP Room Paris
Inglewooood
The Mi-6 of DTLA
is amazing live!! They just put on an awesome set for our cast & crew!
Giving thanks.
ROCKS PARIS" Last weekend !! -via: Vip Room's Page
Workin on artwork with for new project with
Turn UP!!
Gettin it right before Isle of MTV and Springroove
Trainspotting
Gone hunting
Blended
Triple checkin... Then checkin agaiiiin