me.
i'm a pretty simple person, i get over things easily, i hate capital letters at the beginning of a sentence , i love correct punctuation and i hate slang.
i'm 15
i LOVE Tokio Hotel
and all i do is text :)
add me on twitter...
www.twitter.com/Jasmine-Imogen
and myspace...
www.myspace.com/xlilmizzfitx
(please ignore the name =/ )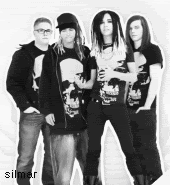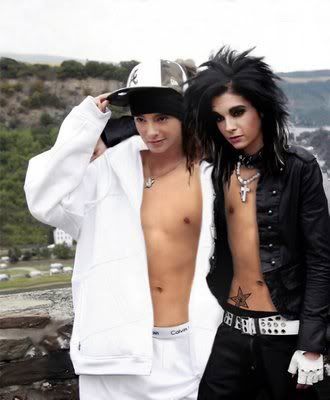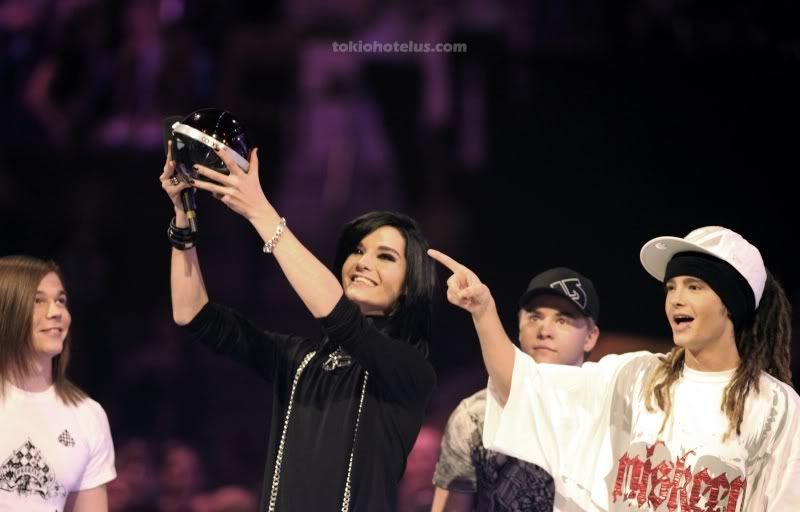 Tokio Hotel - Reden Acoustic