Posted on February 14, 2014 at 8:18am 2 Favorites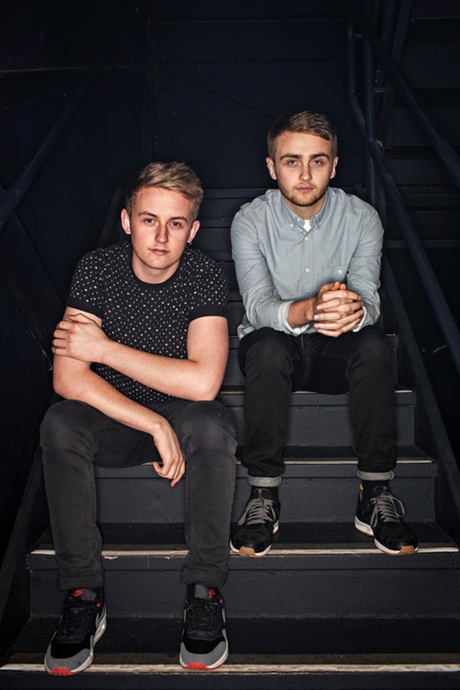 Probably most thrilling of all for the Lawrences is that, backstage after the Sunday-night show at Terminal 5, along with Smith and Blige, will be an unexpected visitor.

"It's pretty intimidating," he says of a roll-call including Q-Tip, Rodgers, and the legendary DJ Premier. "But the one I'm most excited about [being on the list] is Sting. I'm a massive Police fan – they're my favourite band."

"So Martin [Kierszenbaum, head of Disclosure's US label…
Continue